Matthew Johnson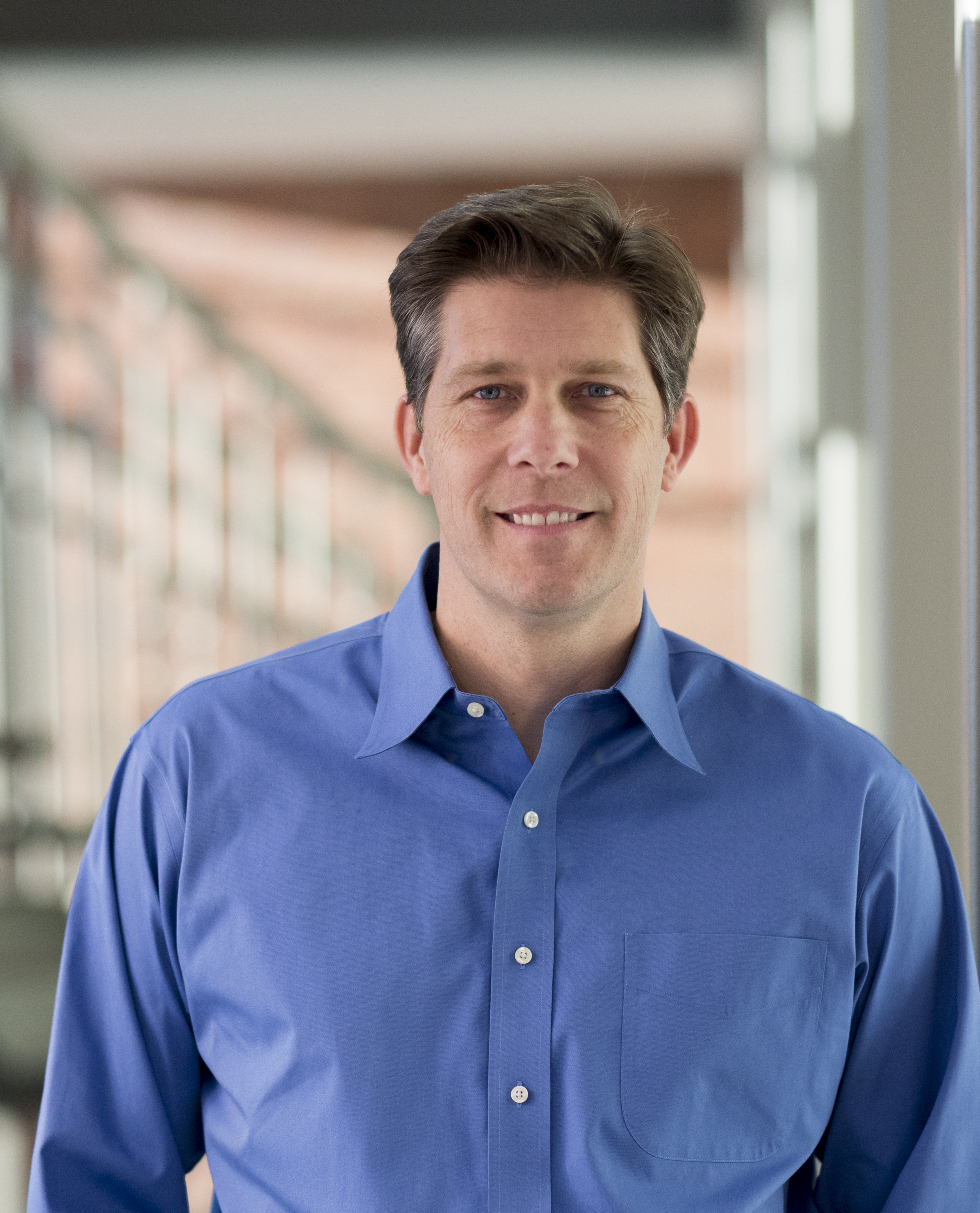 Expanded Links
Research Scientist
Dr. Matthew Johnson is a research scientist in the area of human-machine teaming for technologies such as robotics, artificial intelligence, software agents, and autonomous vehicles, in a variety of domains including disaster response, space applications, aviation, and military operations.
Matt came to IHMC out of the military, where he served as a naval aviator, flying both fixed wing aircraft and helicopters. Matt continued in the Navy Reserves retiring after 20 years of service. Matt obtained his undergraduate degree in Aerospace Engineering at the University of Notre Dame (go Irish!) prior to entering the Navy. He obtained a Masters of Science in Computer Science from Texas A&M – Corpus Christi while on active duty. Matt completed his Ph.D. from Delft University in the Netherlands; his thesis proposed a new approach to human-machine system design called Coactive Design.
In addition to his research, Matt is currently the IHMC coordinator for the joint UWF/IHMC PhD program on Intelligent Systems and Robotics and is a UWF Director of Research Professor advising PhD students in the program.
Matt has been a researcher with IHMC since 2002. Matt is passionate about making technology more flexible, resilient, and effective, through human-machine teamwork. His research areas include human-machine teaming, human-machine system design, human-centered computing, human-machine interface design, and multi-robot control. Currently Matt is involved in several projects:
Current Projects:
Working with Galois on COEUS: A Co-Training Methodology for Improved Performance in Human-Machine Teams
Virtual Reality Workbench: Leverage VR to derisk new technology concepts
Working with Visual Semantics on Collaboration and Secure Tasking for Multi-Agent Swarms
Working with local SWAT to set up a drone program
Working with local police department to set up a drone program
Previous Projects:
Presentations available on the web:
03/26/2021 – NASA presentation titled "The Unseen m:N Challenge" as part of the NASA m:N working Group
NASA webinar titled "Automation Myths and Human-Machine Teaming Virtues"
Recent Invited Talks:
10 NOV 2022: SCSP-RUSI Human-Machine Collaboration and Teaming "Current and Future Capabilities"
31 OCT 2022: Expert Workshop on the Responsible Use of AI in Military Systems
Additional Qualifications:
Commercial Pilot Ratings

Airplane Single Engine Land
Rotorcraft-Helicopter
Instrument Airplane and Helicopter

Small Unmanned Aircraft Systems
You can find Dr. Johnson's CV here.
Outside Interests
When not working on robots for IHMC he enjoys time with his family, playing soccer, traveling, and supporting the Children of Christ Home orphanage in Galette Chambon, Haiti. Matt also developed and maintains medical record software for the medical clinic adjacent to the orphanage. This software is now in two different clinics in Haiti, one in Uganda and another in Liberia.