Micael Vignati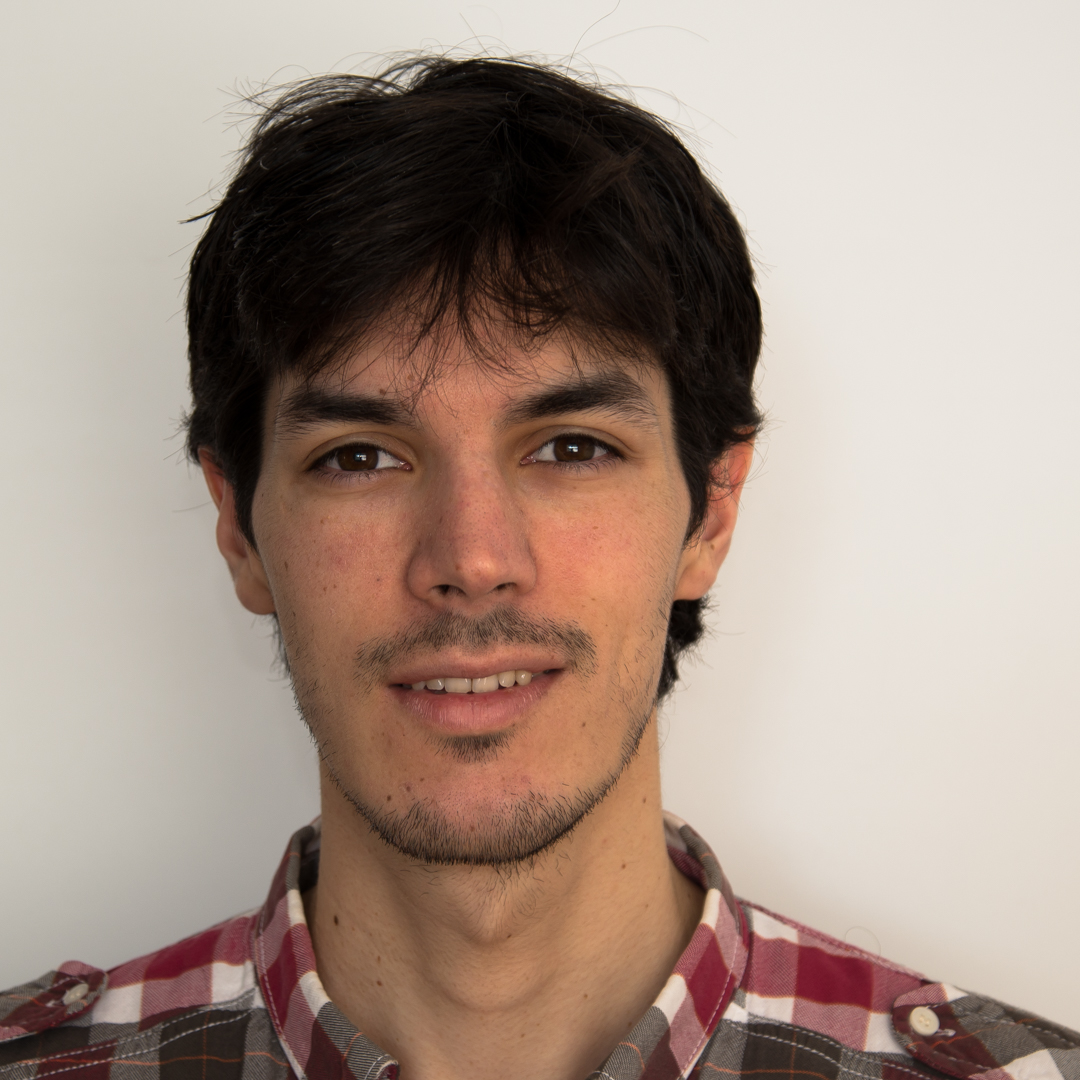 Research Areas
Senior Research Associate
Michael Vignati is a senior research associate at IHMC. He started working early 2011 as an exchange student in the KAoS team lead by Dr. Jeffrey M. Bradshaw. After graduating from ENSC (École Nationale Supérieure de Cognitique), where he received a Master Degree in Cognitive Science in September 2011, he returned to IHMC as a Research Associate.
He also received a DUT (two-year university degree) in computer science in 2008 (IUT, Institut Universitaire et Technologique de Bordeaux 1) from the University of Bordeaux I.
During his young age, Michael had the opportunity to travel all around the world. This is when he developed interests to human nature and behavioral science. His education focused first on computer science and then on Cognitive Science where he could use his computer skills in an all new way. Ergonomics, interface design, knowledge management, and artificial intelligence are some examples where computer science became a tool and not an end in itself.
During his years at IHMC Michael worked on several aspects of cognition.
Policy based multi agent system
His main work consists of developing interfaces and tools for the KAoS policy and domain services framework. Contribution to a simulation environment using KAoS and policy reasoning for network management and information sharing in US Army tactical environments.
He is currently working on a web version of a 3d visualization for large-scale flows of data (such as network communication) using recent web technologies (HTML5 / WEBGL) for optimization and performance and techniques such as texture computation. Desktop version of this tool is featured research in this IHMC News Letter.
He also was part of the IHMC's robot lab team helping with bipedal robot gait simulation. Resulting robots were presented at The Darpa Robotic Challenge in Homestead late 2013. One of these robots, the Hexrunner broke new world speed record for bidepal robot (IHMC news).
Michael also uses his free time to work on some personal projects related to genetics in computer science, computer vision, video analysis, voice recognition. He also has a great interest in web applications and new web technologies. Thanks to his curiosity, he's willing to learn new things as soon as he has the opportunity to do so.
He also likes doing magic, gardening, climbing, karate and photography.