The Art of Innovation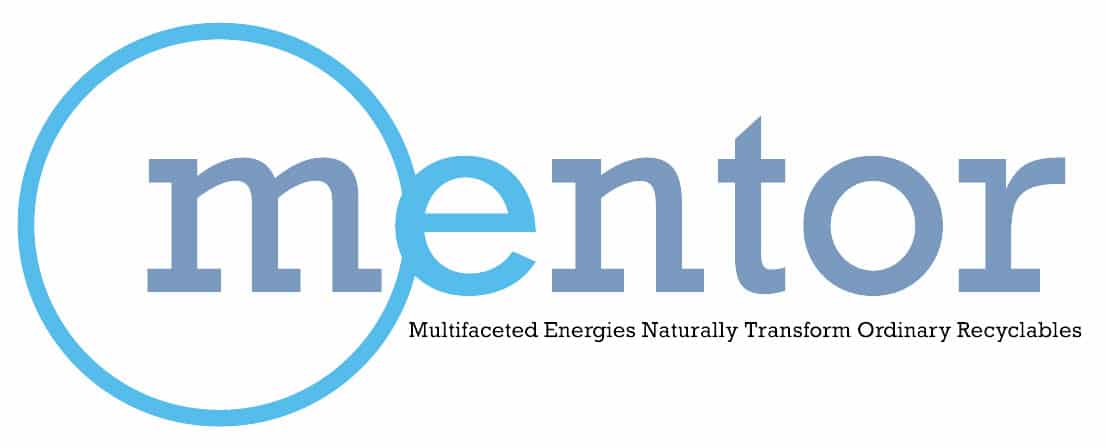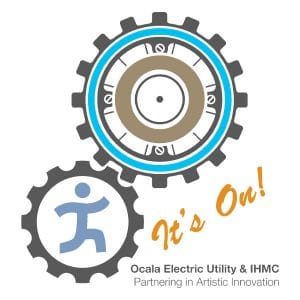 Ocala Electric Utility and IHMC collaborated and produced a one of a kind kinetic, STEAM public art project; focusing on how art can reflect advances in energy and technology.
Mentor is a destination for art and science enthusiasts of all ages. This attraction provides a unique learning experience opening our minds to creativity as we appreciate science, technology, and art.
This piece of art will be the central point of a potential multi-year collaboration that will continue to focus on the art of innovation, particularly in energy, robotics, and technology.
Together we present the first of its kind, and one and only; "Mentor".
---
Artist – Mark Hershberger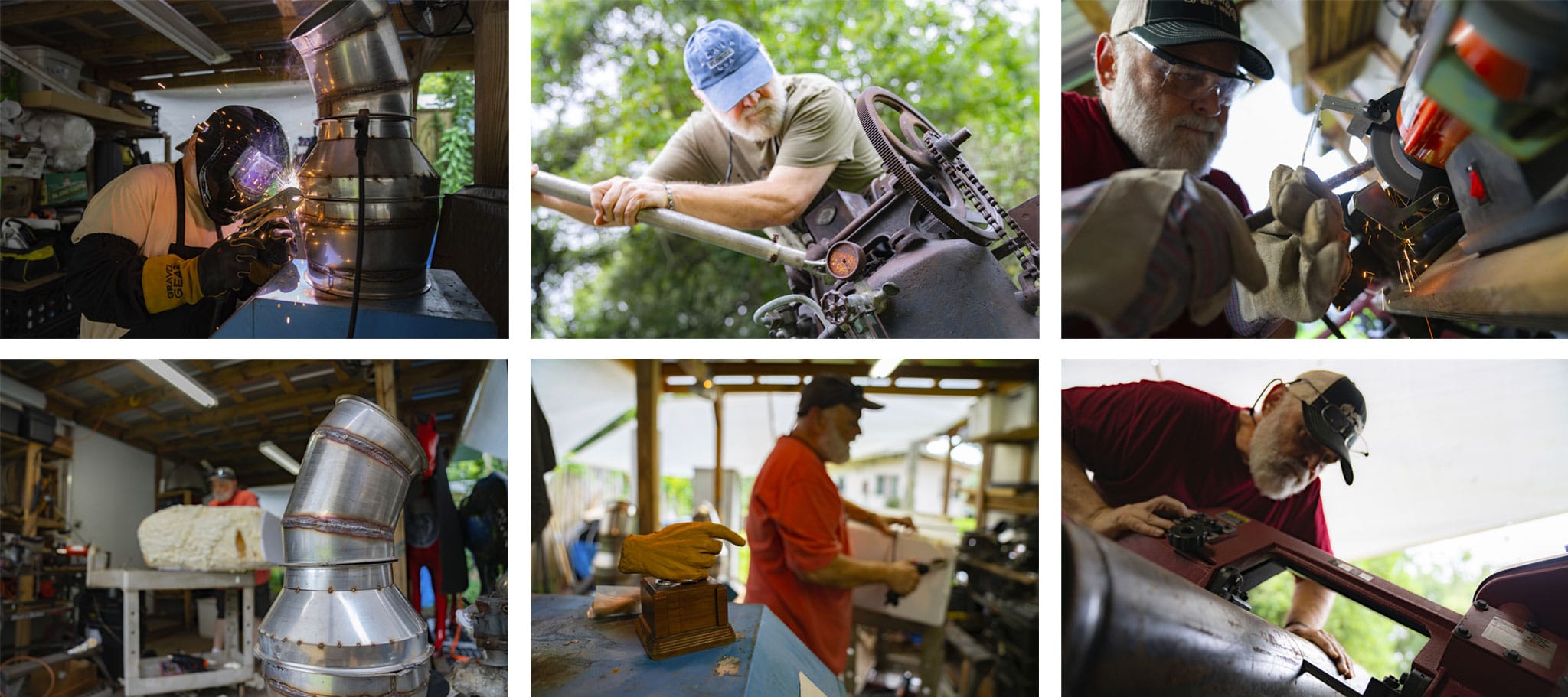 Following the installation of Mentor, this page will be updated frequently with additional video, photos and educational information. Please visit again soon!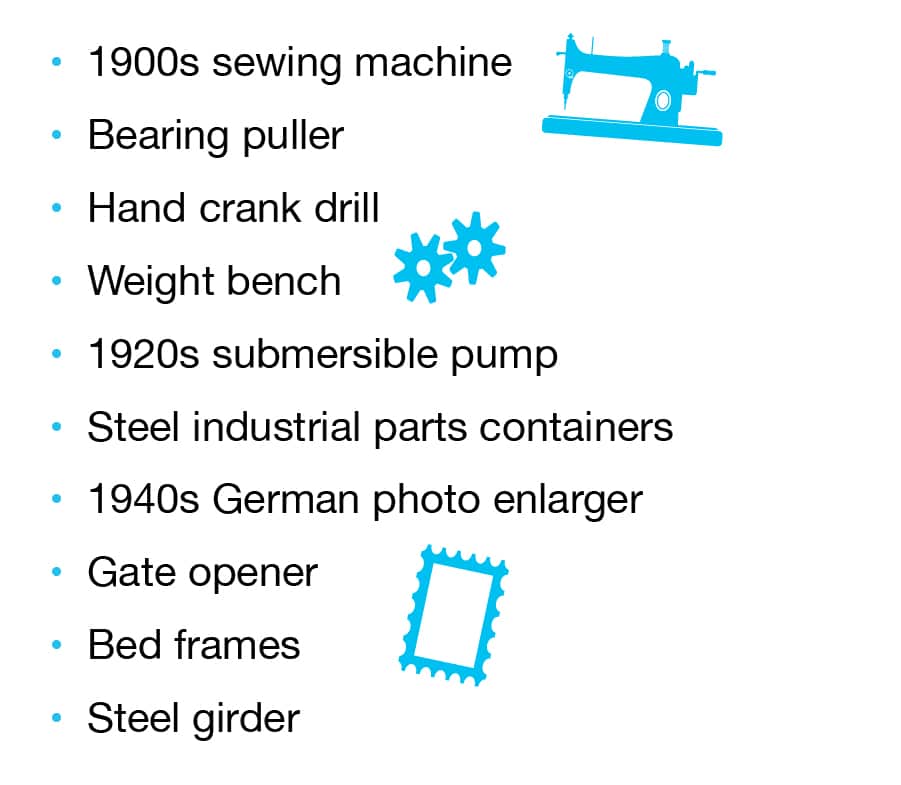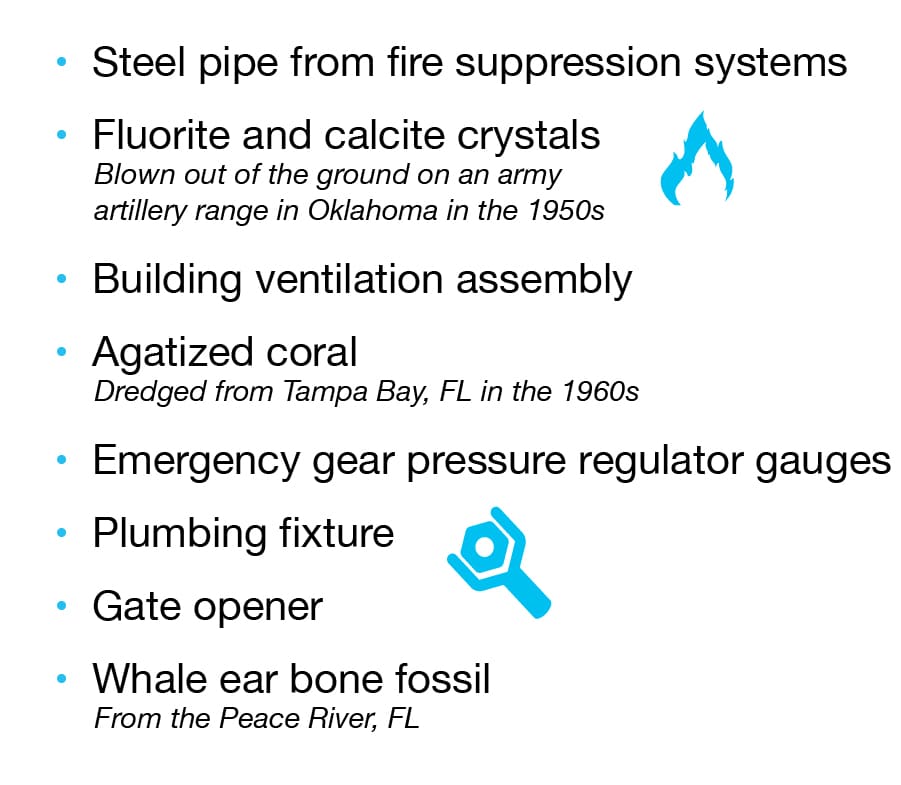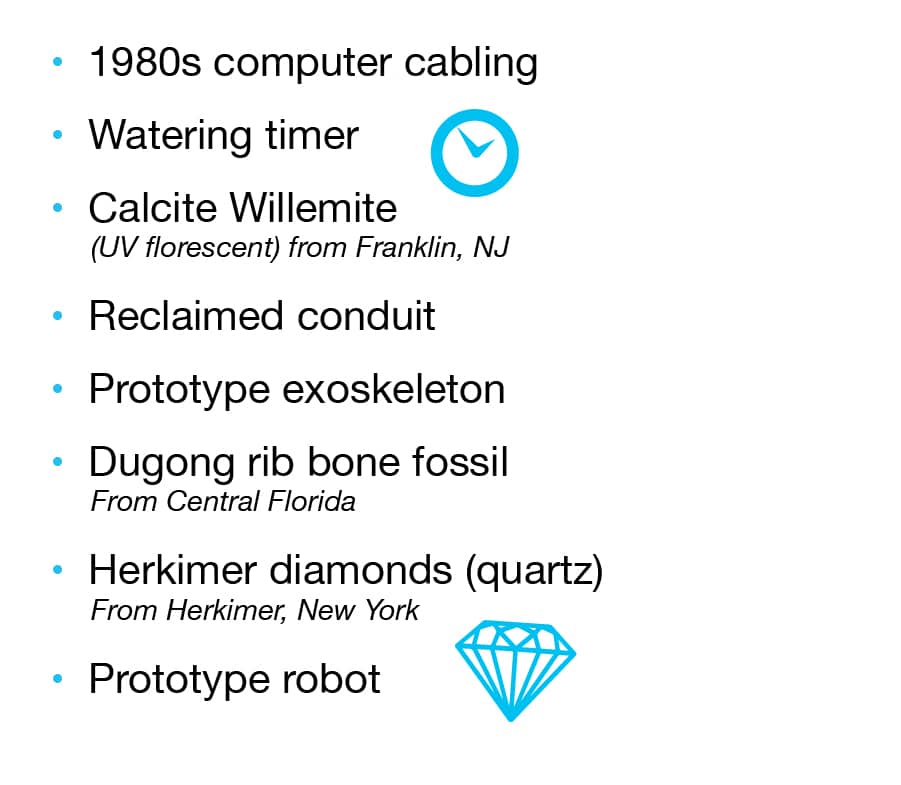 BROUGHT TO YOU BY: