Robotics Camp 2020

MIDDLE SCHOOL STUDENTS: DO YOU WANT TO LEARN TO DESIGN, BUILD, AND PROGRAM ROBOTS?
IHMC's 2020 Robotics Summer Camp offers middle school students the opportunity to learn about computer programming and robots. Campers will work in teams to master Lego Mindstorms challenges. They will further develop their teamwork skills, their confidence in problem solving, and their creativity. Campers will hear several short presentations about state-of-the-art research at IHMC, and they will have the opportunity to eat lunch with an IHMC research scientist, in small groups. In Pensacola, camp includes a tour of the IHMC robotics lab.
The Pensacola summer robotics camps will take place June 8-11 (for rising 7th and 8th graders) and June 15 – 18 (for rising 8th and 9th graders.) In Ocala, the 2020 summer robotics camps will be offered the weeks of July 13-16 (for rising 7th and 8th graders) and July 27 – 30 (for rising 8th and 9th graders.)
No previous experience with robots or programming is needed for any of the four sessions. All campers will be partnered with another student with similar levels of experience. For many campers this is their first robotics experience, other campers join us several years in a row. This is very fun summer STEM camp!
Financial assistance is available for qualified families. Volunteer opportunities with credit towards Bright Futures scholarships are available for rising 11th and 12th graders.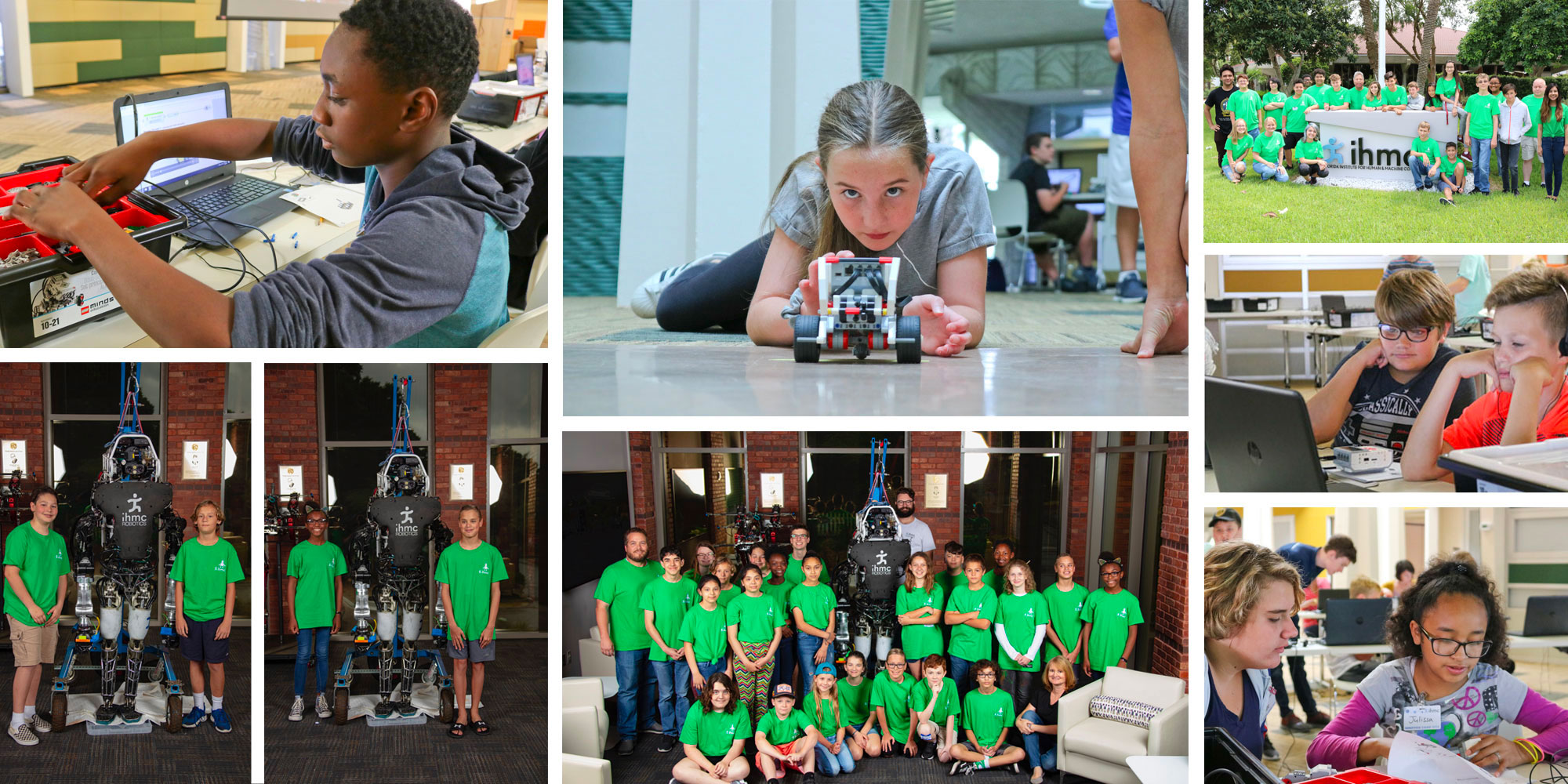 ---
Pensacola
Robotics-Camp-Application_2020-pensacola
Sponsored by: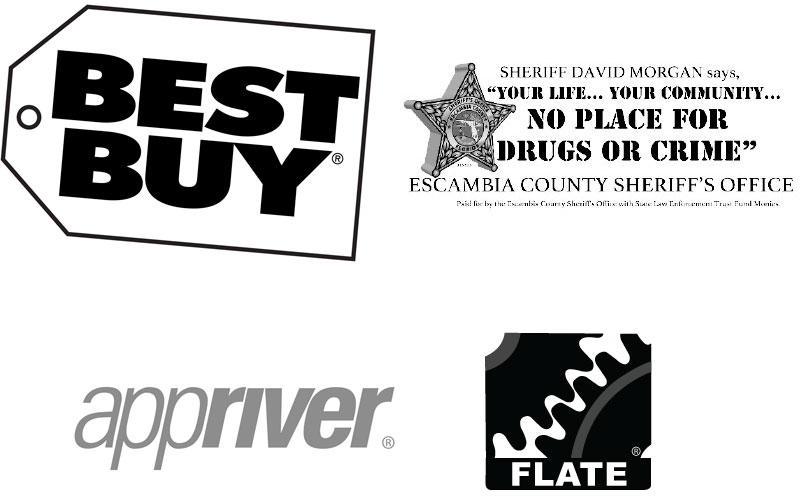 Ocala
Robotics-Camp-Application_2020-ocala
Sponsored by: