Senior Research Sports Scientist Joins IHMC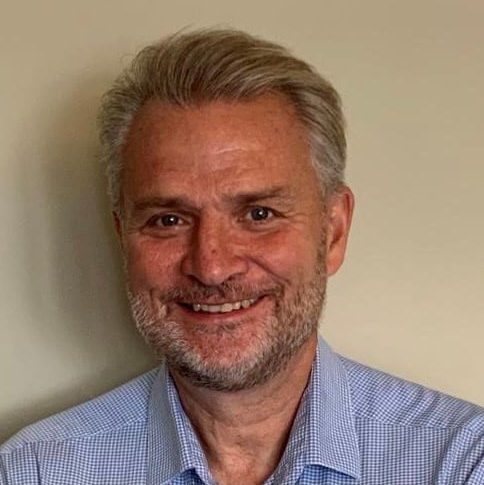 Dr. Mark Williams, the former Chair of the Department of Health and Kinesiology at the University of Utah and the Editor-in-Chief of the Journal of Sports Sciences, has joined the Florida Institute for Human and Machine Cognition as a Senior Research Scientist.
A native of North Wales, Williams previously held senior leadership positions at Brunel University in London and the University of Sydney in Australia before moving to the United States in 2016. He has published more than 250 articles in peer-reviewed journals in fields ranging from exercise and sports science to experimental psychology to neuroscience.
Williams' research focuses on the neural and psychological mechanisms that underpin the acquisition and development of cognitive and perceptual-motor skills.  In addition to his role at the Journal of Sports Sciences, he also is the editor of the Research Quarterly for Exercise and Sport and the journal Human Movement Science. He is a Fellow of the British Psychological Society, National Academy of Kinesiology, British Association of Sport and Exercise Science and the European College of Sports Sciences.
"Mark has a great international reputation and we're very fortunate to have him become part of our team," said IHMC's founder and CEO Dr. Ken Ford.  "As we expand our research with the addition of the new Center for Human Healthspan, Resilience and Performance, Mark will play an instrumental role in helping us establish this facility as a one-of-a-kind research center."