IHMC's Bonnie Dorr recognized for her distinguished career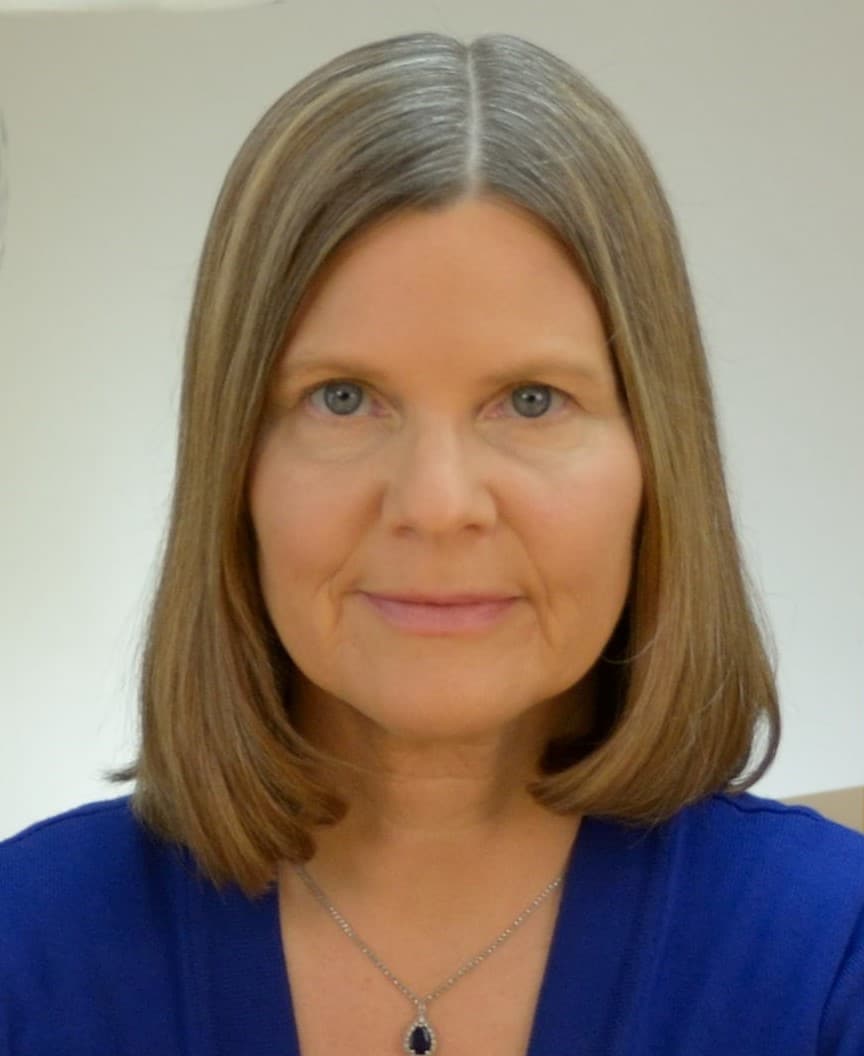 Dr. Bonnie Dorr of The Florida Institute for Human and Machine Cognition has been named a fellow of the Association of Computing Machinery. She is one of 95 fellows ACM is honoring this year for their contributions in computing and information technologies.
Dorr is the associate director of IHMC's Ocala branch and one of the institute's senior researchers. She is recognized as one of the nation's leaders in the field of natural-language processing.
"This is a great honor for Bonnie," said IHMC CEO Ken Ford. "She has had such a distinguished career. Her expertise extends from cyber security to social computing to artificial intelligence. It is great to see her recognized for the important work she does."
ACM has members from around the world who work in AI, cloud computing, computational biology, data science, software engineering, human-computer interaction, virtual reality and other areas. The ACM Fellows program recognizes the top one percent of the association's worldwide membership.
"These men and women have made pivotal contributions to technologies that are transforming whole industries as well as our personal lives," said ACM President Gabriele Kotsis. "We fully expect these new ACM Fellows will continue in the vanguard of their respective fields."
Together with her colleagues at IHMC, Dorr has established the new field of Cyber-Natural Language Processing, which brings together expertise at the
intersection of cyber security, social computing, AI, and natural language processing. Her interests focus on cyber-event extraction and natural language understanding for detecting attacks, discerning intentions of attackers, and thwarting social engineering attacks.
Last year, the Defense Advanced Research Projects Agency (DARPA) invited Dorr and a handful of other scientists and engineers from across the country to become part of a group that provides independent assessments of advanced information science and technology as it relates to the U.S. Department of Defense.
Since joining IHMC in 2014, Dorr has led several DARPA projects, including the design of a system to detect and thwart social engineering attacks on the U.S. She also is working on an IARPA project for AI-inspired extraction of multiple viewpoints from language inputs.