Levin Center for IHMC Research wins AIA Florida's People's Choice Award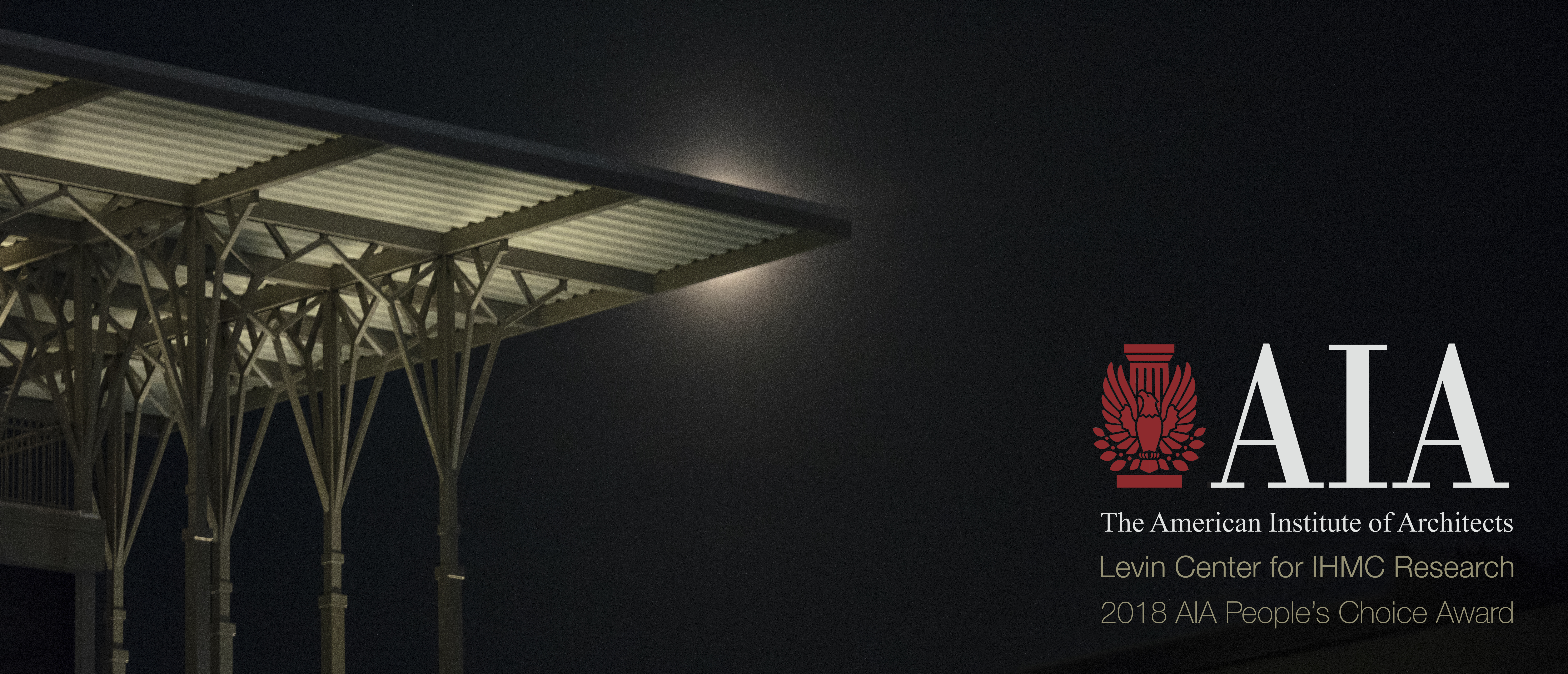 The Florida Association of the American Institute of Architects released the final results of its Florida People's Choice competition this week and thanks to many of you, the Levin Center for IHMC Research came out on top. For the past several weeks we had sent out requests that asked people to go online and vote for the Levin Center in the AIA competition. We really appreciate that so many people did.
The 30,000-square-foot Levin Center was designed by the Pensacola firm Quina Grundhoefer and was built in 2016. We also owe a big thanks to Pensacola attorney Fred Levin, who donated $1 million to IHMC to help the institute complete the facility.
Carter Quina was the lead architect on the project and had a great quote after he heard the news about the People's Choice Award. "As architects, we of course like it when our peers evaluate our work and recognize us. But to have your design receive recognition from everyday people is even more special. If people love what we've designed, then we've done our job. This is really a great honor for us and Pensacola."
Here is AIA Florid's press release