Former NFL Coach Joins IHMC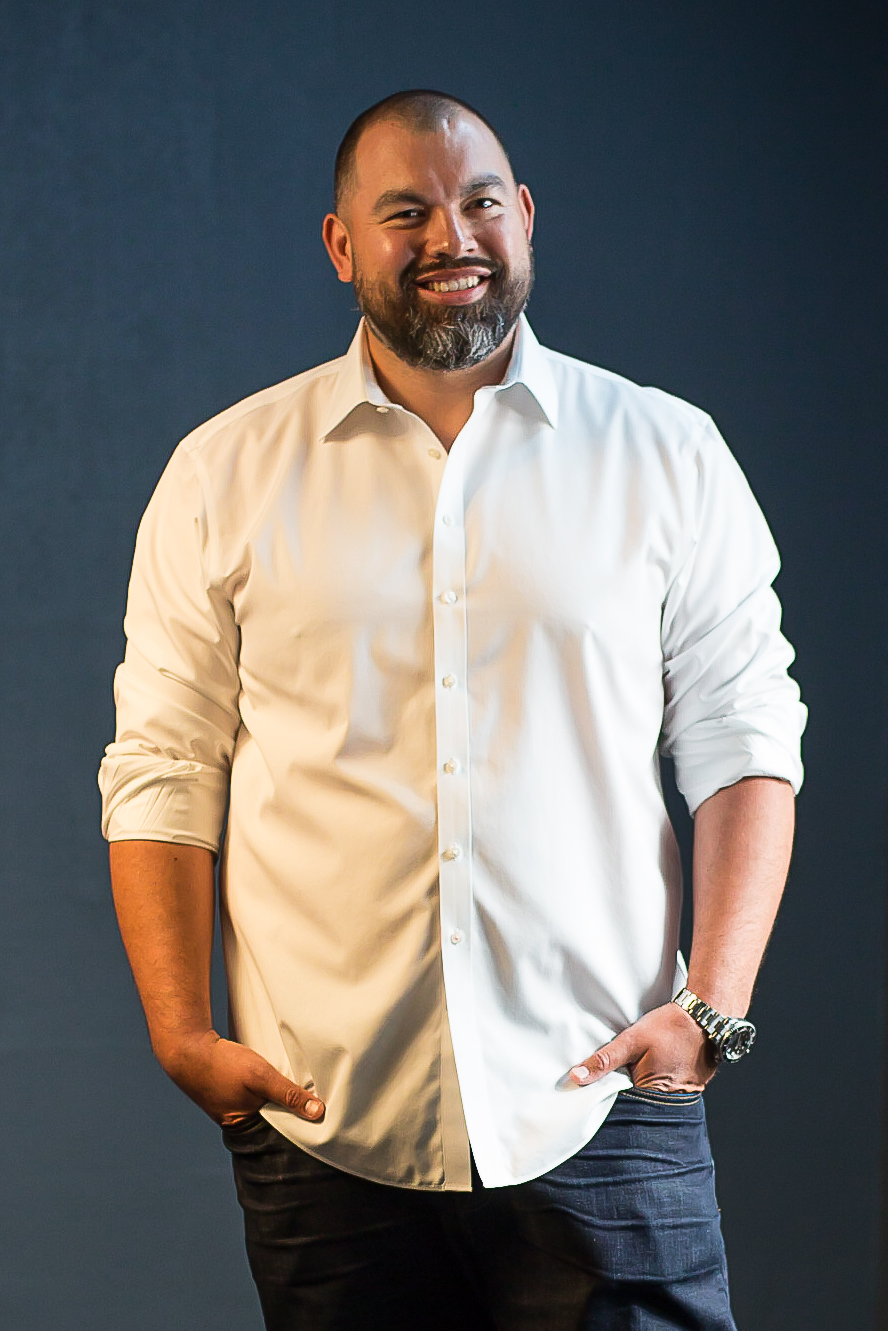 The former Head Strength and Conditioning Coach for the Oakland Raiders who has also worked with the Department of Defense on pioneering human performance programs joins IHMC as the High Performance Director.
Joe Gomes has 17 years of international experience as a head coach and high-performance director responsible for developing staffs and systems that evaluate and prepare elite professional athletes and the elite warfighter for peak performance.
As Gomes transitions into his new role within IHMC, he is focused not only on supporting existing research in human performance and resilience, but also looking to draw from IHMC's collective expertise to support high performing and elite populations with actionable solutions and countermeasures. He is passionate about supporting career longevity in high performing populations.
"Over the past several years we have broadened our research on human performance and resilience," said IHMC co-founder and CEO Ken Ford. "Joe brings a wealth of real-world experience in these areas to IHMC and will contribute a great deal to the research we're doing along these lines."
In addition to his time with the Oakland Raiders, Gomes spent 2007 to 2010 as the NFL combine preparation director for EXOS, a human performance company. He worked with 35 first-round draft picks, 13 top-10 picks and four first-overall picks, including quarterbacks Matt Ryan and Matt Stafford as well as offensive tackle Jake Long, who was picked first overall in the 2008 NFL draft.
As the Director of Performance for EXOS, Gomes was responsible for the performance systems in four world-class training facilities in the U.S. and five international satellite locations. He worked with teams and players in the NFL, NBA, MLB, NHL, MLS, international professional rugby and soccer teams as well professional tennis and track-and-field athletes.
Prior to joining the Oakland Raiders in 2015, Gomes was the Senior Advisor and Performance Director for the United States Army Special Operations Command at Fort Bragg, N.C.