Meet the IHMC Directors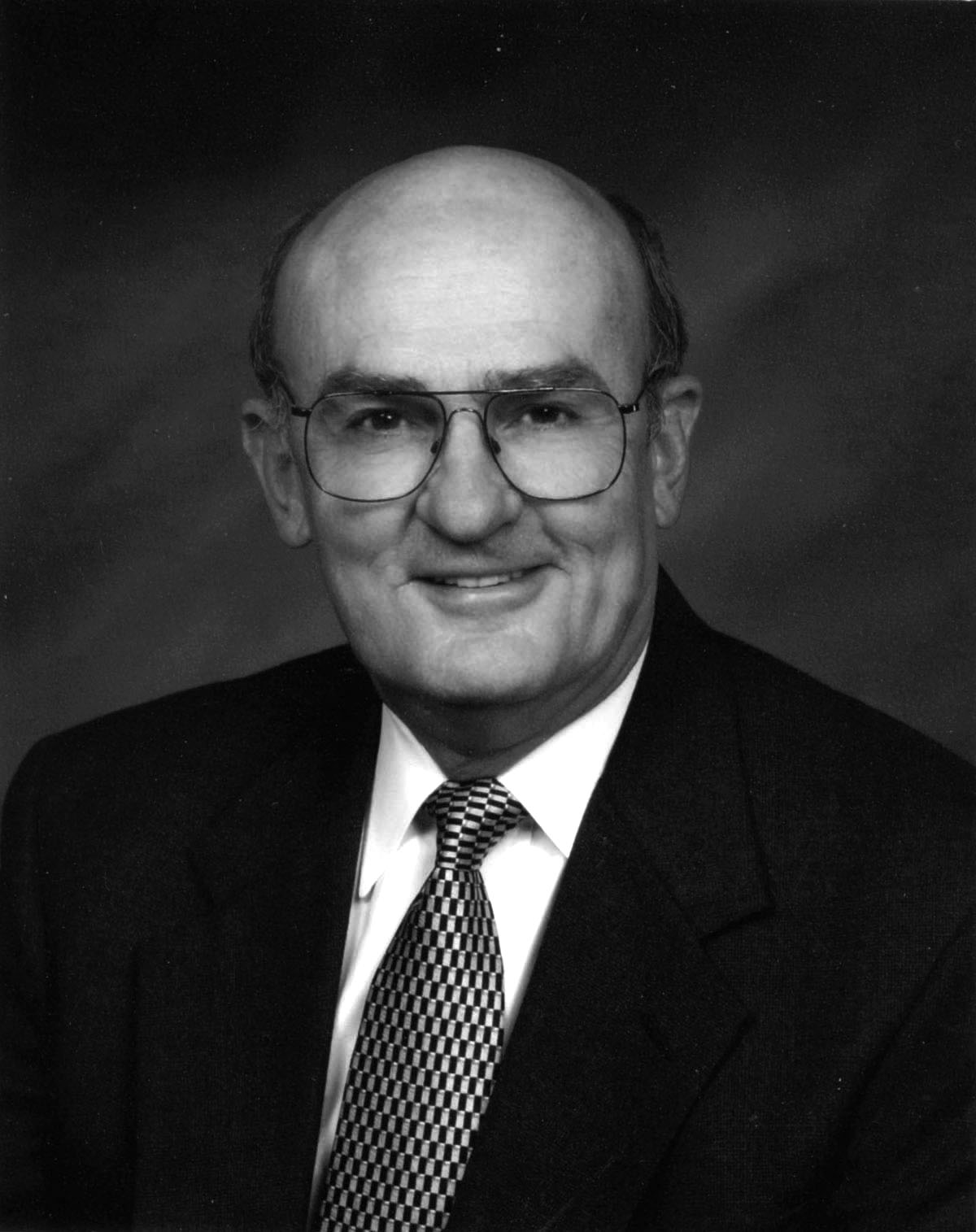 Dick Baker
Dick Baker is currently working on special projects for the area's Wendy's franchise owner. A leader in the Pensacola business community, Mr. Baker has been involved for many years in residential subdivision development and banking in Escambia and Santa Rosa counties. Mr. Baker currently serves on the boards of the University of West Florida and Sacred Heart Health Systems and he is the recipient of the Pensacola Bay Area Chamber of Commerce PACE Community Leader of the Year award for past service with other community organizations.
William S. Dalton
William S. Dalton is the chair of the IHMC Board of Directors. He is also Founder and CEO of M2Gen®, a national biotechnology subsidiary of Moffitt Cancer Center. Dr. Dalton received his Ph.D. in toxicology and medical life sciences and his M.D. degree from Indiana University. He is interested in developing approaches to enhance access to health care and developing evidence-based methods of evaluating and integrating new technologies into the standard of care.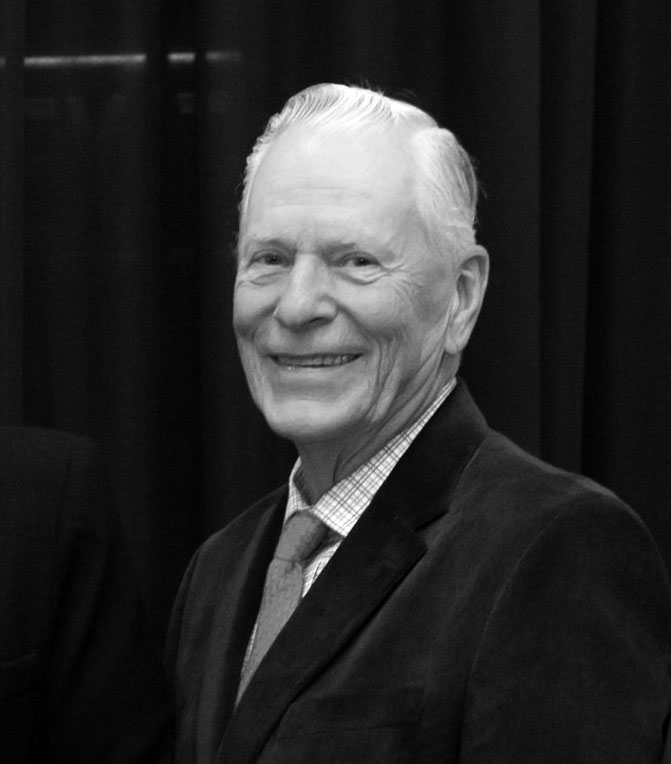 Ronald L. Ewers
Ronald L. Ewers is president of Ewers Consulting in Ocala and has been part owner of a number of companies, including Classic Fire, known for its innovations in fire-fighting equipment. Before that, he was president of E-One, one of the world's largest manufacturers of fire trucks and equipment. He also has served as chairman of the board for the local economic development council and for the Munroe Regional Medical Center, and has been a board member for the Boys & Girls Club, the College of Central Florida and Workforce Connection, among other organizations.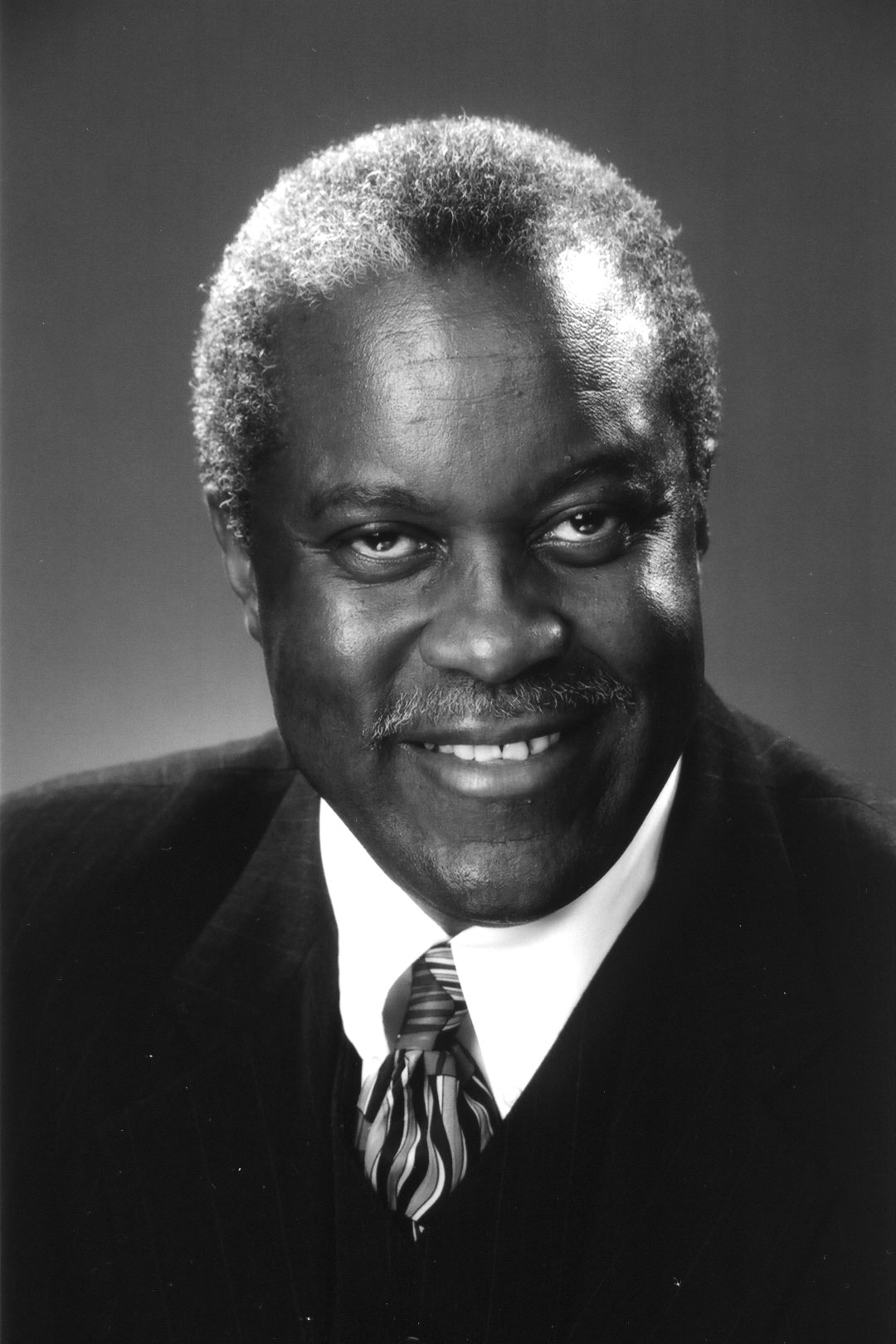 Eugene Franklin
Eugene Franklin is the President of the Florida Black Chamber of Commerce. He founded Franklin Mortgage & Investment Company, which later became Premier Mortgage Funding. He served 27 years of active duty in the U.S. Navy. Mr. Franklin serves on the Board of Directors for the National Black Chamber of Commerce, Big Brothers/Big Sisters, the Pensacola Bay Area Chamber of Commerce, Committee of 100, United Way, Junior Achievement, and the proposed Florida Maritime Museum.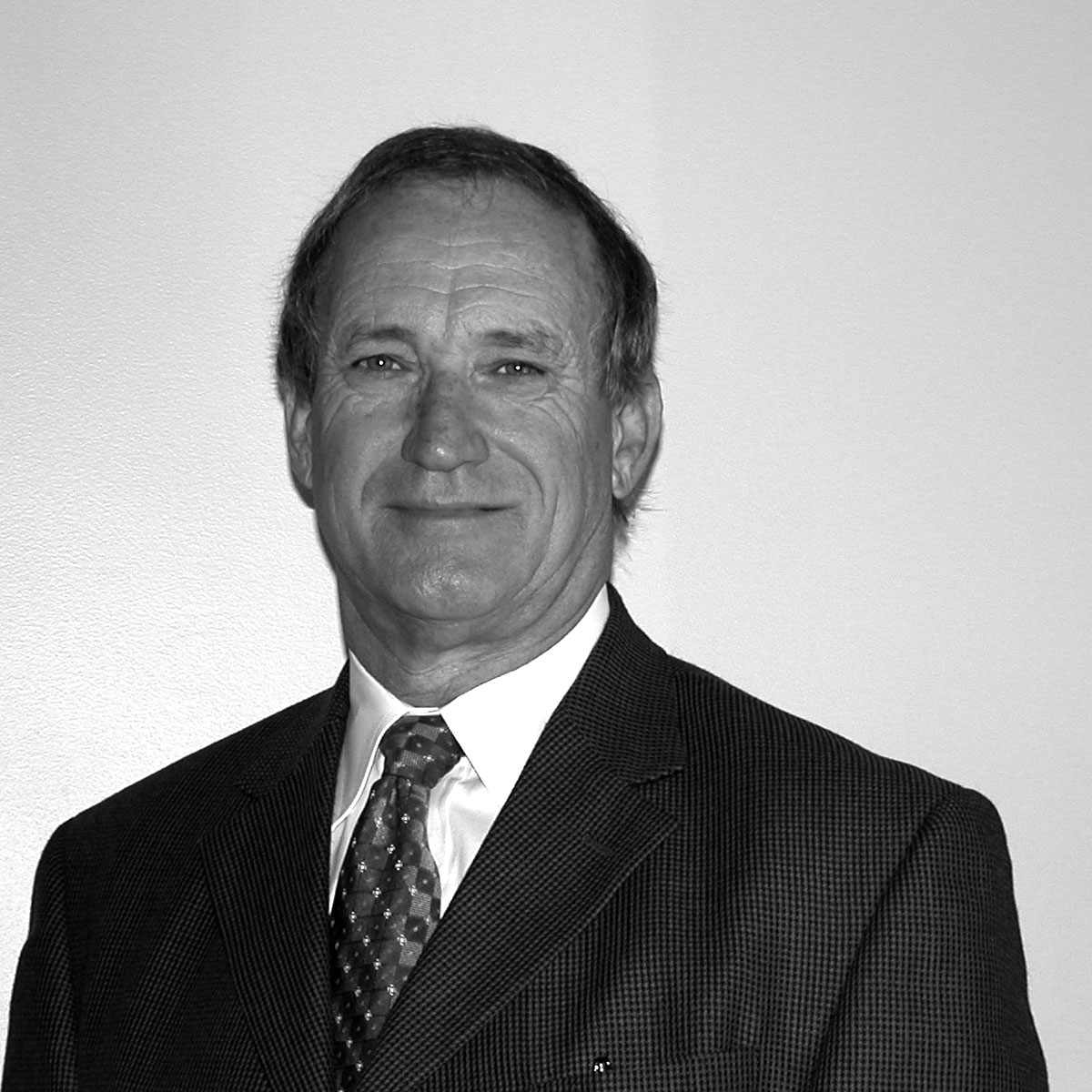 Hal Hudson
Hal Hudson is a Pensacola area business man and is actively affiliated with various organizations. He is President of Hudsco, Inc., President of the Soil Remediation, Inc., a member of the Board of Governors for the Pensacola Junior College Foundation, member of the Board of Directors for the Bank of Pensacola, member of the Board of Directors for Sacred Heart Hospital, and others. Mr. Hudson is currently involved in several real estate development projects.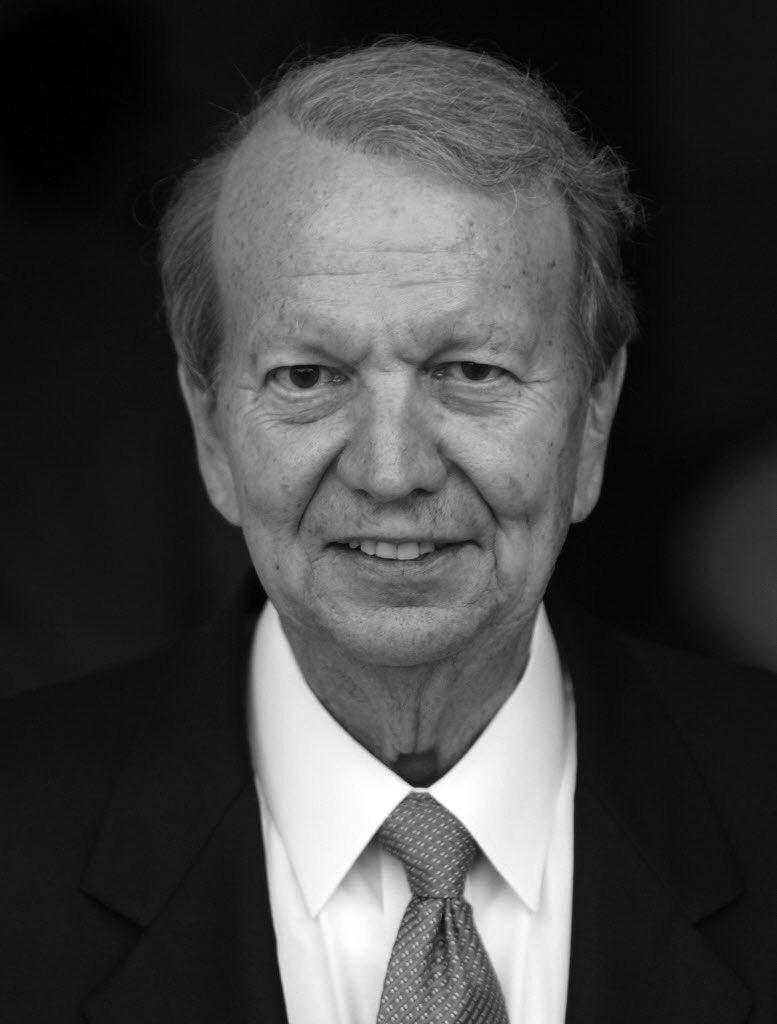 Jon L. Mills
Jon L. Mills is Dean Emeritus, Professor of Law, and Director of Center for Governmental Responsibility at the University of Florida Fredric G. Levin College of Law. He was Dean of the Levin College of Law from 1999 to 2003. Mr. Mills also served as Speaker of the Florida House of Representatives and served in the House for ten years.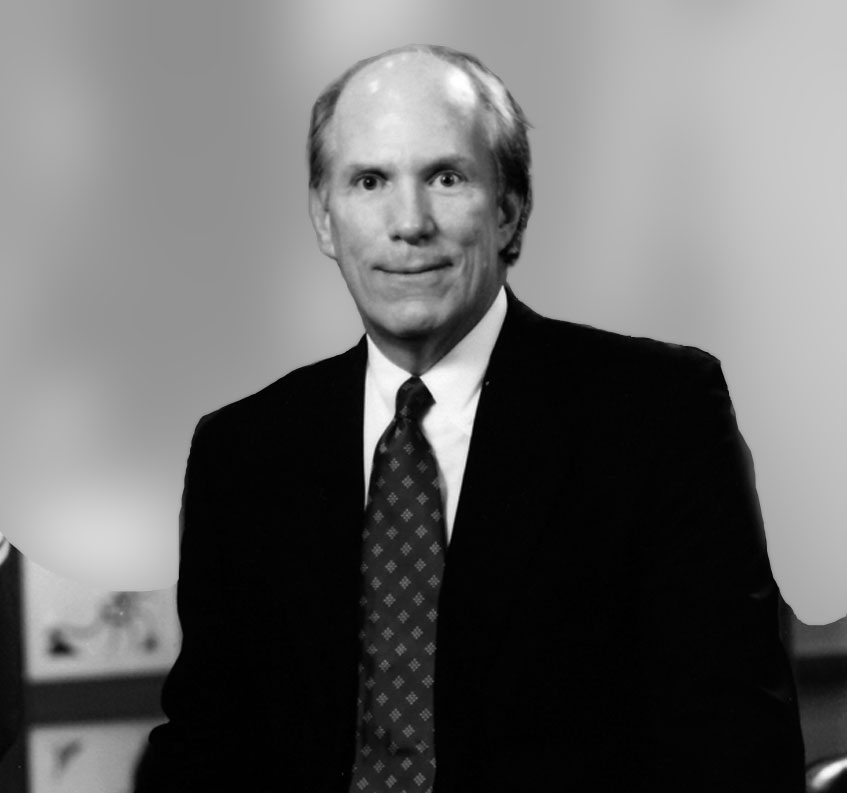 Eric Nickelsen
Eric Nickelsen is a Principal with Sperry Van Ness Southland Commercial Real Estate in Pensacola. He served in upper management positions at a number of banks through a variety of mergers. Currently, he is a partner and officer in various corporations and partnerships that develop and sell real estate in Northwest Florida and Southern Alabama.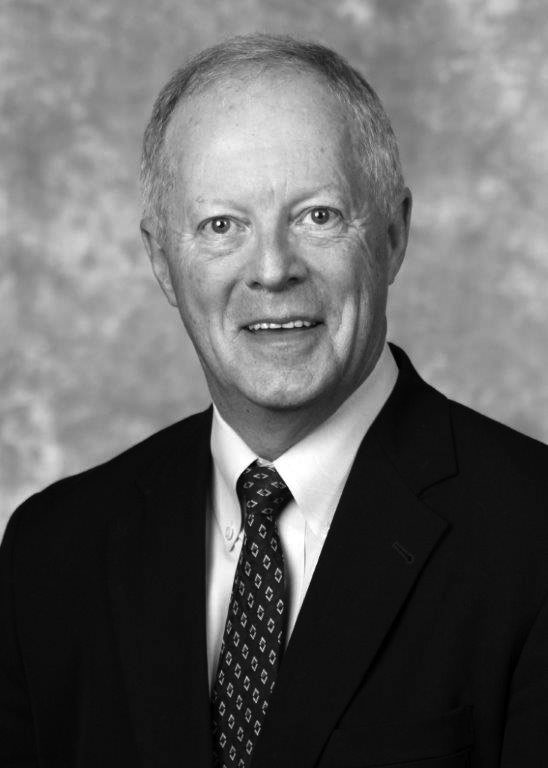 J. Mort O'Sullivan III
J. Mort O'Sullivan III is the Managing Member of the Gulf Coast region of Warren Averett, LLC a CPA and Advisory firm. Mort has over 38 years experience in public accounting. He is a Trustee at the University of West Florida, a Board Member of the Gulf Power Company and sits on numerous Pensacola area boards. He is a graduate of Leadership Florida and has won the Pensacola Bay Area Chamber of Commerce PACE Business Leader of the Year award.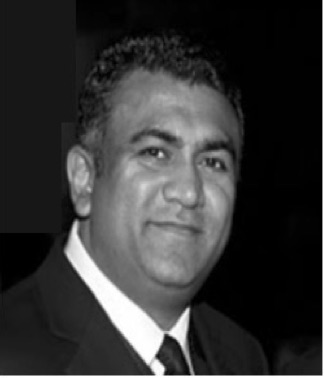 Jay Patel
Jay S. Patel–CHA is a real estate developer who manages multiple franchised hotels and various related assets in the panhandle area of the Gulf Coast and nationwide. Mr. Patel is the author of Franchising Is It Fair? and he is a recognized expert in the Hospitality Franchised Industry.  Mr. Patel is a member of the State University System of Florida Board of Governors.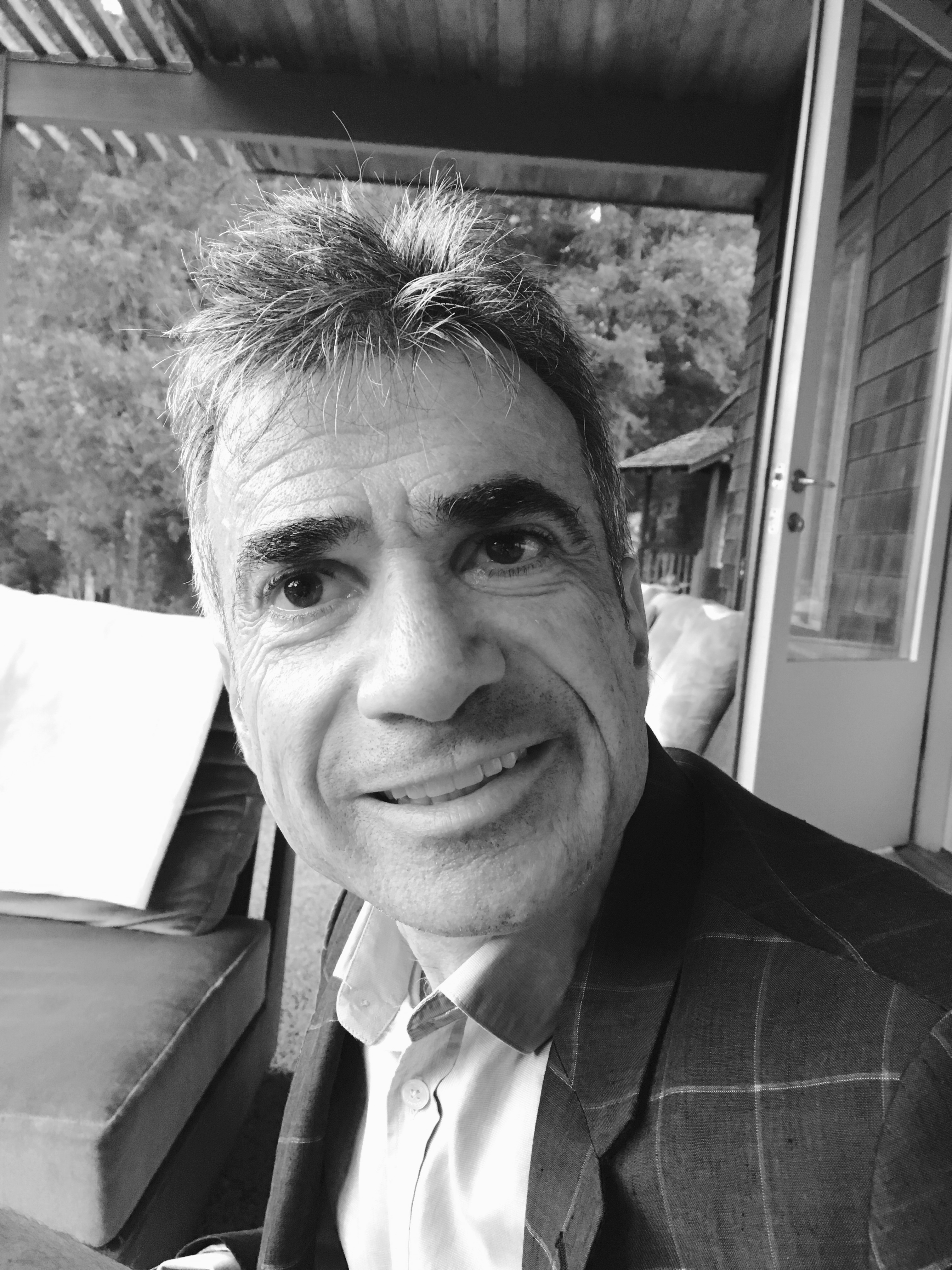 Alain T. Rappaport, MD PhD
Alain T. Rappaport, MD., is the vice-chair of the IHMC Board of Directors. He is a scientist and Internet and software entrepreneur, is co-founder and CEO of Nudgit, Inc., an Internet company focused on intelligent choice. He specializes in robotics, Artificial Intelligence (AI), health care and medicine. He also created and managed Medstory, Inc., a company focused on intelligent search in health and medicine which Microsoft acquired in 2007.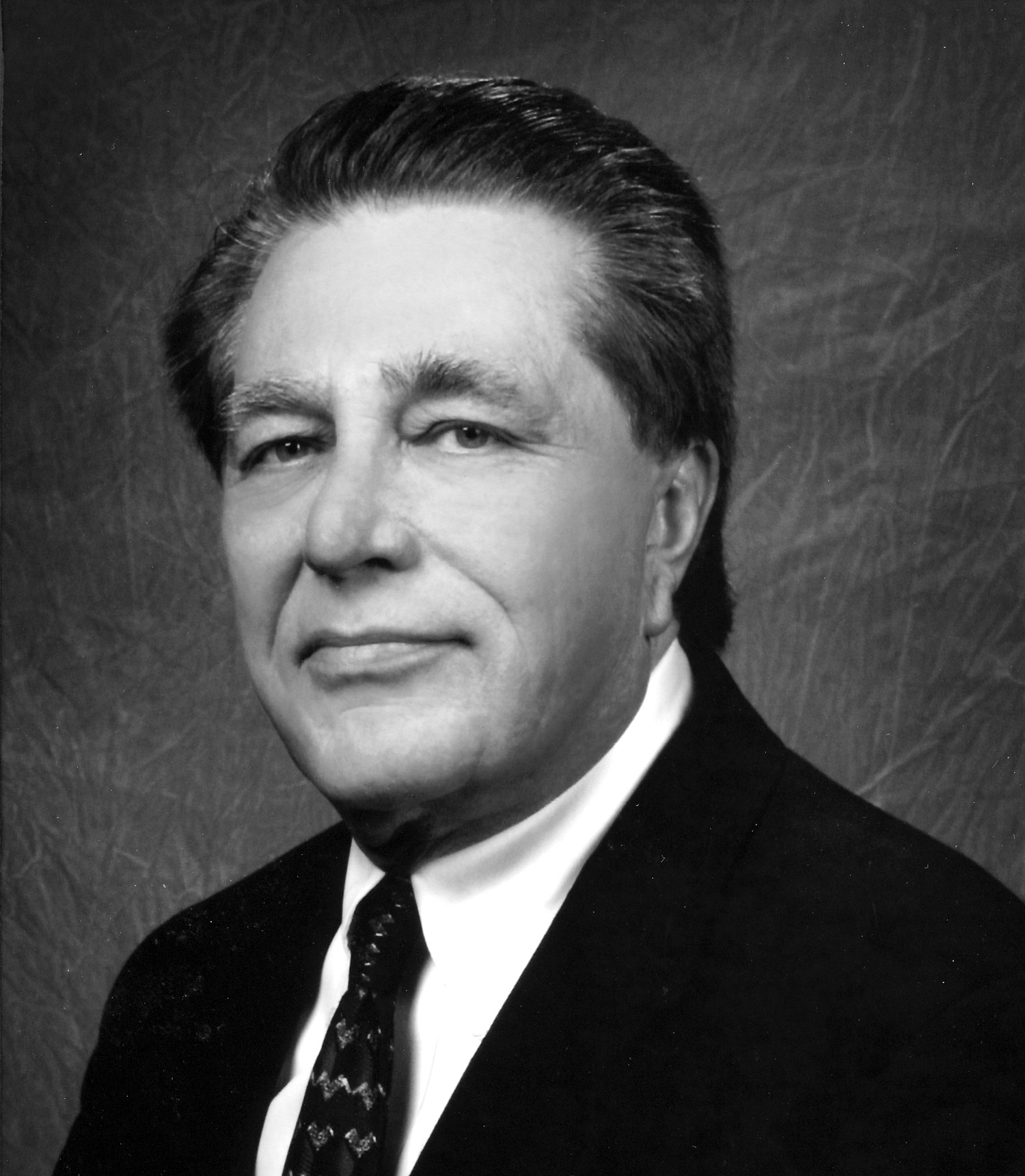 Jim Reeves
Jim Reeves practices Real Estate Law and is a lifelong resident of Escambia County. He was previously a member of the Florida House of Representatives and the Pensacola City Council. His community involvement includes board service at numerous organizations including Gonzalez United Methodist Church, St. Michael's Cemetery Foundation, the Cultural Center/Pensacola Little Theatre, and the Sacred Heart Hospital Foundation.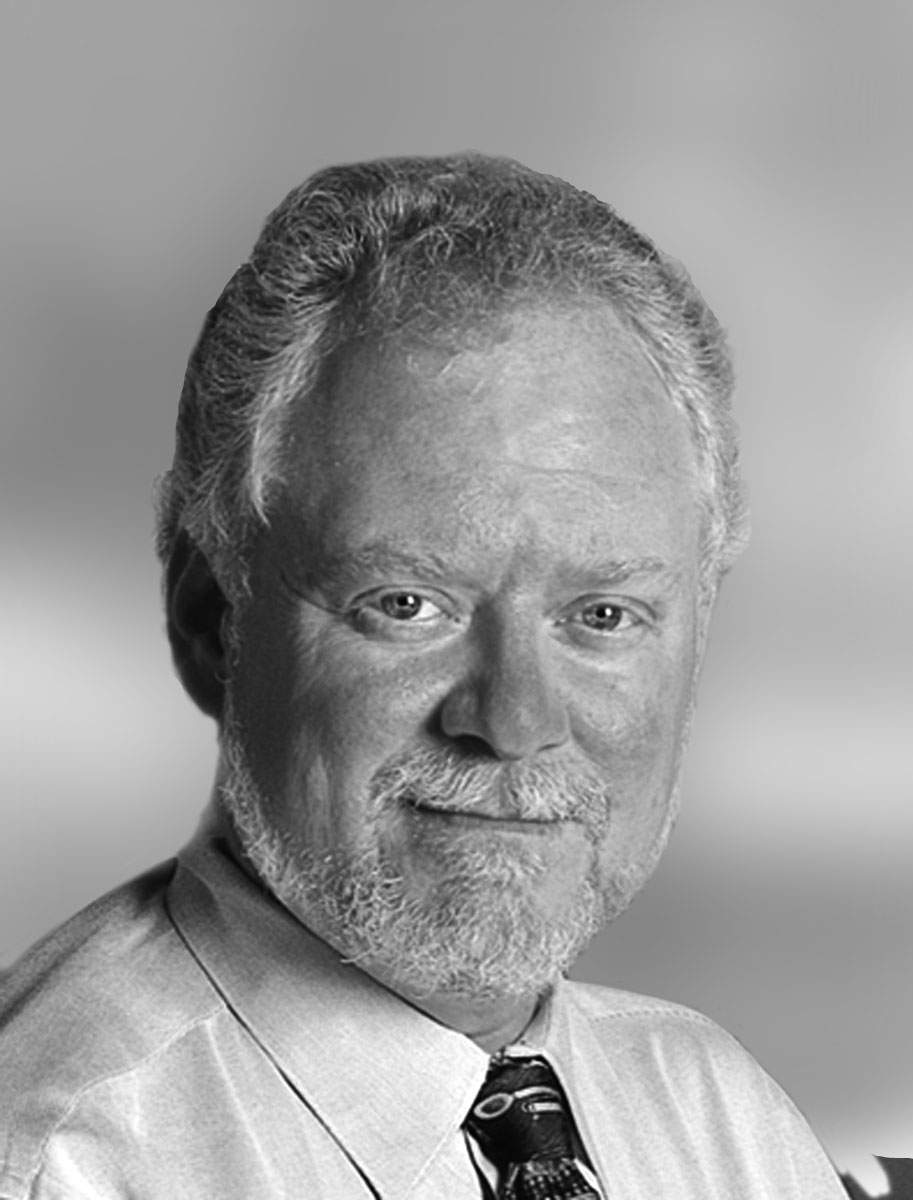 Ray Russenberger
Ray Russenberger is a Pensacola businessman who founded Network Telephone Corp., named one of Inc. Magazine's 500 Fastest Growing Private Companies in America in 1994 and 1995. He currently is involved in real estate development in downtown Pensacola. He is also active in several local organizations.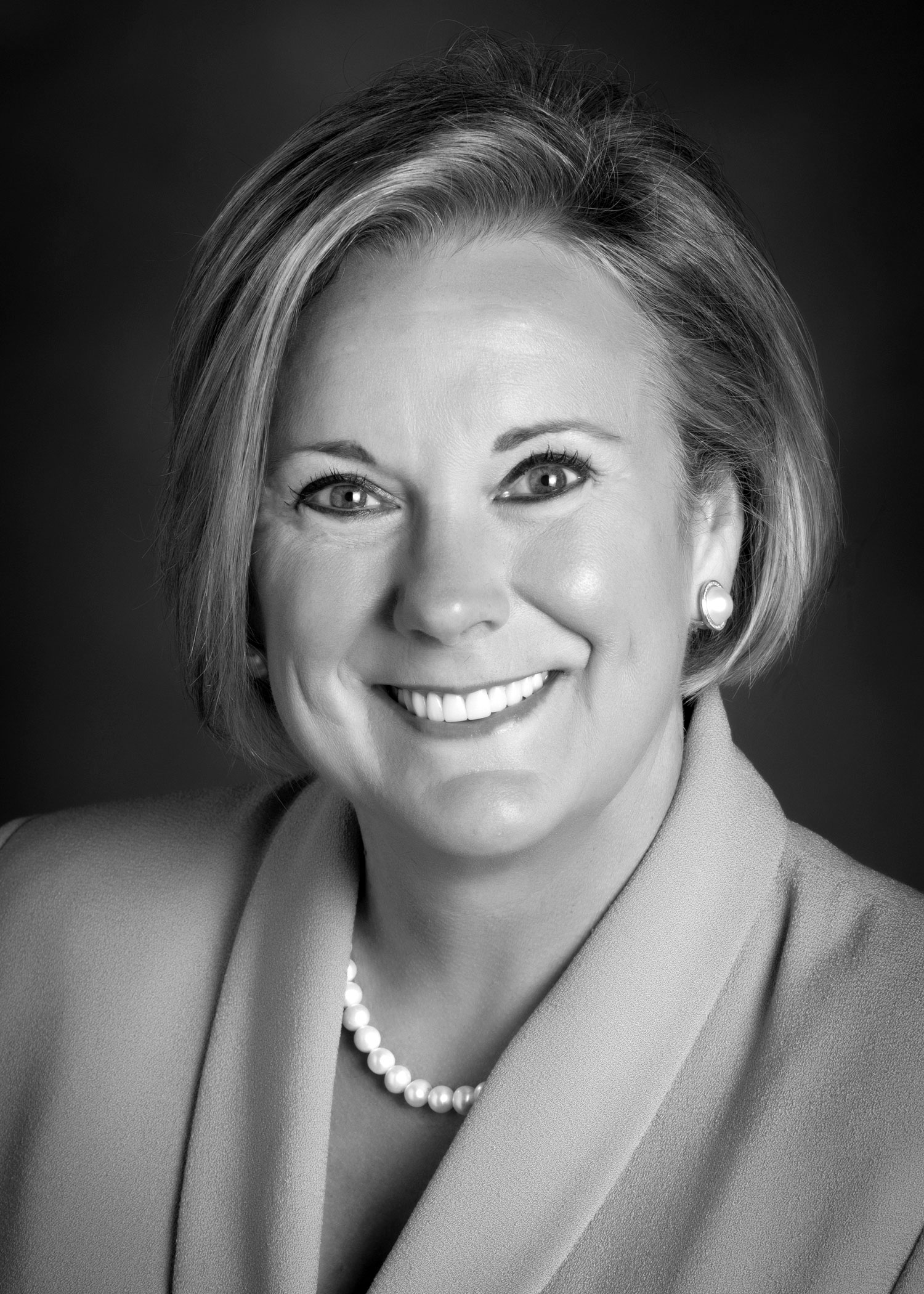 Martha Saunders
Martha Saunders has served higher education for more than 30 years, first as a professor of communication and later as a college dean, a provost, then as chancellor and president of two public universities (the University of Wisconsin-Whitewater and the University of Southern Mississippi). She currently serves as the President of The University of West Florida where she began her academic career."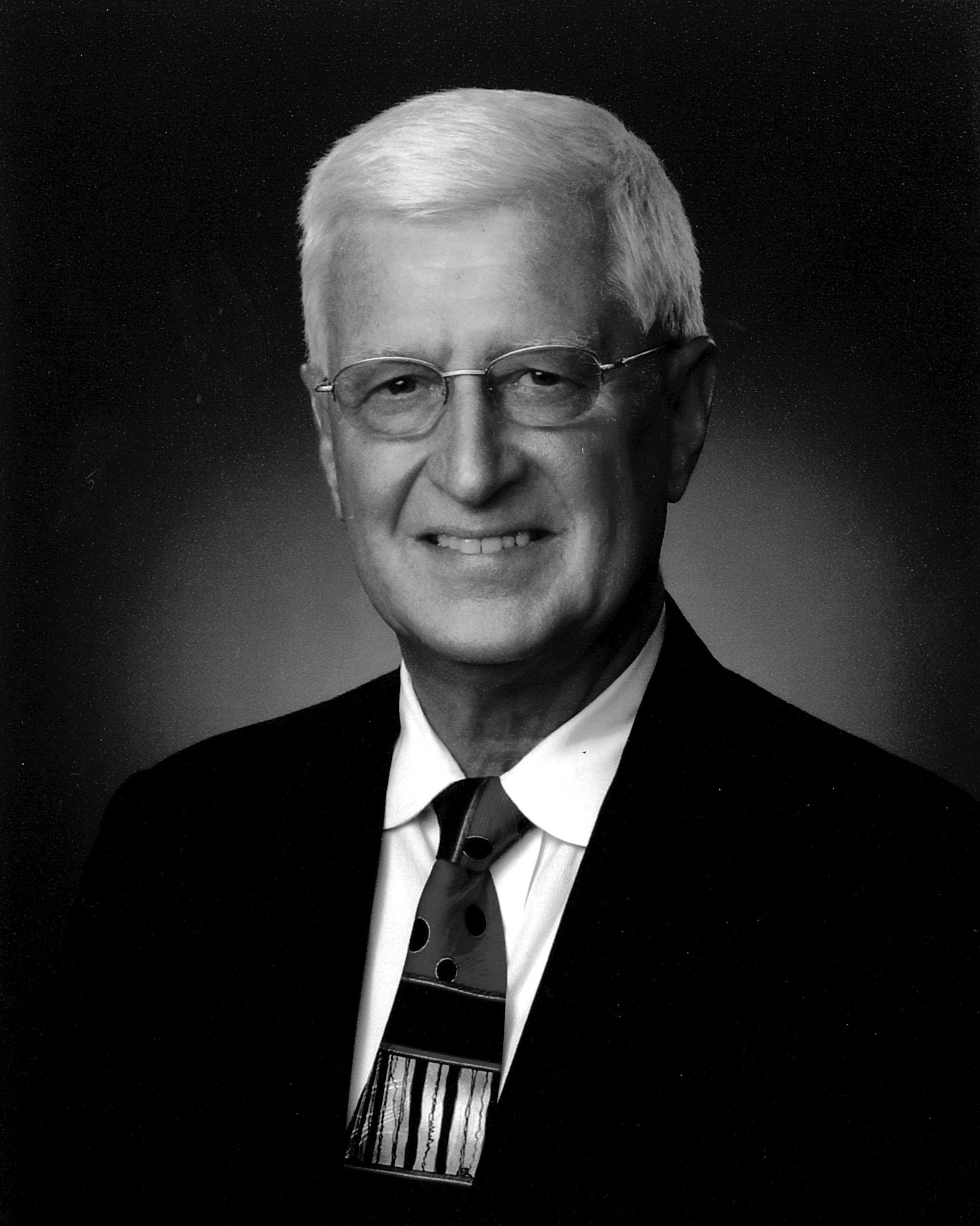 Gordon J. Sprague
Gordon J. Sprague is currently the owner and operator of a working Vermont dairy farm and an Antique Auto Private Collection Museum in Gulf Breeze, Florida. After serving in the Air Force and obtaining his degrees, Mr. Sprague worked in Parks and Recreation in several cities. Mr. Sprague then served as the Assistant to the President for Fogelman Properties and as a Mutual Fund Money Manager for AIM in Houston where he marketed investment products to financial advisors.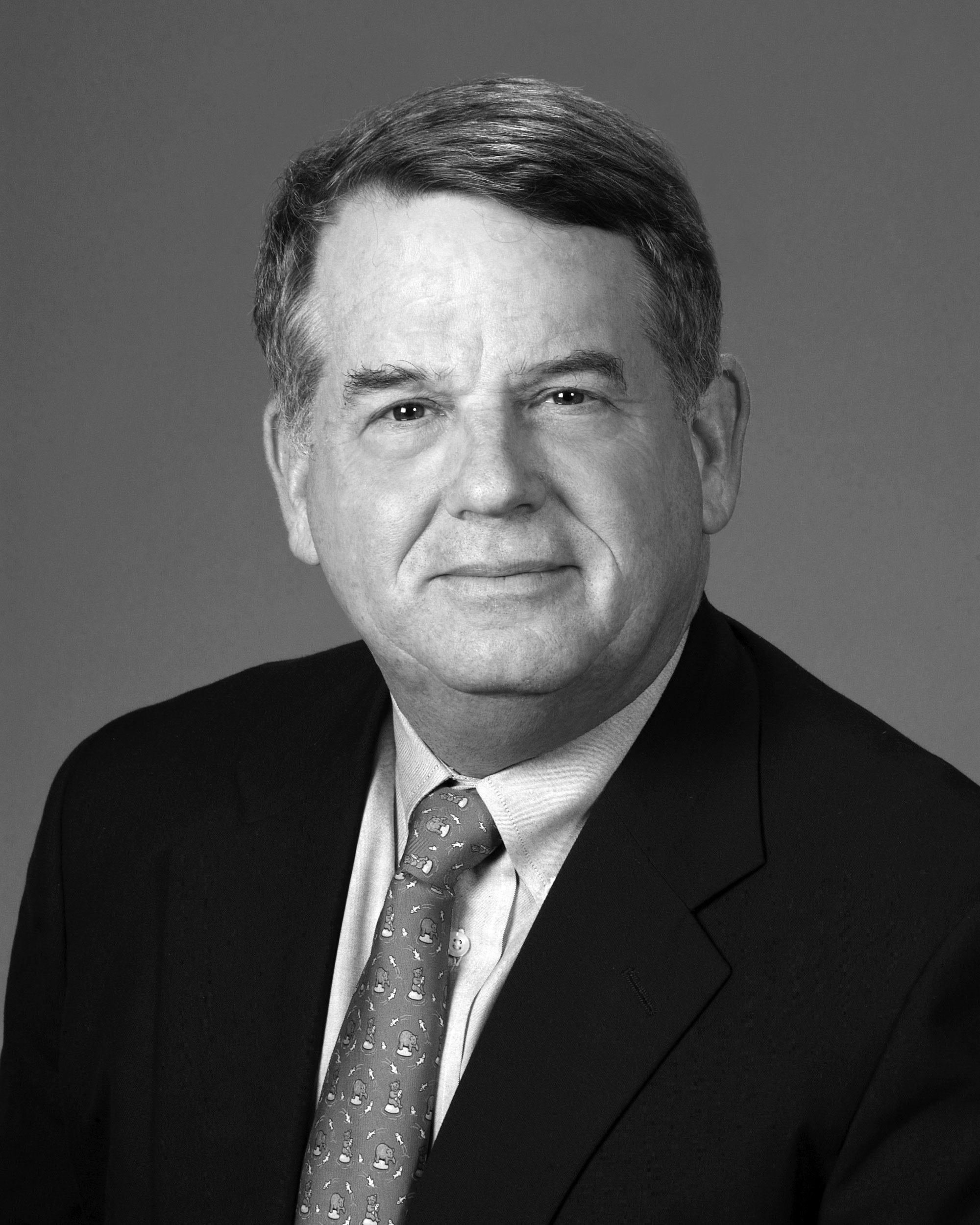 Glenn W. Sturm
Glenn W. Sturm is an accomplished business owner and entrepreneur. A member of the Florida Bar and the State Bar of Georgia, his experience also includes representation of issuers and underwriters in the public issuance of securities, private equity financing, private placements, and mergers and acquisitions.