Larry Arnn
THE TALK: Churchill as a Defender of Constitutionalism
October 8, 2015
Abstract
Churchill faced three great challenges to liberty during his career: Nazism, Soviet Communism, and his own nation's slide toward socialism. His response to these challenges and his abiding commitment to constitutionalism reveals the great task of a statesman. Today we all face obstacles and necessities and we all spend much of our time doing things that we must do, often things we would rather not do. For the statesman, these things are both numerous and grave: numerous, because people and the matters that concern them are myriad; grave, because they involve justice and injustice, life and death. To cope with them is a special capacity and art. The ability to cope with them is constantly and urgently required, but those who can do it at a high level are not common. There are lessons to be learned both positive and negative, from Churchill's life and leadership that can help us to live our own lives, cope with our own problems, and serve the cause of our own country as it appears today.
Biography
Larry P. Arnn is the twelfth president of Hillsdale College and a professor of politics and history. He teaches courses on Aristotle, on Winston Churchill and on the American Constitution.
Dr. Arnn received his B.A. from Arkansas State University and his M.A. and Ph.D. in Government from the Claremont Graduate School. He served as director of research for Sir Martin Gilbert, the official biographer of Winston Churchill. From 1985 to 2000, he served as president of the Claremont Institute for the Study of Statesmanship and Political Philosophy. In 1996, he was the founding chairman of the California Civil Rights Initiative (Proposition 209), which was passed by California voters and prohibited racial preferences in state hiring, contracting, and admissions.
Dr. Arnn is on the board of directors of The Heritage Foundation, the Henry Salvatori Center of Claremont McKenna College, the Philadelphia Society, the Intercollegiate Studies Institute, and the Claremont Institute. He served on the U.S. Army War College Board of Visitors for two years for which he earned the Department of the Army's "Outstanding Civilian Service Medal."
He is a member of the American Political Science Association, the Mont Pelerin Society, the International Churchill Society and the Philanthropy Roundtable. Published widely in national newspapers, magazines and periodicals on issues of public policy, history and political theory, he is the author of Liberty and Learning: The Evolution of American Education, and The Founder's Key: The Divine and Natural Connection between the Declaration and the Constitution and What We Risk by Losing It. He is currently writing a book on the statesmanship and constitutionalism of Sir Winston Churchill.
premier sponsors

lecture cohost

lecture sponsors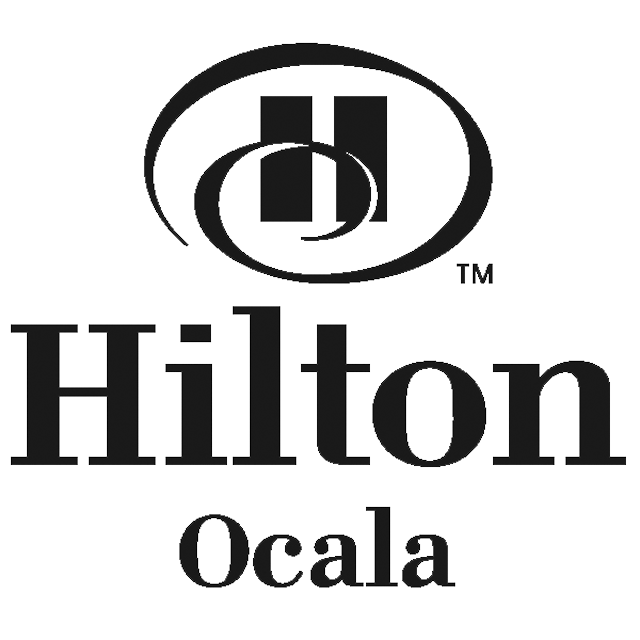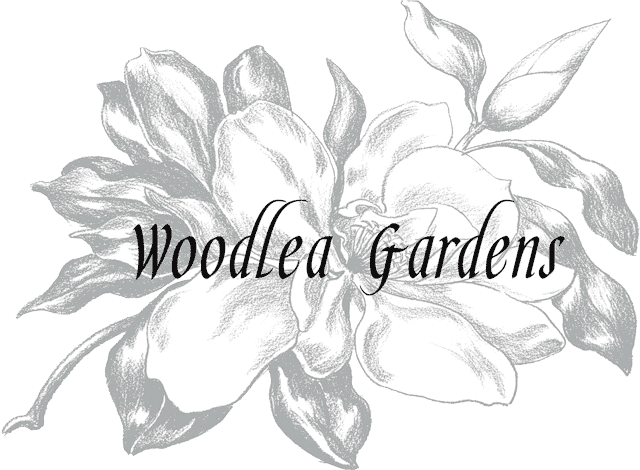 season sponsors

Dr. Peter & Cheryl Polack