Jay Dean
THE TALK: Your Body in Flight During World War II: How American Physiologists Learned to Protect the Health of Airman in the World's First High Altitude, High Speed Air War
April 15, 2015
Abstract
The air war of 1939-1945 was a physiological war. Aviators flew unpressurized planes to altitudes of 20,000-35,000 feet or higher in order to evade enemy interceptors and anti-aircraft fire. Above 20,000 feet, aircrew performance was often impaired by anoxia, decompression sickness, hypothermia & frostbite. High-performance fighter aircraft subjected pilots to tremendous centrifugal forces (G-forces) during violent dog-fighting maneuvers that left them temporarily blinded and woozy as their hearts struggled to pump oxygenated blood to their eyes and brain. America deployed its first pressurized bomber in the spring of 1944, this however, created a new problem…explosive decompression!
Our nation's pioneering research on the physiologic effects of high-altitude flight and explosive decompression began in 1940 and by 1945 and provided the tactical edge in the world's first high altitude, high speed air war. The successful aeromedical research and training programs established by America's pioneering "physiological warriors" played a major role in the allied victory in the air war. The knowledge gained and the new practices established during the war years would safely propel the U.S. aviator into the jet age and lay the scientific foundation for aerospace medicine in the post-war era.
Biography
Jay B. Dean serves as director of the Hyperbaric Biomedical Research Laboratory and Professor in the Dept. of Molecular Pharmacology & Physiology, Morsani College of Medicine at the University of South Florida. Dr. Dean has pioneered methods for studying the effects of hyperbaric gases on the nervous system, addressing important medical problems in diving and submarine medicine ranging from CNS oxygen toxicity, to CO2 regulation and stimulation of breathing, to more recently, Inert Gas Narcosis and High Pressure Nervous Syndrome.
Dr. Dean received his Ph.D. in Physiology from The Ohio State University, a BS in Biology at Central Michigan University and his M.S. in Biological Sciences at Michigan Technological University. Dean was a Postdoctoral Fellow in the Dept. of Physiology at UNC Chapel Hill and served on the faculty at Wright State University where he rose through the ranks to Full Professor and served as the Interim Chairman of the Department of Anatomy and Physiology. He was named the Brage Golding Distinguish Professor of Research in 2003. Dr. Dean has nearly 70 peer reviewed publications and is currently writing a book Aviation Physiology during World War II for the American Physiological Society.
premier sponsors

lecture cohost

lecture sponsors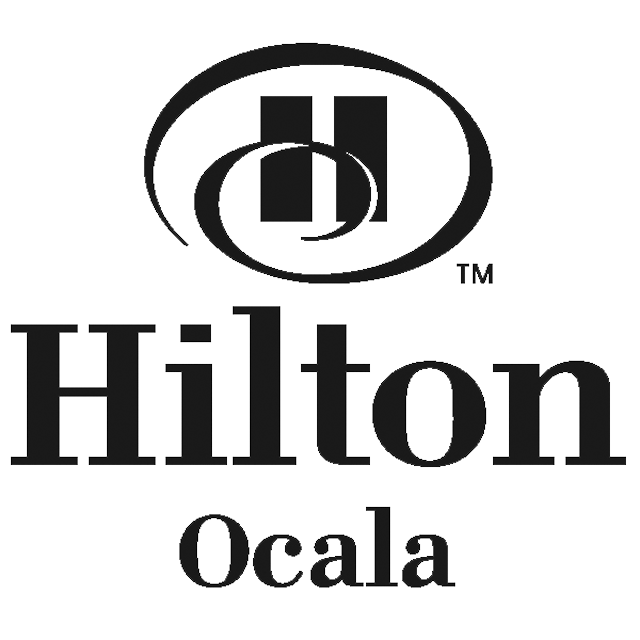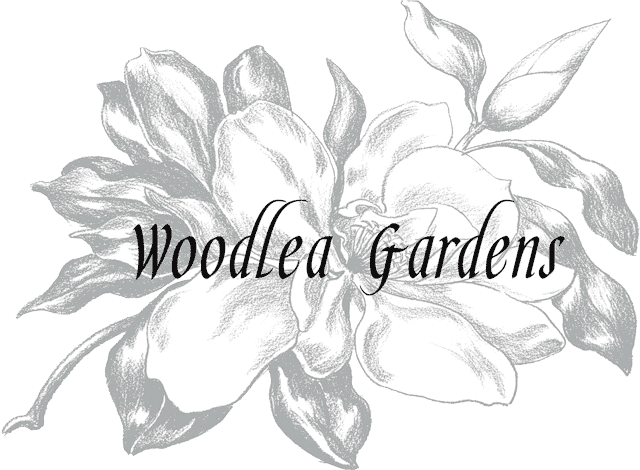 season sponsors
Dr. Peter & Cheryl Polack