Nicolaus Radford
THE TALK: From Outer Space to Inner Space: Developing Robots for Final Frontiers
Lecture Date
September 20, 2023
40 South Alcaniz Street
Pensacola, FL 32502
Biography
Nicolaus Radford is an engineer, roboticist, inventor, and entrepreneur who is founder, president, chief executive officer of  Nauticus Robotics. Nauticus is focused on the deployment of autonomous maritime systems.
Radford is also founder and principal of Jacobi Motors, LLC, an emerging company commercializing variable flux electric motors for the traction motor markets. He is also the managing partner of Rad Capital Ventures, a hedge fund primarily exposed to trading electricity.
Radford spent 14 years at the Johnson Space Center and led many of NASA's robotics efforts focused on future missions and experimentation on the International Space Station, including both Valkyrie and Robonaut. He was also the principal investigator for NASA in DARPA's advanced electric machine research for robotics. Radford led NASA's efforts in exoskeleton research for the International Space Station crew exercise and mobility assistance and initially served as co-principal investigator for NASA on DARPA's Warrior Web program.
While at NASA, he received several accolades, culminating with receiving NASA's Outstanding Leadership Medal. He has been published several times on topics relating to spaceflight robotics and contributed to Springer's Humanoid Robotics Handbook. He earned his bachelor's degree and his master's degree from Purdue University in electrical and computer engineering.
In 2017, Radford was the recipient of the Houston Business Journal's Top 40 Under 40 Award. In August 2020, he was highlighted by Houston's Innovation Map as an innovator to watch. He lives in Nassau Bay, Texas, with his wife, Inna, who also is a successful entrepreneur, and his three children.
lecture sponsors
Dr. Ed and Judy Galbavy: Carousel House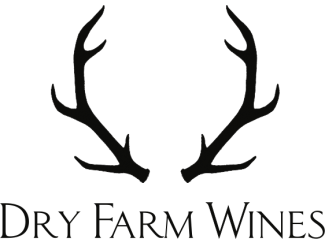 season sponsors
Dr. Roger and Barbara Orth

Joanne Bujnoski and Martin Kandes
Phillip W Woolley, and Exit Realty NFI