Abstract
In his talk Dr. Pardi will cover fundamental questions about what health, wellness, well-being, disease, and illness mean, and discuss novel mind frames on how to increase one's level of health in today's world.
Dr. Pardi will also explore how to measure all things health, taking into consideration objective measurements of health status, a discussion on normality vs optimal, and non-traditional health measurements, including qualitative assessments of health potential based on available health resources and health literacy.
At the heart of his talk will be a discussion on how individuals, given the state of the world today, can best navigate their health regardless of where they currently sit on the health continuum.
Biography
Dan Pardi is the CEO of humanOS.me – a digital health training application. To create humanOS, the team has collaborated with over 100 top health-science Professors across the globe. Their podcast, humanOS Radio, is the official podcast of the Sleep Research Society, the Canadian Sleep Society, and a content partner of the Buck Institute on Aging.
He also currently serves as the Chair of the Scientific Advisory Board for Restore Hyper Wellness, the fastest-growing franchise in the United States. Formerly, he served as Chief Health Architect for Restore, where he led the Product and Health Sciences Department to establish the Performance Medicine arm of the business.
In his work, Dr. Pardi has collaborated with high-performing organizations, from Silicon Valley VCs like the Mayfield Fund and Artis Ventures to companies like Adobe, Salesforce, Workday, Pandora, Intuitive Surgical, Jazz Pharmaceuticals, and many more. He also works with several branches of the US Military including the Special Forces and Naval Special Warfare. Dr. Pardi has a Ph.D. in Cognitive Neuroscience from Leiden University in the Netherlands, and Stanford University in the United States, and he has a Masters of Science in Exercise Physiology from Florida State University in the United States. He currently lives in Austin Texas with his wife and two young boys.
premier sponsors

lecture cohost

lecture sponsors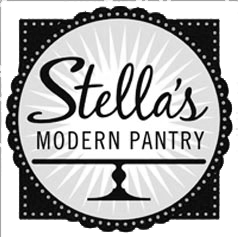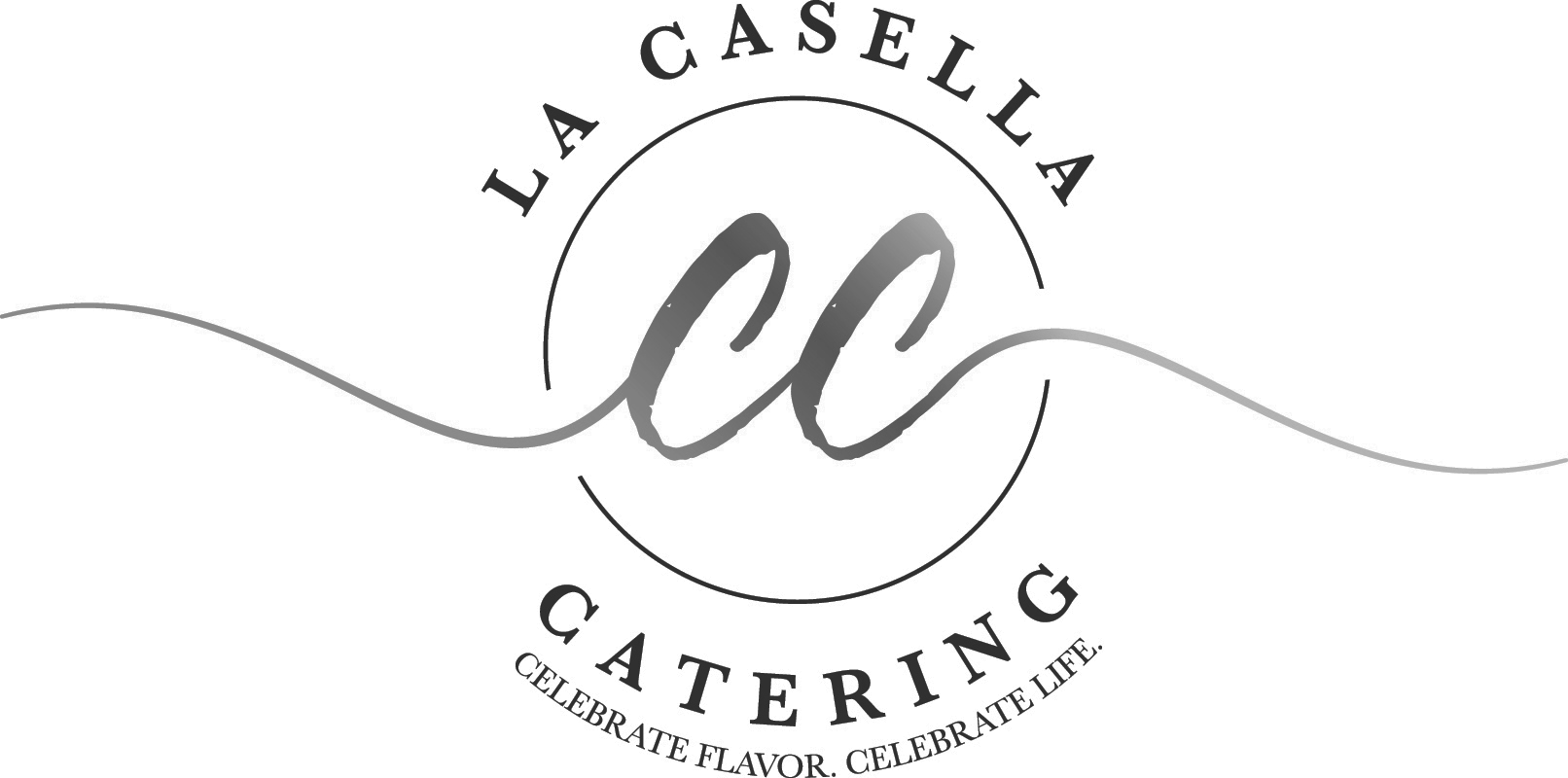 season sponsors