Natalie Ebner
THE TALK: Aging Online: Determinants of Susceptibility to Deception in Later Life
Losses due to elder fraud have reached epidemic proportions. Major contributors to this problem include the proliferation of misinformation campaigns and scams that target our rapidly expanding older population and an increasingly digitally connected world that shifts fraud into the online realm, forcing the aging decision maker to face novel complexities and ambiguities as they navigate cyberspace. Age-related changes occur in a wide spectrum of neurocognitive capacities, altering decision-making ability, potentially leaving older adults particularly vulnerable to false information and deception. In this work, we adopt an ecologically valid behavior-based approach to uncover age-related vulnerabilities in deception detection in the real world, and we use controlled in-lab experiments to determine mechanisms both in the brain and in behavior that underlie deception detection deficits in aging. We find that vulnerability to deception occurs primarily among the oldest old and is linked to socioemotional as well as neurocognitive changes with age. Results have potential to inform the effective design of tailored intervention to reduce victimization among older adults.
Register
Lecture Date
November 17, 2022
15 SE Osceola Avenue
Ocala, FL 34471
Biography
Dr. Natalie Ebner is an expert in experimental aging research. As a pre- and postdoctoral fellow at the Free University Berlin and the Max Planck Institute for Human Development in Germany, she has supervised behavioral research on emotion-cognition interactions across adulthood and aging. As a post doctoral fellow and later as Associate Research Scientistat Yale University and as faculty at University of Florida (UF), she has expanded her research to examine neuropsychological changes associated with cognition-emotion interactions and decision making. Methods applied to these studies include neuroimaging and eye-tracking as well as pharmacological (i.e., intranasal oxytocin administration) and real-life (i.e., simulated phishing) interventions. In addition to her primary appointment in the Department of Psychology at UF, she holds a joint appointment as faculty in the Florida Institute for Cyber Security Research. She is also affiliated with the Center for Cognitive Aging and Memory, the Institute on Aging (adjunct faculty), the McKnight Brain Institute, the Pain Research and Intervention Center of Excellence, and the Substance Abuse Training Center in Public Health on campus. She has received multiple awards, such as the Young Research Scientist Award from the German Psychological Association, the International Max Planck Research School on the Life Course Outstanding Alumni Award, the UF College of Liberal Arts and Sciences International Educator of the Year Award, the UF Research Foundation Professorship Award, and, recently, the UF College of Liberal Arts and Sciences Faculty Achievement Award. Since 2015, she has been a Kavli Fellow of the National Academy of Sciences. Her body of work is documented in over 100 publications and her research has been continually funded through NIH and NSF as well as other national and international funding agencies.
premier sponsors

lecture cohost

lecture sponsors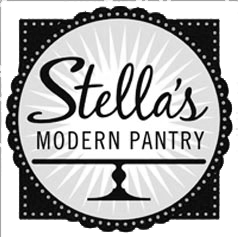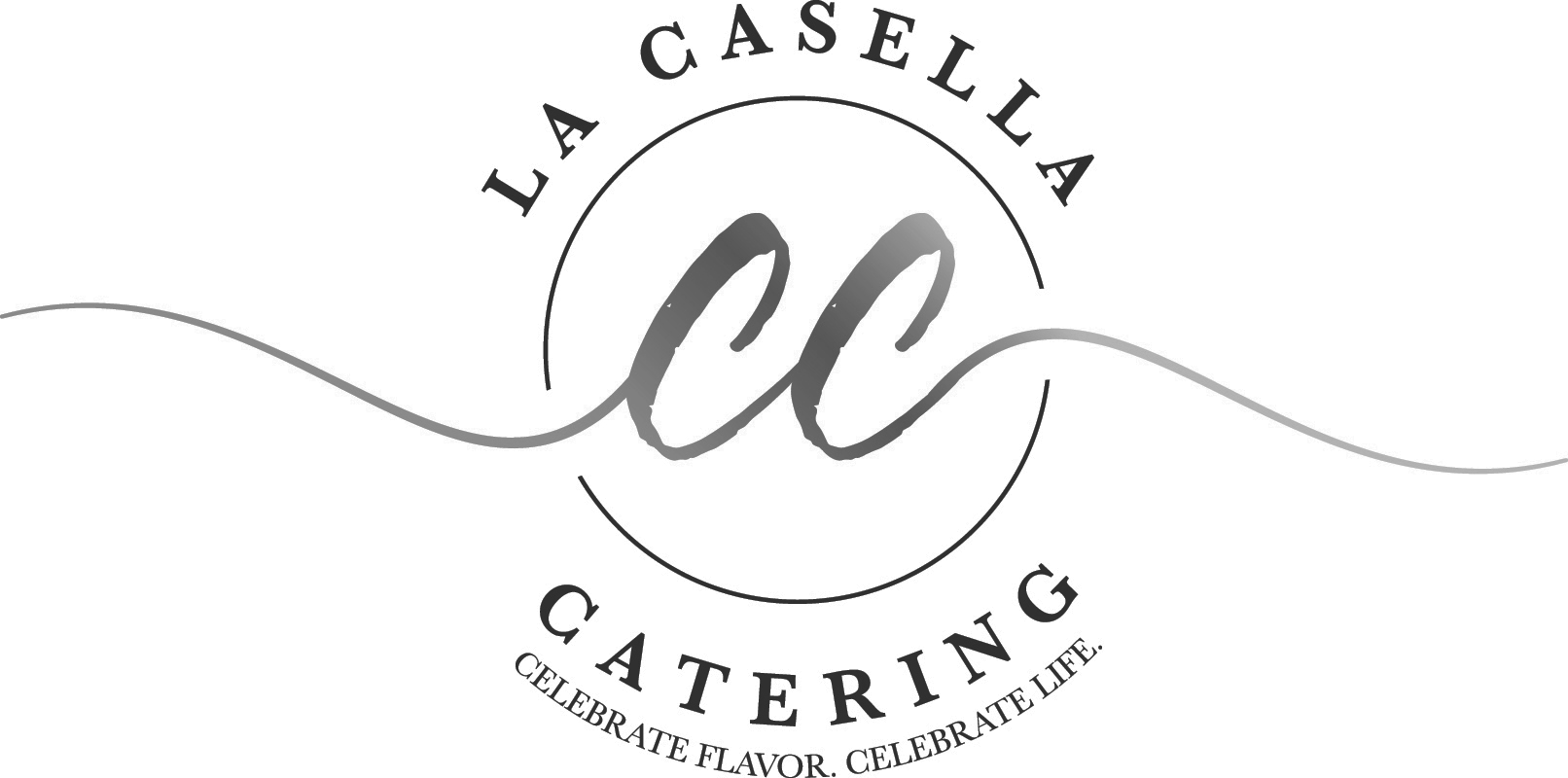 season sponsors