Abstract
In his talk entitled 'Actual Health' – which parallels a book that he is co-authoring with former IHMC guest, Dr. Josh Turknett – Dr. Pardi will cover fundamental questions about what health means and mindsets on how to increase one's level of health in today's world. His talk covers major gaps in the standard approach to healthcare and details why he believes the solution is unlikely to come from within the system itself. He will detail the needed-but-absent roles in society that he believes must be filled to see the progress in overall quality of health and wellness in the public at large. The talk concludes with a discussion on how individuals can best navigate their health regardless of where they currently sit on the health continuum.
Biography
Dr. Dan Pardi is the CEO of humanOS.me — a digital health training application. To create humanOS, the team collaborated with more than 100 health-science professors across the globe. The podcast, humanOS Radio, is the official podcast of the Sleep Research Society, the Canadian Sleep Society, and a content partner of the Buck Institute on Aging.
Pardi served as chief health architect for Restore Hyper Wellness, where he led the product and health sciences department to establish the performance medicine arm of the business.
Pardi has collaborated with high-performing organizations including Adobe, Salesforce, Workday, Pandora, Intuitive Surgical, Jazz Pharmaceuticals, and many more. He also works with several branches of the U.S. military including the Special Forces and Naval Special Warfare. Pardi has a Ph.D. in cognitive neuroscience from Leiden University in the Netherlands, and Stanford University in the United States, and he has a master's degree in exercise physiology from Florida State University. He lives in Austin, Texas, with his wife and two sons.
lecture sponsors
Dr. Ed and Judy Galbavy: Carousel House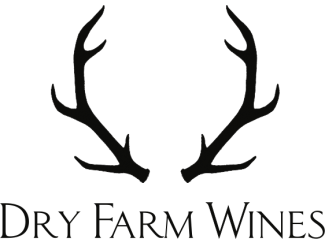 season sponsors
Dr. Roger and Barbara Orth

Joanne Bujnoski and Martin Kandes