Marcas Bamman
THE TALK: Human Health and Performance: Assembling the Puzzle Pieces toward Optimization
May 19, 2022
Abstract
The lecture will describe how IHMC research in healthspan, resilience and performance is leading the way to a better understanding of factors that determine human health and abilities, and how we can build on that foundation toward optimizing the human experience. Spanning from the smallest of puzzle pieces (e.g., body chemicals and molecules) to the whole human, the lecture will include examples of research ranging from high performers exposed to extreme environments, to older adults and those with chronic disease or other health challenges. Finally, IHMC's exciting future in this area will be discussed.
Biography
Dr. Marcas Bamman is a Senior Research Scientist at IHMC. In this capacity he helps catalyze high-impact research development and leads clinical and translational research to advance human health, resilience, and performance across the spectrum from elite performers to chronic disease populations.
Dr. Bamman has been fostering and directing research for over 25 years with funding from NIH, VA, NASA, and DoD. At the University of Alabama at Birmingham (UAB), he is the UAHSF Endowed Professor in Regenerative and Translational Medicine and Principal Investigator (PI) or site PI of multiple NIH and DoD-funded research projects. In 2019 he ranked 3rd nationally in NIH research funding among more than 820 investigators in cell biology.
Dr. Bamman has a history of leading exercise clinical trials focused on dose- response optimization, exercise-drug interactions, exercise-device interactions, and biological underpinnings of inter-individual response heterogeneity across a range of conditions and in high performers. He is a Fellow of the American College of Sports Medicine (ACSM) and serves on the ACSM Board of Trustees and ACSM Science Integration and Leadership Committee. Dr. Bamman is Chair of the 2021 ACSM World Congress on the Basic Science of Exercise in Regenerative Medicine.
premier sponsors

lecture cohost

lecture sponsors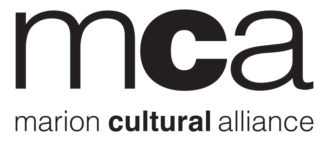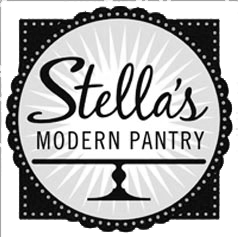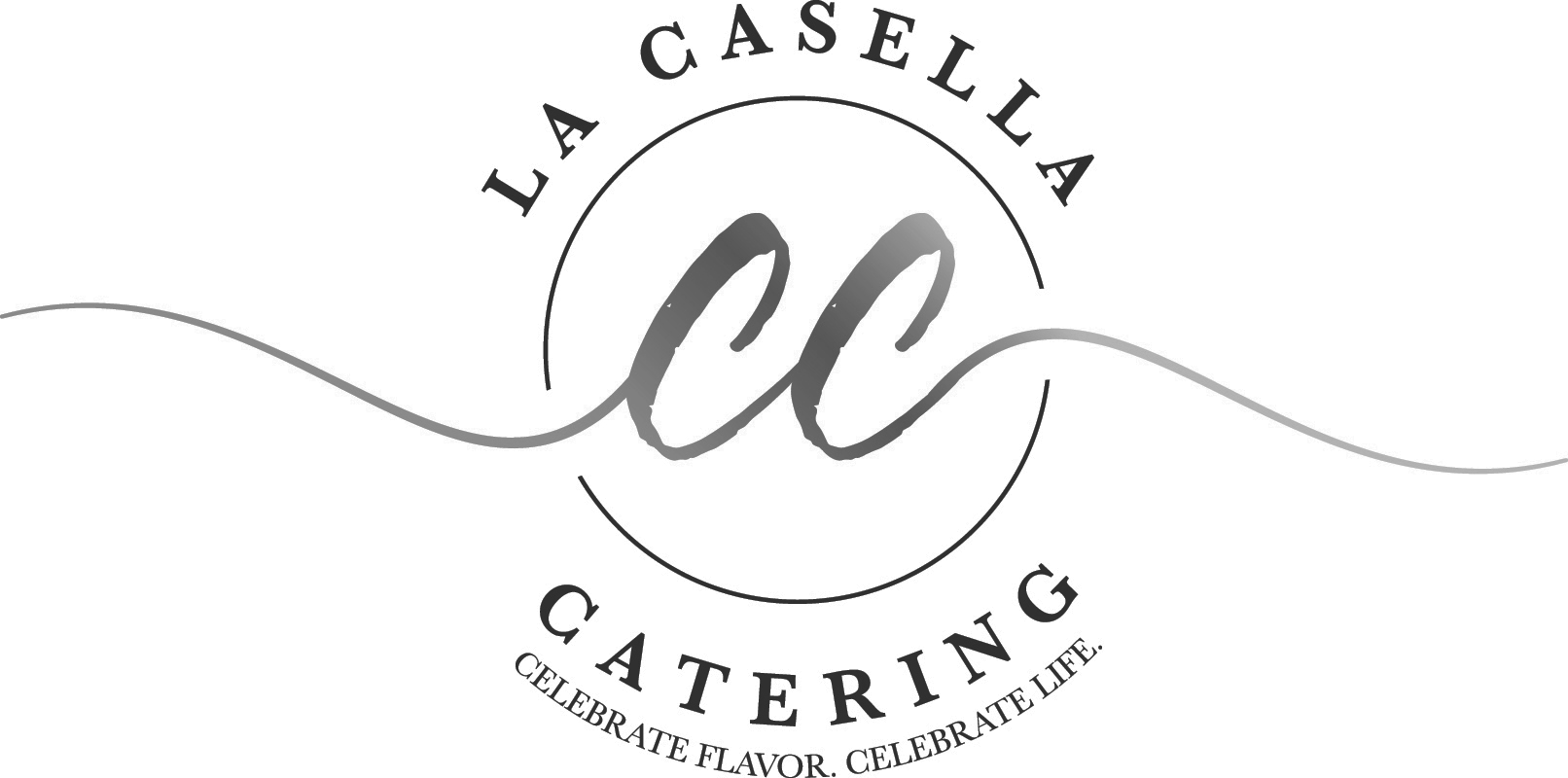 season sponsors