John Dunn
THE TALK: Why is Florida, America's Wettest State, Running Out of Water?
April 21, 2022
Abstract
Drawing upon his recent book, Drying Up, the Fresh Water Crisis in Florida, Ocala-based author, journalist, and educator, John M. Dunn will offer a wake-up call and a hard look at Florida's water future. Drainage projects, runaway sprawl, urbanization, pollution, failing infrastructure, toxic algal blooms, sea level rise, and unsustainable groundwater pumping are all taking a toll.  Based on information gathered from more than one hundred interviews and years of research, John reports that many scientists fear there won't be enough water for humans and the natural world, if "business as usual" prevails.   With millions of new residents on the way, Florida's problems will escalate dramatically.
However, he will also investigate restoration efforts, including those using green infrastructure to mimic natural hydrology, the new economics of Virtual Water, and the rethinking of water as a precious life-source, not a commodity.
Above all, John cautions, freshwater scarcity is a worldwide trend that can only be tackled effectively with cooperation and single-minded focus by everyone.
Biography
A native Miamian, John M. Dunn has written more than 400 articles for Florida Trend, Europe, Overseas Life, Sierra and other publications.  He has authored 16 non-fiction young adult books, such as The Russian Revolution, Modern Day Pirates, The Spread of Islam, Life During the Black Death, and José Martí: Cuba's Greatest Hero. John also edited a Civil War series for young readers. 
The New York Public Library recognized the first edition of John's book on The Relocation of the North American Indian in its Books for the Teenage List; the second edition received a stared review from the School Library Journal in May 2006. The Pennsylvania State Library Association included John's book, The Computer Revolution in its "Young Adult Top Forty Nonfiction 2002 Titles." In addition, The Barahona Center of California State University San Marcos has featured his book, Life in Castro's Cuba its annual list of "Recommended Books in English about Latinos."  In February, 2020, Drying Up, The Fresh Water Crisis in Florida was selected as winner of the Florida Historical Society's Stetson Kennedy Award for writing about Florida's natural environment. The book also has won the Bronze Medal in the 2019 Florida Book Awards, Florida Nonfiction category.
John is also a retired teacher of history, law-studies, sociology and philosophy. A father and grandfather, he lives with his wife in Ocala, Florida. 
premier sponsors

lecture cohost

lecture sponsors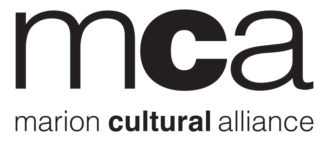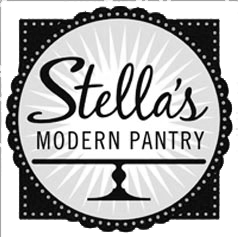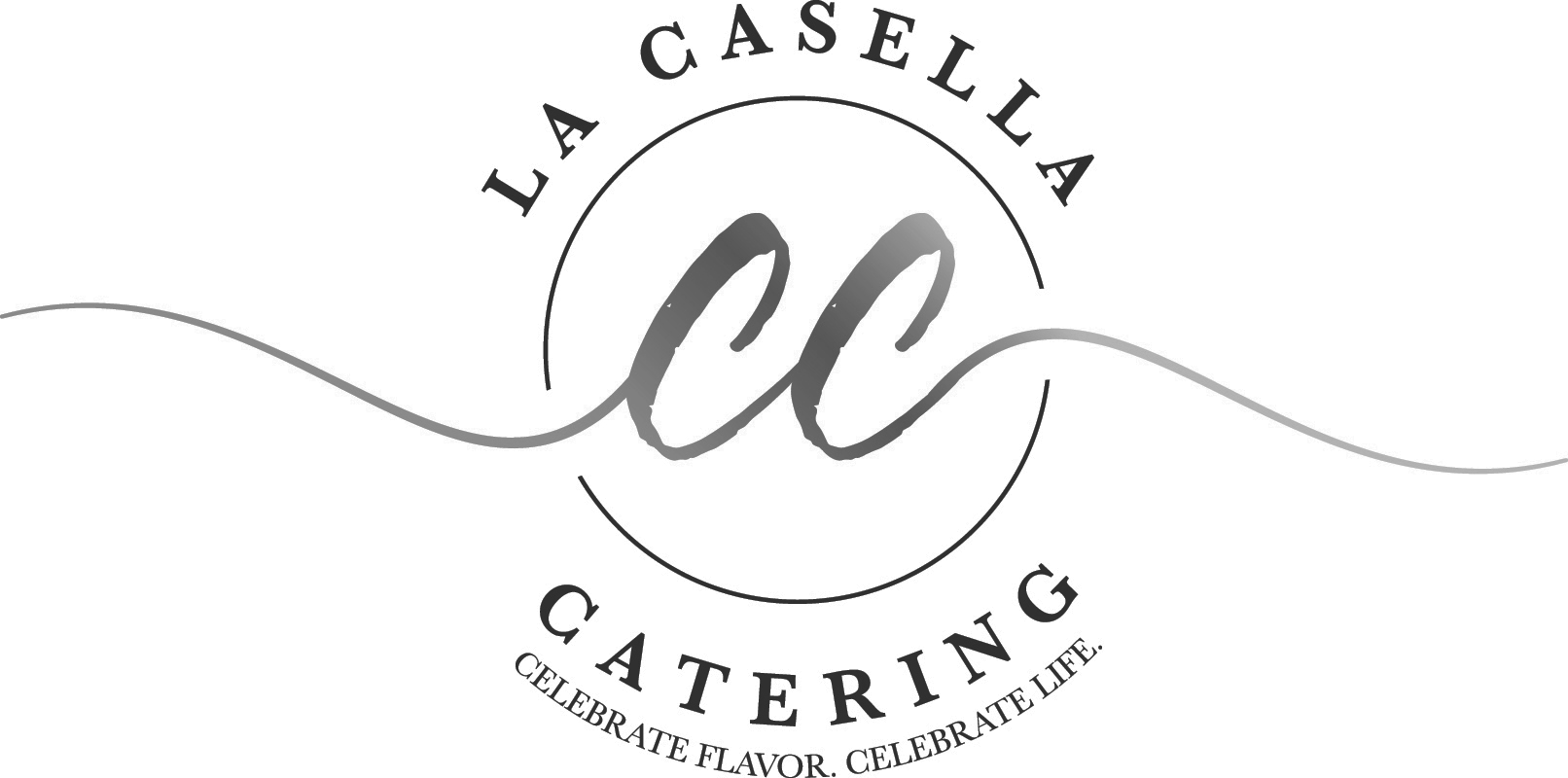 season sponsors