William Davis
THE TALK: Bowels Gone Wild: Microbiome Strategies For Age-Reversal
October 6, 2021
Abstract
We are graduating from the age of probiotics and prebiotics to a time in which we are able to adopt exciting new strategies that give us enormous control over the aging process. I will talk about the power of cultivating the bacterial species, Lactobacillus reuteri, to take advantage of its ability to smooth skin and reduce wrinkles, accelerate healing, preserve bone density, restore youthful muscle and strength, increase libido, and enhance empathy. I will discuss how bowel flora has gone haywire in many people, populating parts of the gastrointestinal tract where they don't belong and contributing to the aging process and underlying many health conditions. I will then discuss how to assess this situation, then correct it, with potential to restore and maintain many aspects of youthfulness and health.
Biography
William Davis, MD is cardiologist and author of the New York Times #1 bestseller, Wheat Belly: Lose the Wheat, Lose the Weight and Find Your Path Back to Health and Super Gut: Reprogram Your Microbiome to Restore Health, Lose Weight, and Turn Back the Clock to be released February 2022. His books have sold nearly 4 million copies in the worldwide market and are published in 40 countries. National media appearances include the Dr. Oz Show, CBS This Morning, and Live with Kelly (Ripa), featured on Bill O'Reilly and the Colbert Report, and in print media including First for Women and Woman's World magazines. Dr. Davis has a substantial online presence on his Wheat Belly Blog (www.wheatbellyblog.com) with 10 million visitors. 
More than books, more than social media, Dr. Davis is devoted to building a movement of individual self-empowerment to reduce or eliminate reliance on conventional healthcare.
lecture sponsors
Dr. Ed and Judy Galbavy: Carousel House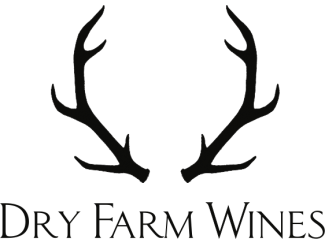 season sponsors
Dr. Roger Orth with Gastroenterology Associates

Joanne Bujnoski and Martin Kandes