Josh Turknett
THE TALK: Reclaiming Youth: The Best "Brain Games" For Brain Health And Performance
September 23, 2021
Abstract
Emerging evidence indicates that cognitive activity can reverse the structural and functional signatures of brain aging, reducing the risk of age-related cognitive decline and the most common forms of dementia. Similarly, according to the recently proposed Demand Driven Decline Theory, the significant reduction in cognitively demanding activities that occurs over the typical human lifespan may be a driving force in the development of cognitive decline and dementia.
It can be demonstrated theoretically and empirically that the childhood developmental program and learning milieu, by engaging multi-modal and widespread cortical networks, provides an ideal template for the activities that afford the most cognitive protection and benefit. As such, the best "brain games" for maximizing brain health and performance are those that reproduce the neurobiological demands of childhood to provide a "whole-brain workout."
Biography
Josh Turknett, MD is a neurologist, musician, author and entrepreneur. He is the founder of Brainjo, President of Physicians for Ancestral Health, and author of three bestselling books. Through a recent acquisition of humanOS, where he has served as Chief Medical Officer, Dr. Turknett will soon be joining the team at Restore Hyper Wellness.
lecture sponsors
Dr. Ed and Judy Galbavy: Carousel House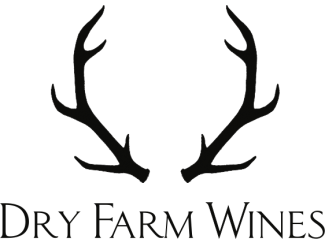 season sponsors
Dr. Roger Orth with Gastroenterology Associates

Joanne Bujnoski and Martin Kandes