Jennifer Gresham
THE TALK: The Modern Mismatch: Why Employers Can't Find Talent and the Talented Can't Find Good Jobs
In the narrative of the American Dream, a healthy economy produces good jobs, which produce enough income for individuals and households to rise to a stable, middle-class life. This leads to a virtuous cycle of economic growth and prosperity for all. But this isn't what many are experiencing. Employers complain about a growing skills gap and difficulty finding talent. Workers say they are underpaid, overworked, and must compete against hundreds of other applicants. Meanwhile, economists struggle to explain wage stagnation and sluggish economic growth during the longest U.S. economic expansion in history. In this talk, we'll explore four closely related imbalances that explain why we aren't seeing the shared prosperity that classic economics predicts and what would need to change to improve economic growth and mobility at scale.
Register
Lecture Date
March 12, 2020
40 South Alcaniz Street
Pensacola, FL 32502
Biography
Jen Gresham is the founder of Work for Humanity, a nonprofit dedicated to helping workers develop the self-confidence, independence, and technical skill to teach themselves nearly anything and demonstrate their capacity for more valuable and meaningful work. She is a Ph.D. scientist, Air Force veteran, sought after career and business coach, and successful entrepreneur. She formerly served as the Assistant Chief Scientist of the Human Performance Wing of the Air Force Research Laboratory, helping to guide a $100M research portfolio spanning the fields of biology, psychology, and technology. She currently lives in Seattle with her husband, daughter, and 3 cats.
lecture sponsors
Dr. Ed and Judy Galbavy: Carousel House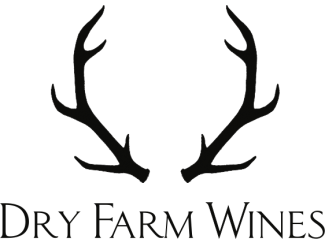 season sponsors
Dr. Roger Orth with Gastroenterology Associates



Joanne Bujnoski and Martin Kandes