Tommy Wood
THE TALK: Brain Health Across the Lifespan
February 27, 2020
Abstract
At least for the foreseeable future, each of us will only get a single brain, which is expected to last us a lifetime. Despite this, the field of neuroscience is highly-siloed, with completely separate groups focused solely on neurological development and disease at specific ages, or based on specific biochemical pathways. This lecture will attempt to integrate information across these silos in order to identify common components of the environment that contribute to neurological flourishing across the lifespan. This includes how we can maximise the health of the developing brain, things to consider if we suffer from an acute brain injury, and how to keep the brain robust for decades into the future.
Biography
Dr. Tommy Wood is a Research Assistant Professor of Pediatrics in the University of Washington Division of Neonatology. The majority of his academic work has focused on developing therapies for brain injury in new born infants, but also includes adult neurodegenerative and metabolic diseases, as well as nutritional approaches to sports performance.
Tommy received an undergraduate degree in biochemistry from the University of Cambridge before obtaining his medical degree from the University of Oxford. After working as a doctor in central London, he moved to Norway for his PhD work, and then to the University of Washington as a postdoc. Alongside his academic training, Tommy has coached athletes in a dozen sports, from weekend warriors to Olympians and world champions. He is the outgoing President of the Physicians for Ancestral Health society, a director of the British Society of Lifestyle Medicine, and sits on the scientific advisory board of Hintsa Performance, which includes researching performance optimization strategies for F1 drivers.
Tommy's current research interests include the physiological and metabolic responses to brain injury and their long-term effects on brain health, as well as developing easilyaccessible methods with which to track human health, performance, and longevity. He and his wife Elizabeth share their home with two energetic (and goofy) boxers, and in his spare time, Tommy can usually be found cooking, hiking, reading, or lifting something heavy.
lecture sponsors
Dr. Ed and Judy Galbavy: Carousel House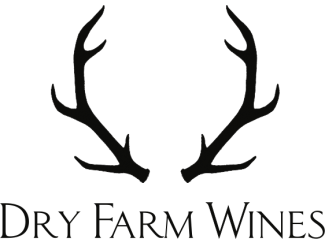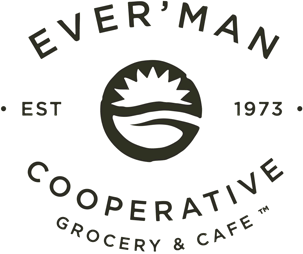 season sponsors
Dr. Roger Orth with Gastroenterology Associates



Joanne Bujnoski and Martin Kandes