Abstract
Skeletal muscle is critical to healthy aging and shows remarkable adaptability to use, disuse and nutrition intervention. Declining muscle function as we age is a major threat to the health and independence of older adults. For example, declines in strength, power, and balance increase the occurrence of falls and related mortality. While physical inactivity increases the likelihood of declining muscle function with advancing age, even short periods of enforced bed-rest and immobilisation are particularly injurious to one's health.
Exercise can offset the detrimental effects of aging and inactivity on muscle function. Dr. Egan will present the latest research investigating new models of exercise training for older adults, which focusing on increasing whole body strength and muscle mass. However, the benefits of exercise are not optimal in isolation, so combined exercise and nutrition interventions are generally needed. Dr. Egan will present his recent work focusing on high protein diets as well as multi-ingredient nutrition.
Biography
Brendan Egan, PhD is Associate Professor of Sport and Exercise Physiology at the School of Health and Human Performance, and National Institute for Cellular Biotechnology, Dublin City University, Ireland. He received his BSc Sport and Exercise Science from the University of Limerick, MSc Sport and Exercise Nutrition from Loughborough University, and PhD from Dublin City University, before completing post-doctoral training with the Integrative Physiology group at the Karolinska Institute, Sweden. He is currently a Visiting Research Scientist at the Institute for Human and Machine Cognition, Pensacola. His research investigates the molecular regulation of skeletal muscle function and adaptation across the life course with special interest in the synergy between nutrition and exercise interventions ranging from athletes to older adults. Outside of academia, through his sporting career as an elite Gaelic footballer, he has had a lifelong association with sport, training and performance at all levels of competition from grassroots to elite level, and also practices as a performance nutritionist with emphasis on team sport athletes.
premier sponsors

lecture cohost


lecture sponsors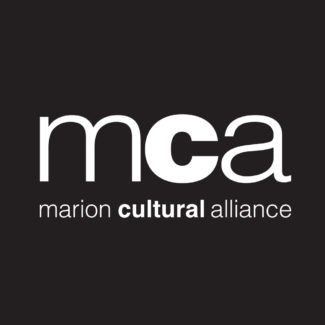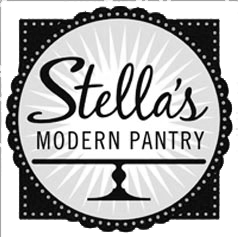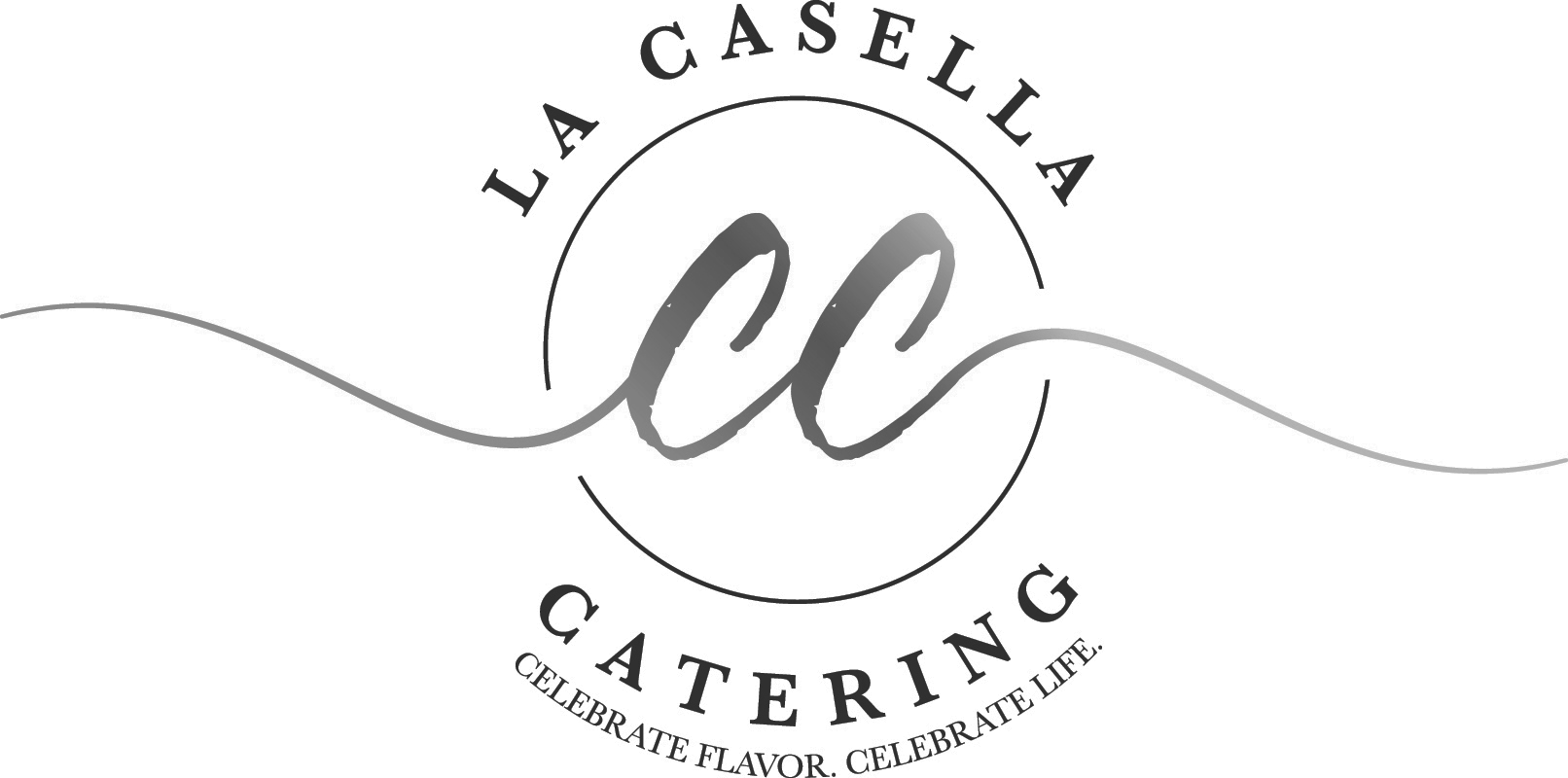 season sponsors