Mark Emery
THE TALK: Anatomy of a Film: The Silver River Story
October 24, 2019
Abstract
Mark Emery grew up in Ocala and spent much of his youth in the woods often at the Drake ranch. He worked at Silver Springs wrestling alligators and milking rattlesnakes at the Ross Allen's Reptile Institute. Later he went to work for Jordan Klein Film and Video. Jordan Klein Sr. built the first underwater cinema cameras and made technical advancements with Jacques Cousteau to make modern SCUBA possible. Mark worked on productions with Academy- award winner Jordan Klein, Sr. and his son for many years. Mark began producing, directing and shooting television shows, Natural History films and commercials about fish and wildlife for the BBC, National Geographic Television, The Smithsonian Channel, PBS Nature and The Discovery Channel. He has won two Emmys for Cinematography, a Chris Award, Wildlife Communicator of the Year Award and The Silver Springs International Film Festival "Audience Choice Award."
Biography
Mark and fellow composer Tracy Collins have written and performed music for over 320 national television shows and commercials including numerous scores for National Geographic Television, The Discovery Channel, Walker's Cay Chronicles, Ford Commercials, Captain EOS for Disney World, 20 years of music for One More Cast with Shaw Grigsby as well as many others. Mark and Tracy have recorded several scores with 5-time Grammy recording engineer Bruce Swedien. Bruce was the engineer for Thriller for Michael Jackson, Nat King Cole, Paul McCartney, Sergio Mendez, Mick Jagger and Barbara Streisand.
Emery's still photography has been published in National Geographic Magazine, The London Times, Outside Magazine, Outdoor Life, Florida Sportsman, Backpacker Magazine, Alaska Magazine and Newsweek as well as many books, calendars and other publications.
Mark will speak about and show clips of how a wonderful collection of local people and their story was translated into film- a tale of the river being told by those who know her best. Collectively the Silver River boat captains have over 200 years on the river. Together they have spoken to over 12 million people…. Mark will share why they love the Silver River, its history and its many wild inhabitants.
premier sponsors

lecture cohost

lecture sponsors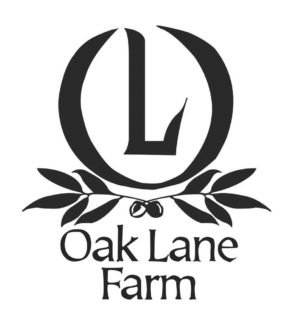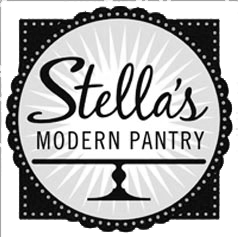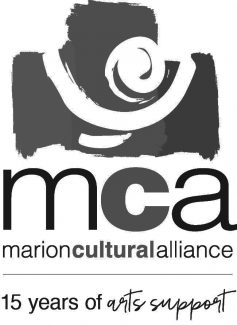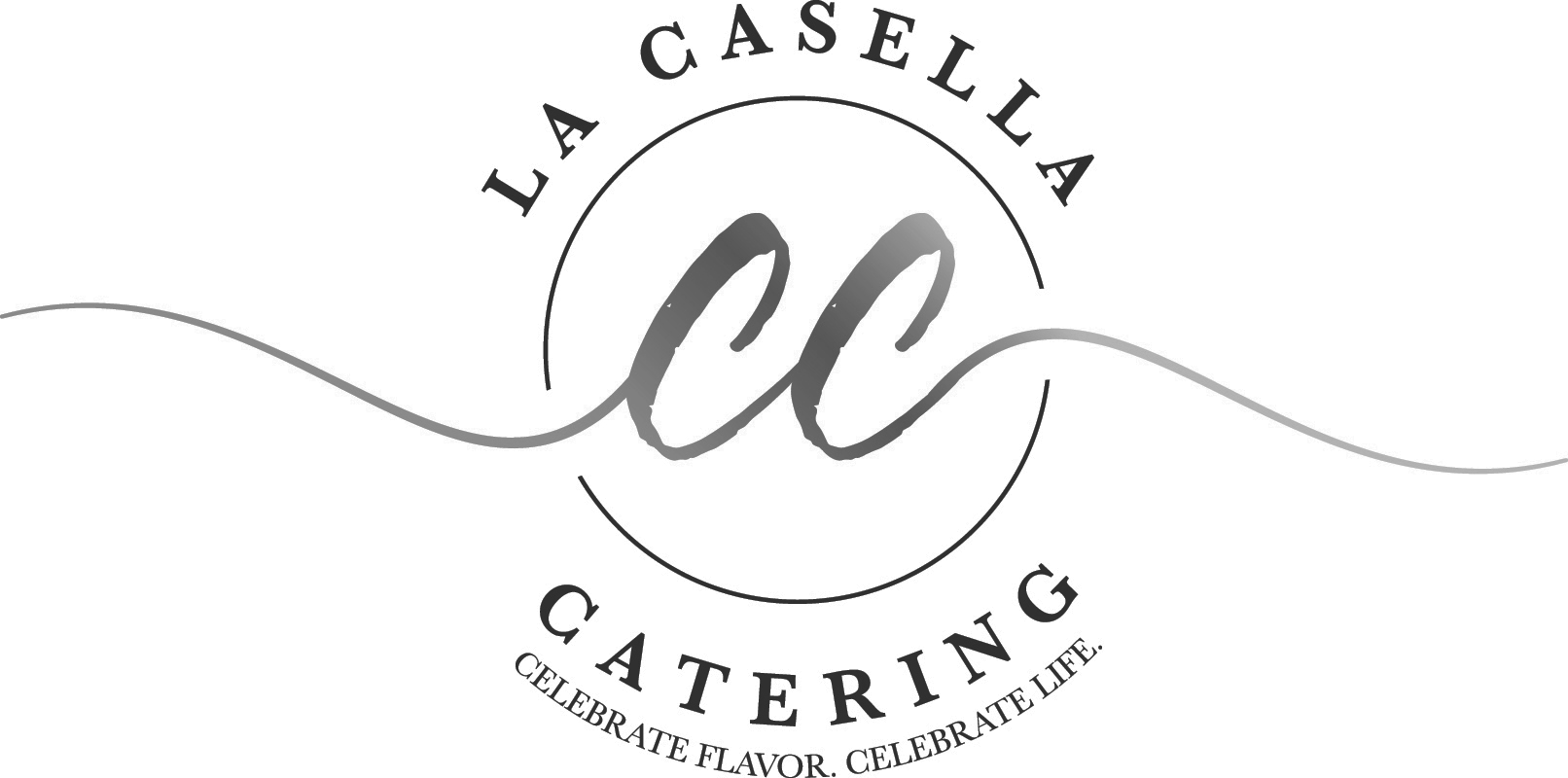 season sponsors