Francesca Rossi
THE TALK: AI Ethics for Enterprise AI
September 10, 2019
Abstract
AI has the power to amplify human ingenuity, extending our capabilities to help solve the biggest business and global challenges. AI will transform industries, make us more productive and help us enrich the customer and citizen experience. As technology increasingly becomes part of the products and services people use at work and at home every day, the power of AI technology must be balanced with a responsible approach, applying ethics to address societal impacts and build trust. The space of enterprise AI, that is, AI that can used by companies to improve their operations and augment the capabilities of their professionals, has specific technological and ethical challenges, such as those related to explanations and human-AI communication. In this talk, I will discuss the AI ethics environment that needs to be built in order to define and build trustworthy enterprise AI, by mentioning both internal IBM initiatives and external partnerships.
Biography
Francesca Rossi is the IBM AI Ethics Global Leader and Distinguished Research Staff Member at IBM Research. Previously, Professor of Computer Science at the University of Padova, Italy.
Her research interests focus on artificial intelligence, specifically they include constraint reasoning, preferences, multi-agent systems, computational social choice, and collective decision making. She is also interested in ethical issues in the development and behavior of AI systems, in particular for decision support systems for group decision making. She has published over 190 scientific articles in journals and conference proceedings, and has co-authored a book. She has edited 17 volumes, between conference proceedings, collections of contributions, special issues of journals, and a handbook.
Francesca is a fellow of both the worldwide association of AI (AAAI) and of the European one (EurAI). She has been president of IJCAI (International Joint Conference on AI), an executive councilor of AAAI, and the Editor in Chief of the Journal of AI Research. She is a member of the scientific advisory board of the Future of Life Institute (Cambridge, USA) and a deputy director of the Leverhulme Centre for the Future of Intelligence (Cambridge, UK). She is in the executive committee of the IEEE global initiative on ethical considerations on the development of autonomous and intelligent systems and is a member of the board of directors of the Partnership on AI, where she represents IBM as one of the founding partners. She is a member of the European Commission High Level Expert Group on AI and the general chair of the AAAI 2020 conference.
lecture sponsors

Dr. Ed and Judy Galbavy: Carousel House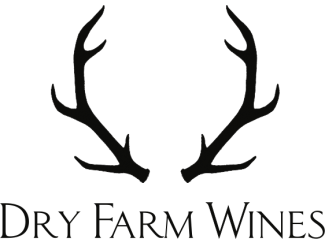 season sponsors
Dr. Roger Orth with Gastroenterology Associates