Duane Mitchell
THE TALK: The Cancer Immunotherapy Revolution and Relevance for Brain Tumors
The concept of using a patient's own immune system to eradicate invasive cancers has been under investigation for many decades, but recent breakthroughs in the field of cancer immunotherapy have revolutionized the landscape of treatments for many aggressive cancers such as metastatic melanoma, lung cancer, and kidney cancer. Advances in our understanding of how cancers evade immune detection and new methods for actively engaging the killing power and specificity of the immune system in the elimination of tumor cells have opened the door to several new treatment approaches. This talk will review the major approaches being deployed in cancer immunotherapy treatments and the relevance in the treatment of malignant brain tumors.
Register
Lecture Date
April 11, 2019
15 SE Osceola Avenue
Ocala, FL 34471
Biography
Duane A. Mitchell, M.D., Ph.D. is the Phyllis Kottler Friedman Professor in the Lillian S. Wells Department of Neurosurgery and the State of Florida Endowed Chair of Cancer Research at the UF Health College of Medicine. He serves as Co-Director of the Preston A. Wells, Jr. Center for Brain Tumor Therapy and Director of the UF Brain Tumor Immunotherapy Program. Dr. Mitchell leads a comprehensive translational research program focused on brain tumor immunotherapy, and is principal investigator on a number of first-in-human immunotherapy clinical trials in pediatric and adult patients with brain cancer. His research is funded by the NIH, Department of Defense, and several private brain tumor foundations. Dr. Mitchell serves on several scientific advisory boards, is a permanent member of the NIH Cancer Immunotherapy and Immunopathology study section, and is an appointed member of the NCI Board of Scientific Counselors. He lives in Gainesville, Florida with his wife of twenty years, Michelle, and their three sons, Anthony (age 10), Brandon (age 8), and Austin (age 5).
premier sponsors

lecture cohost

lecture sponsors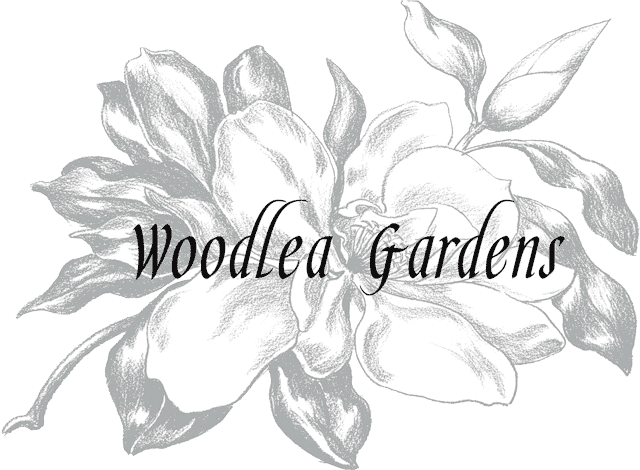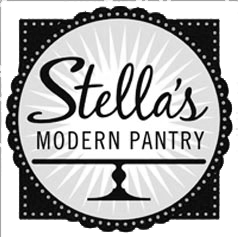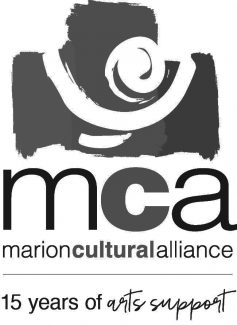 season sponsors