Biography
Joe Gomes is the High-Performance Director for the Florida Institute for Human & Machine Cognition (IHMC). At IHMC he is focused on supporting existing research in human performance and resilience.
Mr. Gomes has close to 20 years of international experience in high performance program leadership. Specifically, as a high-performance director, program manager and head coach, responsible for developing staffs and systems that evaluate and prepare elite athletes and elite warfighters for peak performance.
Prior to joining the IHMC, Mr. Gomes was the Head Strength & Conditioning Coach for the Oakland Raiders of the National Football League (NFL). Here he oversaw all aspects of human performance, including sport science, nutrition, strength & conditioning, player reconditioning and performance analytics.
Prior to his work as a coach in the NFL, Mr. Gomes spent 5 years in North Carolina, contracted as a Senior Advisor and Performance Director to the United States Army Special Operations Command (USASOC). Here he developed the concept and operational framework for a pioneering human performance program within the Department of Defense for USASOC. Key highlights were the recruitment and development of a world class staff, developing and managing systems of evaluation, testing and profiling of key performance indicators. Mr. Gomes oversaw all aspects of programming and monitoring for USASOC as well as all research and innovation for human performance initiatives. Mr. Gomes also supported the planning and development of a multimillion-dollar human performance training center for USASOC.
Mr. Gomes served as the Director of Performance for the world renowned EXOS (formerly Athletes' Performance) for 9 years, joining in 2006. During his tenure at EXOS, Mr. Gomes also ran the industry-leading preparation program for the annual NFL Scouting Combine each February from 2007-10. Over those four years, Mr. Gomes trained 35 first-round draft picks, 13 top-10 selections and four first-overall picks.
Mr. Gomes continues to work as a consultant in high-performance solutions for professional sports and elite organizations, he provides strategies to identify and reduce injury potential as well as increasing and maintaining optimum performance levels in extreme environments. He is a member of the Science & Innovation Board for TIGNUM and is a founding board member of Stand By The Wounded, a 501 (c) (3) nonprofit organization dedicated to supporting the needs of wounded or injured military personnel, veterans, and first responders at the Federal, State and Local level.
During his talk Mr. Gomes will share insight on lessons learned from serving elite populations, in particular evaluation & education, identification of key performance indicators, training & recovery strategies and injury & illness mitigation strategies. He looks forward to discussing some "low hanging fruit" that can help people of all ages and walks of life improve their physical and cognitive performance.
premier sponsors

lecture cohost


lecture sponsors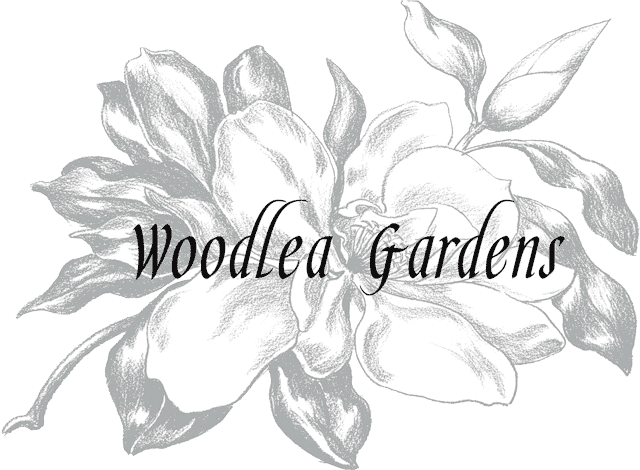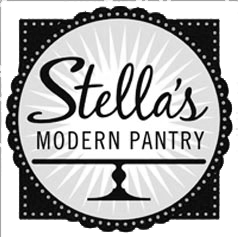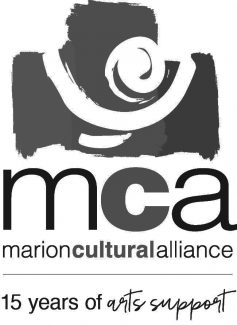 season sponsors