Maisha Robinson
THE TALK: Putting the Cart Before the Horse: Advance Care Planning and Palliative Care
February 19, 2019
Abstract
Have you ever been in a situation where you were asked to make medical decisions on behalf of a loved one? Have you felt unsure about what medical support a loved one would or would not want near the end of his or her life? Have you been hesitant to discuss your wishes for end-of-life care with your loved ones and your medical providers? If the answer is "yes" to any of these questions, then this talk may be geared toward you. At some time in our lives critical decisions will need to be made about our medical care. The greatest gift that you can give your loved ones is to have discussed and documented your wishes, values, beliefs, and preferences for care with them ahead of time. Dr. Robinson will use personal anecdotes, case presentations, and examples from the literature to engage the audience in a discussion about the importance of advance care planning.
Biography
Maisha T. Robinson, M.D., MSHPM earned her undergraduate degree from Princeton University and her medical degree from Tufts University School of Medicine, subsequently completing a residency in neurology at Mayo Clinic in Minnesota, where she served as chief resident. She continued her training through a fellowship in hospice and palliative medicine at Memorial Sloan Kettering Cancer Center and returned to Mayo Clinic in Florida for a neurohospitalist fellowship. She then completed a postdoctoral fellowship in health services and health policy research at University of California Los Angeles, where she also earned a Master Degree in health policy and management.
Dr. Robinson is an Assistant Professor in the Department of Neurology at Mayo Clinic in Florida, with a joint appointment in the Department of Family Medicine. Upon joining the staff of Mayo Clinic in 2015, she established a neuropalliative care program and she currently serves as the Medical Director of Palliative Medicine and as the Program Director for the Palliative Medicine Fellowship.
Dr. Robinson's clinical interests include palliative care for patients with chronic neurologic diseases, care of seriously ill patients and their families, and hospital neurology. Her research focuses on neuropalliative care, health services research, and advance care planning in racial/ethnic minorities. She has authored journal articles and book chapters and she edited a book titled Case Studies in Neuropalliative Care. In recognition of her work, Dr. Robinson has received many awards and honors, including selection for participation in the Emerging Leaders Forum and Palatucci Advocacy Leadership Forum of the American Academy of Neurology. Dr. Robinson is a member of the Medical Advisory Board of Brain and Life magazine and a member of the American Board of Internal Medicine Test Writing Committee on Hospice and Palliative Medicine.
premier sponsors

lecture cohost

lecture sponsors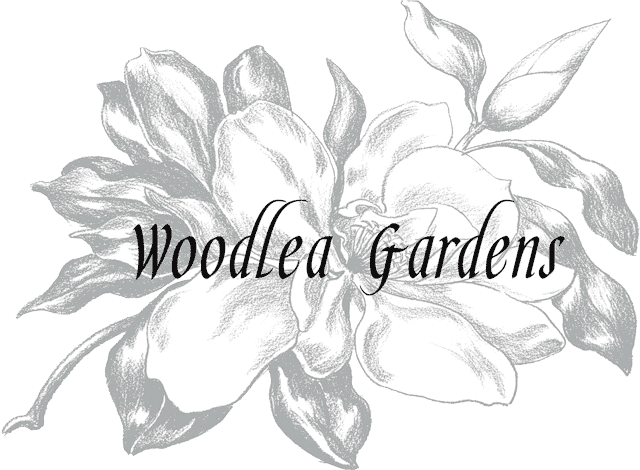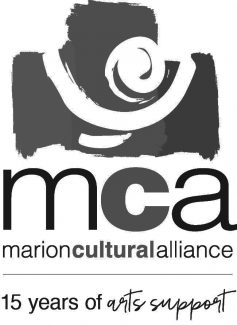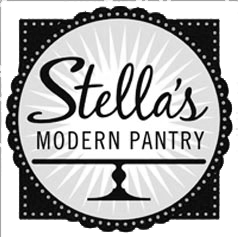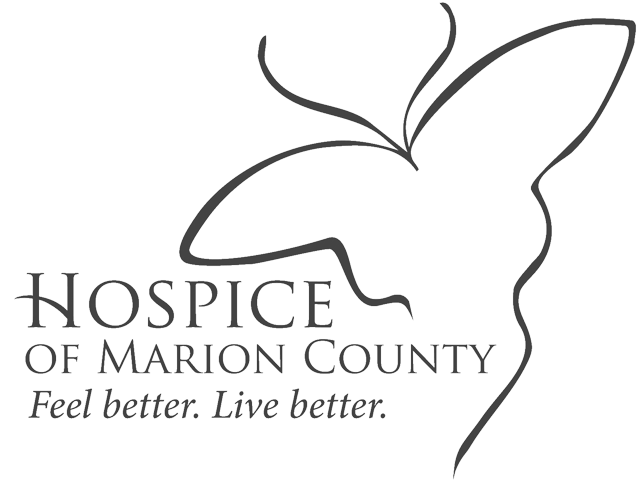 season sponsors