Marcia Morris
THE TALK: Curing the College Mental Health Crisis: It Takes A Family
January 24, 2019
Abstract
Every year there are media reports about parents suing a university after their college student died by suicide. These parents are distraught that schools were aware of their child's mental health problem and never informed them. Despite these lawsuits, parents often are left out of the picture when it comes to mental health.
Author and Associate Professor of Psychiatry Dr. Marcia Morris promotes a paradigm shift in how universities and mental health professionals interact with parents, calling for far greater collaboration. Parent involvement is critical at a time when mental health disorders are soaring on campus. Nearly a third of college students were diagnosed with a mental health disorder in the last year – 22% for an anxiety disorder and 18% for depression. Studies show that for adults of any age who have a mental health problem, family involvement can be life-saving.
In her talk, Dr. Morris will discuss ways parents can navigate HIPAA and FERPA privacy laws that place barriers to parent involvement. She will discuss how parents can promote a sense of social belonging on campus, which is critical to wellness and academic success. She will describe how parents and families can help their college students overcome two major obstacles to mental health treatment: stigma and lack of services. Finally, she will review how innovative technologies and online suicide prevention tools could transform mental health care, giving families impacted by mental illness new hope.
Biography
Psychiatrist Dr. Marcia Morris has been on the frontlines of college mental health treatment for over twenty years. With mental health problems increasing on campus, she began writing articles for parents on how they could identify problems and ensure their children get treatment. Her 2015 New York Times article,"Dear parent, your child has had a psychotic break," received widespread attention. She currently writes a parenting blog for Psychology Today on "College Wellness." Her book "The Campus Cure: A Parent's Guide to Mental Health and Wellness for College Students" (Rowman and Littlefield) was published in January of 2018.
Dr. Morris is a graduate of Harvard College and Yale School of Medicine. She is an Associate Professor in the Department of Psychiatry and Associate Program Director for Student Health Psychiatry at the University of Florida. A board-certified psychiatrist, she has published research on suicide as well as obsessive compulsive disorder. She is a founding member and Treasurer of the Association for College Psychiatry.
premier sponsors

lecture cohost

lecture sponsors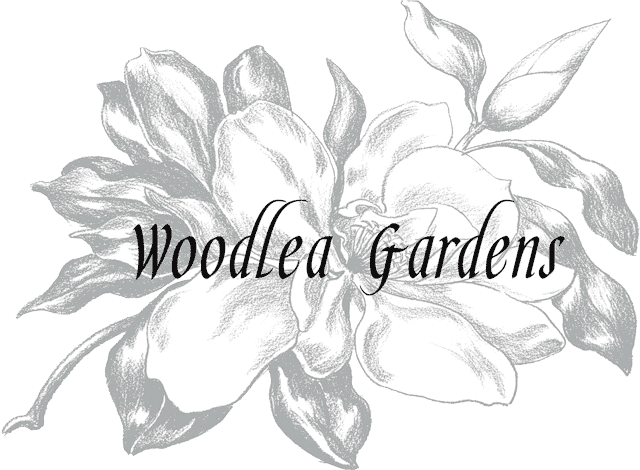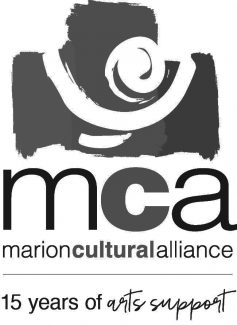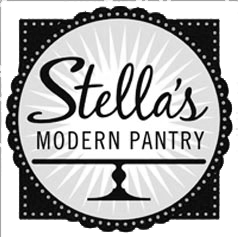 season sponsors