William Dalton
THE TALK: Moving from Reactive to Proactive Medicine through Data Science
December 4, 2018
Abstract
Imagine a world where we could prevent cancer rather than have to treat it. We are on the way to making this a reality, thanks to modern medical technology and extensive data gathered from thousands of past and present cancer patients. The idea of taking a proactive -rather than reactive- approach to health care starting with cancer will be the focus of Dr. Daltons talk.
Biography
Dr. William (Bill) S. Dalton is Founder, Executive Chair and past CEO (2012-2017) of M2Gen, a national health information solutions company. He is the past President, CEO & Center Director of the Moffitt Cancer Center, (2002-2012). Prior to his roles at M2Gen and the Moffitt Cancer Center, he was the Dean of the University of Arizona College of Medicine. He obtained his doctorate in toxicology and medical life sciences as well as a medical degree at Indiana University. He completed a residency in medicine, and fellowships in medical oncology and clinical pharmacology at the University of Arizona.
In 2014, the Moffitt Cancer Center, in partnership with the James Cancer Center at the Ohio State University, founded the cancer center alliance called ORIEN, Oncology Research Information and Exchange Network, with the goal of accelerating cancer research discovery by data sharing, collaborative learning, and partnerships. ORIEN is now comprised of nineteen cancer centers in the nation and has formed strategic partnerships with a number of pharmaceutical companies to accelerate discovery and development of new precision-based therapies. Technological advances have led to the identification of biomarkers that may predict response to novel cancer therapies. ORIEN has developed integrated data systems that can now begin to predict how a patient may respond to treatment. By anticipating patient need, such as the need for a clinical trial, the ORIEN system can determine best clinical trial options for patients before the patient actually needs the clinical trials.
For his leadership in the area of personalized medicine, Dr. Dalton was recognized as the 2010 recipient of the Personalized Medicine Coalition's National Leadership Award in Personalized Medicine. He is also a member of the National Academy of Inventors and the Florida Inventors Hall of Fame. He has served on numerous boards including as the President of the Association of American Cancer Institutes, Chair of the Personalized Medicine Coalition, and also served on the Institute of Medicine's National Cancer Policy Forum. Currently, he is the Chair of the Florida Institute of Human and Machine Cognition Board of Directors.
premier sponsors

lecture cohost

lecture sponsors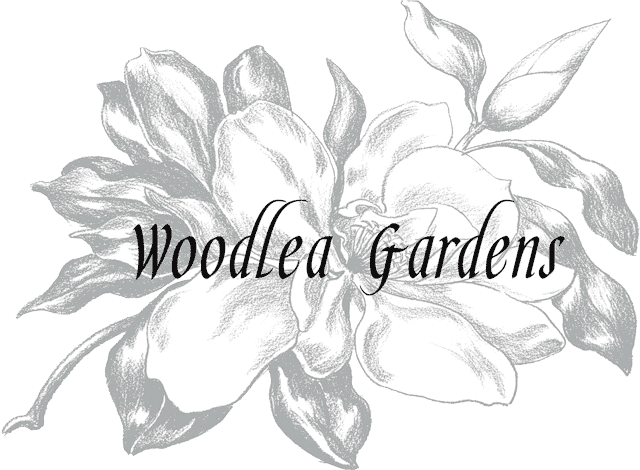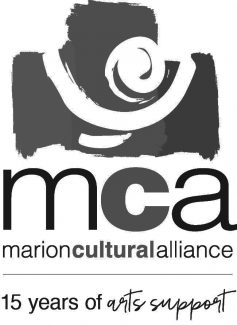 season sponsors