Jonathon Clark
THE TALK: Space Tourism: Commercial Potential in the new Space Era
October 30, 2018
Abstract
SpaceX recently announced that Japanese billionaire Yusaku Maezawa has chartered a flight for a slingshot trip around the Moon and will become the company's first space tourist as early as 2023. Space tourism is the next frontier of human spaceflight and also the topic of Dr. Jonathan Clark's evening lecture.
Clark is an IHMC senior research scientist and a six-time Space Shuttle crew surgeon who has served in numerous roles for both NASA and the Navy. He will talk about how it is part of our basic human nature to explore and travel and how the dream of becoming a space explorer is common among people around the world.
Because commercial space travel will allow a significantly larger number of people to journey behind Earth's atmosphere, researchers will have more direct access to medical data and will gain greater insights into the effects of space travel on human health.
Clark's evening lecture will address what is in store for us as a nation and planet as advancing technological capabilities make space tourism more affordable and accessible and this will have a profound effect on the global economy.
Biography
Dr. Jonathan Clark is a six-time Space Shuttle crew surgeon who has served in numerous critical roles for both NASA and the Navy. He is an IHMC senior research scientist who researches the neurologic effects that happen to people who work in extreme environments.
Dr. Clark was part of a NASA team that investigated every aspect of the Space Shuttle Columbia disaster in 2003. Columbia disintegrated upon reentering the Earth's atmosphere, killing all seven crew members, including Dr. Clark's wife, Laurel.
Jon received his Bachelor of Science from Texas A&M University, and medical degree from the Uniformed Services University of the Health Sciences in Bethesda, Maryland. He is board certified in neurology and aerospace medicine. Jon devoted 26 years to active service with the U.S. Navy, during which he headed the Spatial Orientation Systems Department at the Naval Aerospace Medical Research Laboratory in Pensacola. He also held other top positions in the Navy and qualified as a Naval flight officer, Naval flight surgeon, Navy diver and Special Forces freefall parachutist.
Jon's service as a Space Shuttle crew surgeon was part of an eight-year tenure at NASA, where he was also chief of the Medical Operations Branch and an FAA senior aviation medical examiner for the NASA Johnson Space Center Flight Medicine Clinic. He additionally served as a Department of Defense Space Shuttle Support flight surgeon covering two shuttle missions.
In addition to his new role as a senior research scientist at IHMC, Jon is an associate professor of Neurology and Space Medicine at Baylor College of Medicine and teaches operation space medicine at Baylor's Center for Space Medicine. He also is the space medicine advisor for the National Space Biomedical Research Institute, and is a clinical assistant professor at the University of Texas Medical Branch in Galveston where he teaches at the Aerospace Medicine Residency.
premier sponsors

lecture cohost

lecture sponsors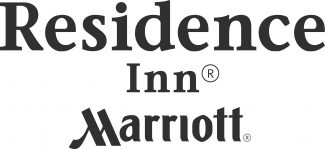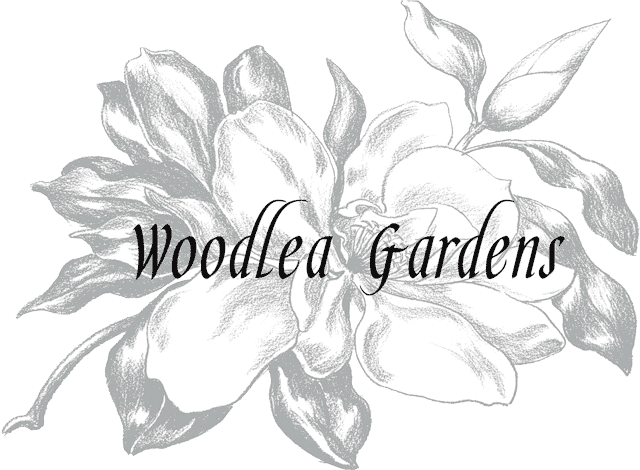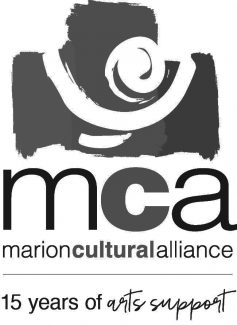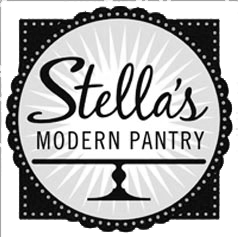 season sponsors