Evan Kovacs and Richie Kohler
THE TALK: From the Seafloor to the Stars
September 5, 2018
Abstract
Exploring together for over 30 years, Kohler and Kovacs have documented some of the most historically significant shipwrecks and underwater mysteries around the globe, including the RMS Titanic, the USS Arizona and the Andrea Doria. They have filmed and co-hosted 56 episodes of the History Channel program "Deep Sea Detectives" and numerous other documentary films detailing their exploits in uncovering underwater enigmas and natural wonders. In "Seafloor to the Stars" they detail a decade of exploration on the RMS Titanic and the recent discovery and recovery of the Apollo spacecraft's F-1 engines.
Biography
Kohler is an author and shipwreck explorer whose 40 years of diving experiences have taken him to all corners of the globe. These exploits have been detailed in documentary films and in a NY Times best-selling book, Shadow Divers, by Robert Kurson. Kohler hosted fifty-six episodes of the popular History Channel program "Deep Sea Detectives" and numerous other television programs detailing his explorations on some of the most famous shipwrecks in the world, including the Andrea Doria, RMS Titanic, and the HMHS Britannic. Utilizing submersibles and cutting-edge diving equipment, Kohler's focus in underwater exploration has been on the human aspect of shipwreck tragedies, correcting fractured or missing history and in doing so, providing answers and closure to family members. Locating and identifying lost warships such as the USS Murphy, USS Lagarto, U-215 and U-869 and reaching out to these people has been the real reward in shipwreck exploration. Kohler's recent work on a forgotten WWII submarine battle helped bring posthumous recognition to American Naval Captain in an award ceremony at the US Pentagon.
A fellow in the Explorer's Club, Kohler continues to lead expeditions worldwide in search of lost ships and the mysteries they hold. He has written numerous magazine articles about shipwrecks, deep diving and diver safety and in 2017, published his first book, Mystery of the Last Olympian detailing a decade of work on Titanic's sister ship Britannic. Over the years he has made numerous presentations at schools, libraries, diving conventions and symposiums promoting diving safety, education and awareness.
Evan Kovacs a world class diver, passionate explorer, and perpetual imaginer, began his work with subsea imagery in 2003 while working with the History Channel. He is one of very few people to film—in both 2D and 3D—the R.M.S. Titanic and her sister ship, H.M.H.S. Britannic. Over the course of his career, he has participated and led expeditions to survey and film wrecks, caves, and archaeological sites across the United States, to the islands of the South Pacific, the English Channel, the jungles of Mexico and the Dominican Republic, the D-Day beaches of Normandy, the Mediterranean, Thailand, Antarctica. His underwater and topside work can be seen on National Geographic, History Channel, Discovery Channel, PBS NOVA, CBC, NHK, and elsewhere. In 2009, he was nominated for an Emmy in videography for the NOVA program Lost and Found: Legacy of the USS Lagarto and in 2013 was underwater cinematographer and camera engineer on the Apollo 11 Rocket Engine Recovery with Jeff Bezos.
Since 2006, he has partnered with the Woods Hole Oceanographic Institution Advanced Imaging and Visualization Lab to build and operate imaging systems for filming both above and below water for broadcast television, archaeological expeditions, and esteemed research institutions around the world. He has filmed around the world with numerous the deep submersibles like Alvin, the Pisces submersibles, Tritons and numerous remotely operated vehicles (ROVs).
lecture sponsors
Dr. Ed and Judy Galbavy: Carousel House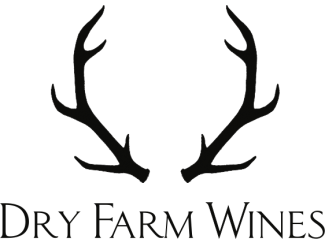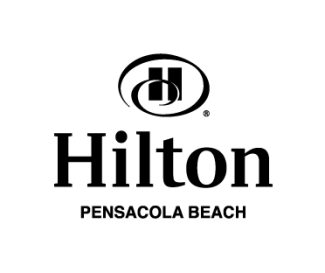 season sponsors
Dr. Roger Orth with Gastroenterology Associates



B.J. and Kimberly Etscheid