William Davis
THE TALK: Germs, Muscle, and Pac-Man: Exciting New Concepts in Youth Preservation and Anti-Aging
May 16, 2018
Abstract
Management of the human microbiome is proving to be a powerful tool for health. But it is a critical factor for health that most healthcare providers and doctors do not get involved in. This makes new and exciting strategies to manage the individual microbiome a personal effort, one that people can manage without their doctors with potentially powerful results. Applied properly, management of the individual's microbiome can increase skin thickness, accelerate healing, increase bone density, increase testosterone in males, and increase the hormone oxytocin, a phenomenon with a host of important health benefits that I shall discuss.
I shall further discuss how and why increased muscle is crucial for youth preservation and health and how some new concepts in cognitive exercise can decrease potential for cognitive decline and Alzheimer's dementia, while even yielding improvements in abilities such as safe driving and reaction time.
Biography
William Davis, MD is cardiologist and author of the #1 New York Times bestseller, Wheat Belly: Lose the Wheat, Lose the Weight and Find Your Path Back to Health, Wheat Belly Total Health: The Ultimate Grain-Free Health and Weight-Loss Life Plan, and two cookbooks, the Wheat Belly Cookbook and the Wheat Belly 30-Minutes (Or Less!) Cookbook, also NY Times bestsellers and, most recently, the Wheat Belly 10-Day Grain Detox. His books have sold over 4 million books in the North American market and are published in over 40 countries. Major national media appearances include the Dr. Oz Show, CBS This Morning, National Public Radio, and Live with Kelly (Ripa), featured on Bill O'Reilly and the Colbert Report, and in print media including the covers of First for Women and Woman's World magazines, the New York Post, the Chicago Tribune, the Atlantic, and Women's Health. Dr. Davis has built a substantial online presence on his Wheat Belly Blog (www. wheatbellyblog.com) with more than 28 million views since launch in September, 2011. There are also substantial followings on social media, including 300,000 followers on Facebook. More than a book, more than social media, the Wheat Belly phenomenon has proven to be a movement, growing over time and creating an audience eager for food solu-tions that are healthy, delicious, convenient and consistent with the Wheat Belly message.
Most recently, Dr. Davis' new book, Undoctored: Why Health Care Has Failed You and How You Can Become Smarter Than Your Doctor has been released. This new book takes the lessons learned through the worldwide Wheat Belly experience and adds new concepts including how to harness the emerging power of crowd-sourced wisdom and new technological health tools. We are living in the dawn of an age when the health consumer can accomplish an astounding amount in regaining health on their own—without the doctor or healthcare system.
Dr. Davis is a graduate of the St. Louis University School of Medicine, with training in internal medicine and cardiovascular disease at the Ohio State University Hospitals, advanced training in angioplasty at the Case Western Reserve University Hospitals where he also served as Di-rector of the Cardiovascular Fellowship and Assistant Professor of Medicine. He now focuses on preventive care and providing self-empowering strategies to the public through his books and projects.
premier sponsors

lecture cohost


lecture sponsors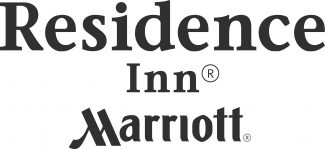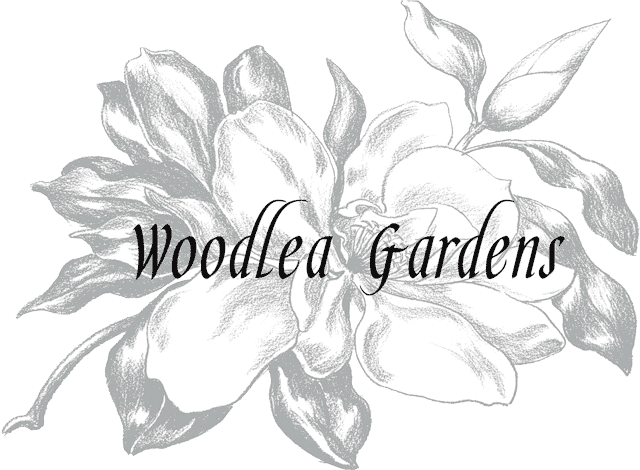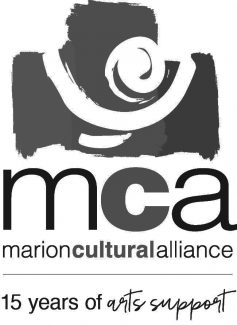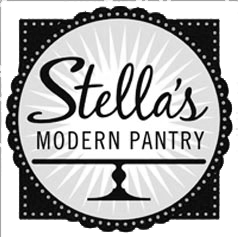 season sponsors

Dr. Peter & Cheryl Polack