Jack Burns
THE TALK: Our Future in Space: Humans, Robots, and Telescopes Exploring Together
February 22, 2018
Abstract
Why do we explore space? How do we explore space? Where should we explore? What are the tools for space exploration? These questions will be addressed in this talk focused on the future of human and robotic exploration of the solar system and beyond. Since the end of the Apollo program, the justification for the human space program has proven elusive. We will borrow a page from the computer and new commercial space companies to argue for an inspirational approach to the next phase of exploration beyond Earth orbit.
Biography
Jack Burns is a Professor in the Department of Astrophysical and Planetary Sciences at the University of Colorado (CU) Boulder, and is Vice President Emeritus for Academic Affairs and Research for the CU System. Burns has a B.S. degree in Astrophysics from the University of Massachusetts and an M.S. and Ph.D. in Astronomy from Indiana University.
Burns is currently the director of the Network for Exploration and Space Science, a $3.5 million center of excellence funded by the NASA Solar System Exploration Research Virtual Institute. He has 430 publications and his research has been featured in articles and on the covers of Scientific American, Nature, and Science. His teaching and research focus on extragalactic astronomy and cosmology, space science and space exploration, and science policy.
Burns has held a variety of leadership positions in higher education including serving as Vice President for Academic Affairs & Research for the University of Colorado System and as Vice Provost for Research at the University of Missouri – Columbia and as Associate Dean for the College of Arts and Sciences at New Mexico State University.
Burns is an elected Fellow of the American Physical Society and the American Association for the Advancement of Science. He is the recipient of NASA's Exceptional Public Service Medal and NASA's Group Achievement Award for Surface Tele-robotics and he recently served on the Presidential Transition Landing Team for NASA, providing leadership on earth and space science. Burns was previously a member of the NASA Advisory Council, serving as Chair of the Science Committee. He has also served as Senior Vice President of the American Astronomical Society and he is currently a member of the Board of Directors of Space Science Institute in Boulder.
lecture sponsors

Dr. Ed and Judy Galbavy: Carousel House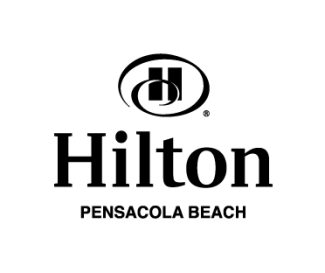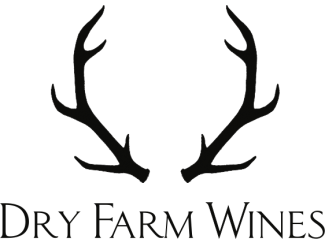 season sponsors
Dr. Roger Orth with Gastroenterology Associates



B.J. and Kimberly Etscheid