Jim Stray-Gunderson
THE TALK: Blood Flow Restriction Training: Anti-aging medicine for the busy baby boomer
December 6, 2017
Abstract
Blood Flow Restriction Training has attracted an increasing amount of attention in the last 5-10 years in the US. However, work has focused on rehabilitation from musculo-skeletal injuries and improvement in strength and fitness for Olympic and Professional athletes. We recognize that regular exercise and good nutritional practices are the "medicines" for health and fitness. We can take the lessons from Olympians and incorporate them into our busy lives. We know that regular exercise mitigates the effects of many chronic diseases, but to do so, requires "doses" of exercise that many find impossible to do on a regular basis. Alas, there are a million reasons why we don't incorporate regular exercise into our busy lives. BFR Training is well suited to providing "doable", safe and effective, robust exercise in a short period of time (15 to 20 minutes), anywhere, anytime for all age groups. Regular BFR Training is the solution for many of the chronic health problems of the nation. Some call it "anti-aging" medicine.
Biography
Dr. Jim Stray-Gundersen has helped pioneer the use of blood flow restriction training in the US and Europe.  Board Certified in General Surgery, Jim's background is both academic and athletic.  His "day job" has been as research faculty in Cardiology and Orthopedics at the University of Texas Southwestern Medical School in Dallas, Texas.  He has also worked for 35+ years in Olympic and Professional Sports, focusing on winter and summer endurance sports including a 30 year relationship with Alberto Salazar, (coach and director of the NIKE Oregon Project) and as physician, physiologist and nutritionist for United States, Norwegian, German and Canadian National teams in the sports of track and field, cycling, swimming, all types of skiing, speed skating, and biathlon.
He has served on international medical committees that include the International Olympic Committee, FIFA, International Biathlon Committee, International Ski Federation and the International Skating Union. Jim currently serves as the sports science advisor for the US Ski and Snowboard Association (USSA), and is the founder of the SG Performance Medicine Center in Park City, Utah.
His current focus is understanding and application of Blood Flow Restriction (BFR) Training.
lecture sponsors
Dr. Ed and Judy Galbavy: Carousel House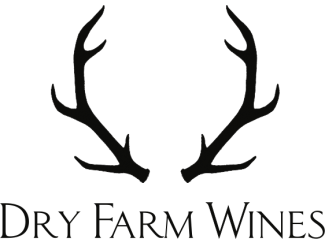 season sponsors
Dr. Roger Orth with Gastroenterology Associates
B.J. and Kimberly Etscheid