Mark Emery
THE TALK: The making of film for National Geographic, BBC and Discovery Channel (stories from the road & with footage to back it up)
November 16, 2017
Abstract
Mark Emery grew up in Florida. He worked at Silver Springs wrestling alligators and milking rattlesnakes five times a day for Ross Allen's Reptile Institute. Later he went to work for Jordan Klein Film and Video. Jordan Klein Senior invented underwater cinematography and made many of the technical advancements with Jacques Cousteau to make scuba possible. Mark worked on productions with Academy-award winner Jordan Klein and his son for 18 years. Emery preferred natural history films to commercials and movies so Mark and his wife Mary traveled to 25 countries producing, directing and shooting scores of television shows and commercials about fish and wildlife for the BBC, National Geographic Television and The Discovery Channel. He has won two Emmys for Cinematography, a Chris Award, and Wildlife Communicator of the Year Award.
Biography
Mark and his music partner Tracy Collins have written and performed music for over 320 national television shows and commercials including numerous scores for National Geographic Television, The Discovery Channel, Walker's Cay Chronicles, Ford Commercials, Triton boats, Captain EOS for Disney World, Larry Csonka's North to Alaska and 17 years of One More Cast with Shaw Grigsby as well as many others.
Emery's still photography has been published in National Geographic Magazine, Newsweek, The London Times, Outside Magazine, Outdoor Life, Florida Sportsman, Backpacker Magazine, Alaska Magazine as well as many books, calendars and other publications.
Mark has spent a portion of his summers guiding fishermen and film crews in Alaska when he was not working on his films. Mark has been on camera and guided many notable clients including Olivia Newton John, the Governor of Alaska Sean Parnell, IMAX crews from MacGillivery Freeman, Shaw Grigsby's One More Cast, Larry Dahlberg of The Hunt for Big Fish, Al Lindner of In-Fisherman, Homer Circle of Sports Afield and many more.
lecture sponsors

Dr. Ed and Judy Galbavy: Carousel House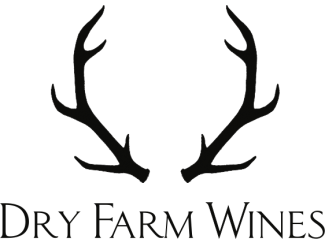 season sponsors
Dr. Roger Orth with Gastroenterology Associates



B.J. and Kimberly Etscheid