Bill Shepherd
THE TALK: Building the International Space Station
October 12, 2017
Abstract
Capt. William Shepherd (USN ret) will present his experiences as the commander of the First Expedition to the International Space Station (ISS), assembling and operating the new space vehicle. The International Space Station, a unique collaboration among 17 nations, is now a large orbital research complex, a machine as large as a football field, with a mass of nearly a million pounds, traveling at 17,000 miles an hour. It's one of the largest scientific and engineering efforts humans have ever attempted. Capt. Shepherd will detail his years preparing in Russia and in Houston with his two Russian crewmates, and will show highlights of his crew's 4-month mission in space. Since Capt. Shepherd flew, International Space Station has become a home to hundreds of astronauts and cosmonauts, who have now completed over 50 expeditions. Capt. Shepherd will share his thoughts on the technical and scientific aspects of the ISS Program, and what it portends for our future activities in human spaceflight.
Biography
William "Bill" Shepherd (Capt. USN, Ret.), is an American former Navy SEAL, aerospace, ocean and mechanical engineer, and NASA astronaut, who served as Commander of Expedition 1, the first crew on the International Space Station. Shepherd is a recipient of the Congressional Space Medal of Honor.
Shepherd was a Cub Scout. He received his Bachelor of Science degree in Aerospace Engineering from the United States Naval Academy in 1971. After successful completion of Basic Underwater Demolition/SEAL training (BUD/S) in 1972, he joined the elite community of Naval Special Warfare and qualified as a Navy SEAL. He served with the Navy's Underwater Demolition Team ELEVEN, SEAL Teams ONE and TWO, and Special Boat Unit TWENTY.
In 1978, he obtained an Engineer's degree in Ocean Engineering, and a Master of Science degree in Mechanical Engineering from the Massachusetts Institute of Technology.
Shepherd was selected for the NASA Astronaut Corps in 1984, as the first-ever-military non- aviator for astronaut training. In 1986, his Navy SEAL training proved unexpectedly useful to NASA as he participated in salvage operations of the Space Shuttle Challenger after its destruction. Shepherd then served as a Mission Specialist on three Space Shuttle flights: mission STS-27 in 1988, mission STS-41 in 1990, and mission STS-52 in 1992.
From March 1993 to January 1996, he was assigned to the International Space Station program, serving as Program Manager and Deputy Program Manager. In November 1995 he was selected to command the first crew of the International Space Station (ISS). He is married to Beth Stringham of Houston, Texas. He enjoys sailing, swimming, and working in his garage.
premier sponsors

lecture cohost

lecture sponsors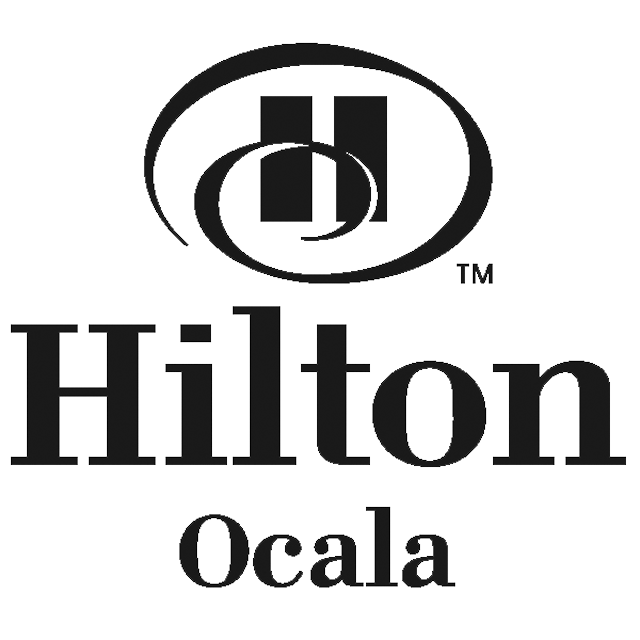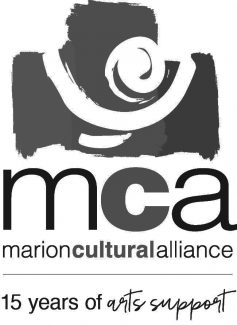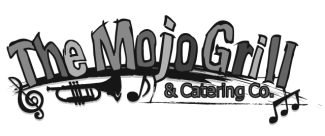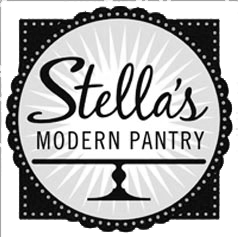 season sponsors