David Spiegel
THE TALK: Tranceformation - Hypnosis in Brain and Body
Hypnosis is a specific form of brain activity that involves highly focused attention, coupled with dissociation, openness to suggestion, and an enhanced ability to modulate perception.  New evidence regarding the neural activity underlying hypnosis will be presented, including studies employing event-related potentials, PET and fMRI.  Our recent resting state fMRI data demonstrate functional connectivity between the executive control and salience networks among high but not low hypnotizable individuals.  Furthermore, we have found that entering the hypnotic state involves reduced activity in the dorsal anterior cingulate gyrus, a key part of the salience network, increased functional connectivity between the left dorsolateral prefrontal cortex (DLPFC), a key part of the executive control network, and the insula, which processes mind-body control and pain, and inverse connectivity between the DLPFC and the default mode network, which processes self-reflection.  The hypnotic ability to focus attention and modulate perception has clear clinical application, especially in pain and anxiety control.   Randomized clinical trials that we have conducted demonstrate the efficacy of hypnosis in reducing pain, anxiety, somatic complications, and procedure duration during radiological interventions.  Other RCTs show that hypnosis provides relief of chronic cancer pain.  In addition, techniques employing hypnosis are effective in controlling various neuromuscular disorders and PTSD.  Hypnosis is an effective  brain-based skill that can be easily taught for controlling a variety of psychological and somatic problems.
Register
15 SE Osceola Avenue
Ocala, FL 34471
Biography
Dr. David Spiegel is Willson Professor and Associate Chair of Psychiatry & Behavioral Sciences, Director of the Center on Stress and Health, and Medical Director of the Center for Integrative Medicine at Stanford University School of Medicine, where he has been a member of the academic faculty since 1975, and was Chair of the Faulty Senate from 2010-2011.  Dr. Spiegel has 40 years of clinical and research experience studying, hypnosis, psycho-oncology, stress and health, pain control, psychoneuroendocrinology, and sleep. He has published twelve books, 385 scientific journal articles, and 170 book chapters on hypnosis, psychosocial oncology, stress physiology, trauma, and psychotherapy. His research has been supported by the National Institute of Mental Health, the National Cancer Institute, the National Institute on Aging, the National Center for Complementary and Integrative Health, and the MacArthur, Fetzer, Dana, and Cummings Foundations. He is Past President of the American College of Psychiatrists and the Society for Clinical and Experimental Hypnosis, and is a Member of the National Academy of Medicine.
premier sponsors

lecture cohost

lecture sponsors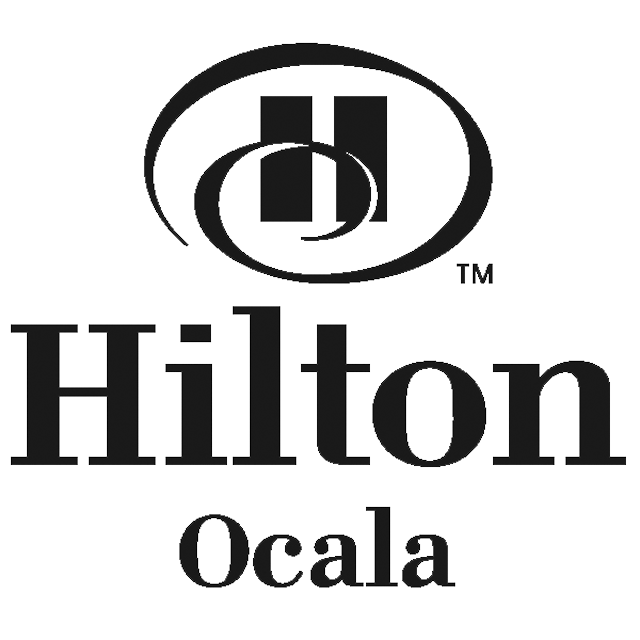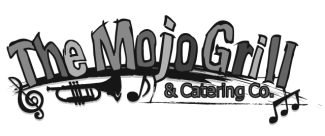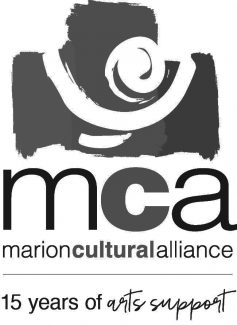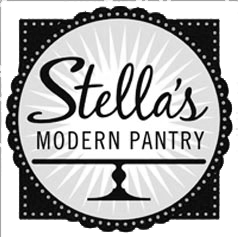 season sponsors

Dr. Peter & Cheryl Polack