Colin Champ
THE TALK: Cancer Prevention Through Diet - Tangible Takeaways
April 27, 2017
Abstract
In this presentation, Dr. Champ discusses the evidence of the role diet plays in helping us reduce our risk of cancer – from over a hundred years ago to present day. He synthesizes this data to leave the listener with tangible dietary recommendations that are able to be both followed and enjoyed to help lower the risk of cancer.
Biography
Colin Champ M.D. is an oncologist and assistant professor at the University of Pittsburgh Medical Center where he practices radiation oncology and integrative medicine, while researching the impact of diet and exercise on cancer incidence and treatment. His work has been published in many peer-reviewed journals, including the New England Journal of Medicine and Journal of Clinical Oncology. Recently, he founded the Cancer Prevention Project, to provide the public with recommendations to help prevent cancer with tangible lifestyle changes.
He began viewing medicine and health with a critical eye during his studies at the Massachusetts Institute of Technology and he continues to question current medical studies and recommendations for scientific backing. He has an uncanny ability to synthesize complex health topics to make them understandable and entertaining to the common reader and blogs for several online sources including his own website, colinchamp.com. He Is author of Misguided Medicine and Misguided Medicine: Second Edition. He has been invited to present his research around the world and has been featured in many media outlets including the Boston Globe, the National Cancer Institute, the Gupta Guide with Sanjay Gupta, and the American Society for Clinical Oncology.
lecture sponsors

Dr. Ed and Judy Galbavy: Carousel House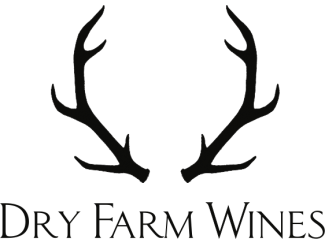 season sponsors
Dr. Roger Orth with Gastroenterology Associates