Mark Lupo
THE TALK: Thyroid Nodules and Cancer: Less is More Personalized Medicine for Better Outcomes
Thyroid nodules are a common medical problem, with 4-5% of the population having a palpable nodule and nearly 50% having nodules detectable by thyroid ultrasound. The majority (90-95%) of these are benign and can usually be observed without surgery and those that are malignant most often have an indolent course that do not impact survival. Ultrasound pattern recognition results in far fewer biopsies. Some nodules that require biopsy are still indeterminate for malignancy under the microscope. Now genomic testing can help risk stratify those who can be observed versus those who need surgery, when in the past most were referred to surgery. The epidemic of thyroid cancer has become apparent, mostly owing to incidental nodules detected during other imaging studies. Many small low risk cancers can be observed without treatment or a less invasive surgery can be performed, sparing thyroid function for the patient. While the vast majority of cancer patients do well and the detection of these cancers is occurring earlier than ever before, the number of patients dying each year of thyroid cancer is unchanged. Targeted therapies and better understanding of tumor biology will hopefully allow us to do more for individuals who unequivocally need more.
Register
Lecture Date
April 6, 2017
15 SE Osceola Avenue
Ocala, FL 34471
Biography
Dr. Lupo is the founder and medical director of the Thyroid & Endocrine Center of Florida located in Sarasota. He is board certified in Endocrinology and Internal Medicine. He attended Duke University then received his medical degree and internal medicine training at the University of Florida. He completed endocrine fellowship through a combined program at UC San Diego and Scripps Clinic. His endocrine practice is limited to thyroidology with an emphasis on nodules and cancer. He is very involved in the American Association of Clinical Endocrinologists (AACE). In addition to serving on the AACE Board of Directors, he is the deputy chair of the AACE Thyroid Education Committee and has been on the AACE ultrasound faculty since 2008 teaching other physicians neck sonography, ultrasound-guided biopsy techniques and thyroid cancer management. He is also an active member of the American Thyroid Association, the American Institute of Ultrasound in Medicine and Mensa. He has published book chapters and several articles in the field of thyroidology. He has been involved in several clinical trials on thyroid nodule evaluation and lab testing and is on the faculty of the Florida State University College of Medicine.
premier sponsors

lecture cohost

lecture sponsors
Lt. Col. Ed and Lois Johnson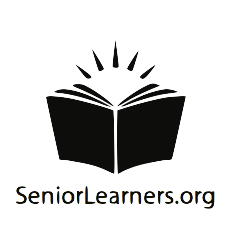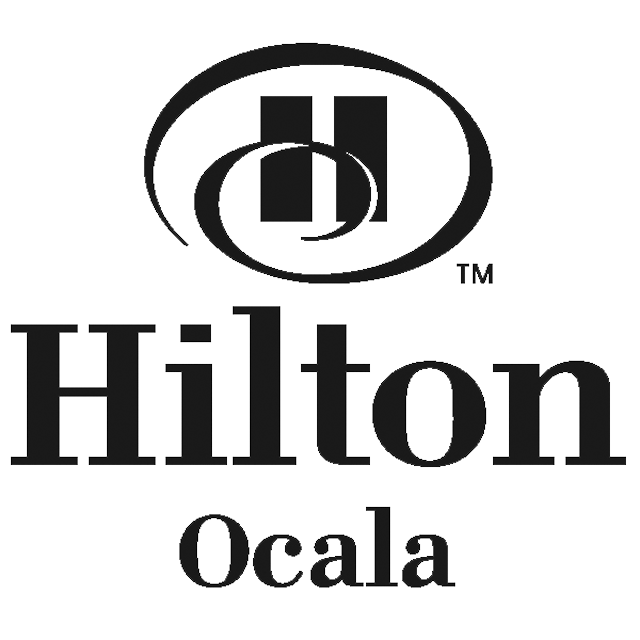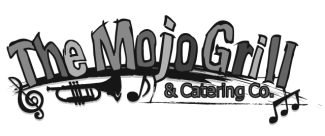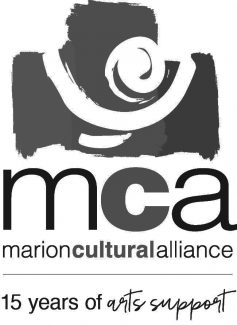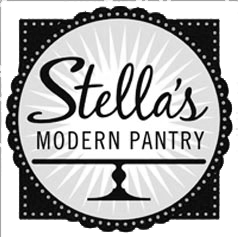 season sponsors

Dr. Peter & Cheryl Polack