Roger Smith
THE TALK: Raptor Conservation- A Human Endeavor of Passion and Ingenuity
March 9, 2017
Abstract
Hidden behind the ongoing efforts to conserve wild species and natural habitats around the world are the stories of the people whose ingenuity, passion and perseverance make conservation successful and meaningful in our everyday lives. Focusing on a small raptor conservation center in Jackson Hole, Wyoming, we will explore stories of several remarkable individuals who exemplify why conservation is a truly human endeavor.
Biography
Roger Smith has spent his entire professional career in the natural sciences and environmental education. Roger started his professional life as a eld biologist researching grizzly bear demographics in northwestern Montana in 1977. He continued to study both grizzly and black bears in Alaska, Maine and Colorado before completing his secondary science degree in 1984. After teaching high school science in Montana, he moved to Jackson Hole in 1985 and joined the resident faculty at the Teton Science School (TSS). At TSS, he designed and implemented eld- oriented natural science curriculum for all ages. In 1987, he joined the eld staff at the National Outdoor Leadership School (NOLS), leading courses in Wyoming, Texas, Mexico and Kenya.
In 1994, Roger completed his Masters degree in Wildlife Biology and Physiology from the University of Wyoming. Roger's research has focused on raptors and ravens of Grand Teton National Park, and he has continued to pursue this work to this day.
In 1994, he helped initiate and manage the Professional Residency in Environmental Education program at the Teton Science School, and was on faculty there until 1999. From 1999 to 2001 Roger worked as a eld research biologist with Beringia South, a nonpro t wildlife research and educational institute in Kelly, Wyoming. There, he managed all aspects of independent research, from grant and proposal writing, research, and publication in peer-reviewed professional journals.
Roger began the Teton Raptor Center in 1997 with his wife and fellow wildlife biologist Margaret Creel. Since then his focus has been primarily on medical care and public education around raptors of the Greater Yellowstone Ecosystem.
premier sponsors

lecture cohost

lecture sponsors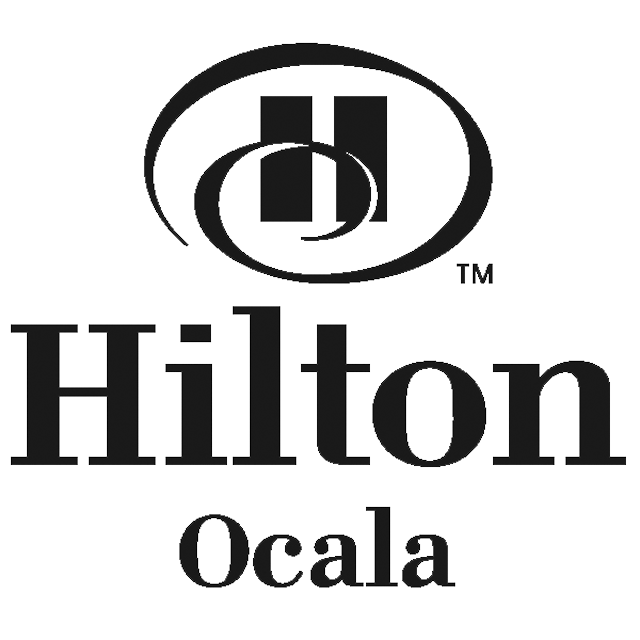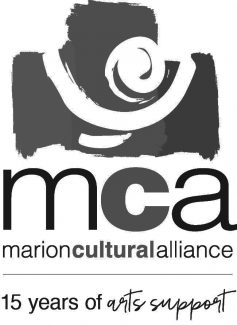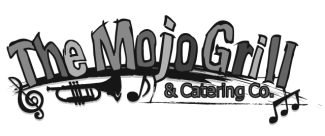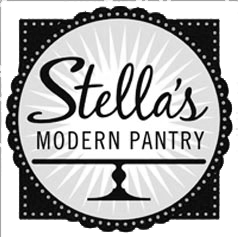 season sponsors

Dr. Peter & Cheryl Polack