Abstract
Food is, by and large, trust-based commerce. What ends up on your plate doesn't have a bar code, is nearly impossible to track back. Yelp will tell you if people think something is tasty, but there's no Consumer Reports, no Angie's List or litmus test for the veracity of menu claims. And the government isn't equipped to police on our behalf. Thus, some farmers and farm-to-table restaurateurs have a lot of leeway to misrepresent what they sell. Why would they do this? Because they can charge three times as much and everyone involved is bathed in the warm glow of ethical eating. Are we doomed to be duped? Probably not, but we've got to be willing to exert more effort than fork to mouth: We need to understand seasonality, use social media effectively and be pushy about defining terms ("what, precisely does responsibly raised mean?"). Bottom line, the farm-to-table movement will die a death of a thousand cuts if there aren't more clear-eyed efforts to make the system transparent.
Biography
Laura Reiley is an award-winning food writer, restaurant critic and author. At the Tampa Bay Times she has been the No. 1 most-read writer for the past four years. Her "Farm to Fable" exposé in April about the fraudulent claims of locavore restaurants and markets continues to break records at the Times.
She was a Pulitzer nominee in 2013 and 2015; won an Association of Food Journalists' gold medal for criticism (2013) and special project (2014) and is a finalist in 2016; won Florida Society of News Editors' first prize (2013) and second prize (2015) for beat reporting; won National Headliners' first prize (2015) and second prize (2016) for beat reporting; won Green Eyeshades' first prize in 2016 for consumer reporting; and won Sunshine State awards' first prize for beat reporting on food and travel in 2015 and 2016. She was the recipient of a 2015 "Food, from Farm to Table" fellowship with the National Press Foundation.  Reiley was contracted to write a first edition of Moon Handbooks Florida Gulf Coast, for which she won a gold medal from the North American Travel Journalists Association.  She started as the full-time food critic at the Tampa Bay Times, Florida's largest newspaper, in 2007.
In addition to her newspaper work, Reiley is currently is featured on 970 WFLA. She has written for Fine Cooking, Mademoiselle, Us and dozens of other publications and websites. She is a James Beard Foundation judge and a member of the Association of Food Journalists and Society of American Travel Writers.
premier sponsors

lecture cohost

lecture sponsors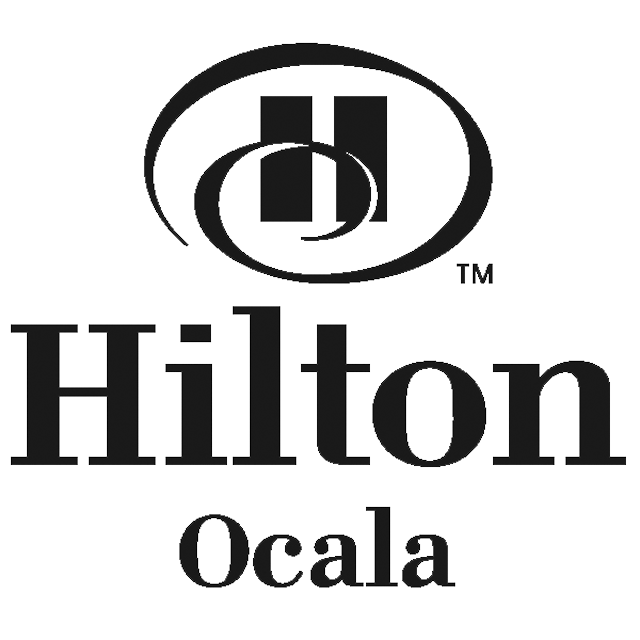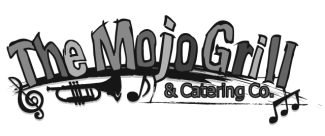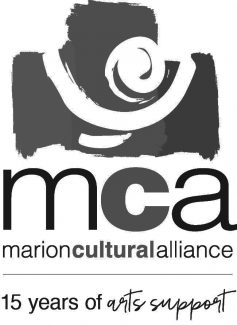 season sponsors

Dr. Peter & Cheryl Polack