Stuart McGill
THE TALK: There is no such thing as non-specific back pain: There is a cause
February 16, 2017
Abstract
There is no such thing as non-specific back pain. There is always a causal mechanism that, when understood, will guide an appropriate intervention. The presentation will introduce some:
• Myths and common misperceptions about back pain
• Common pain mechanisms
• Assessment tests that create a precise diagnosis of pain triggers
• Spine hygiene principles to remove the cause of pain triggers
• Exercise programing to build a foundation for pain-free movement
Biography
Stuart McGill is a Professor of Spine Biomechanics at the University of Waterloo where he has a laboratory and clinic that explores low back mechanics, injury mechanisms, rehabilitation protocols and performance enhancement.  He has been the author of over 240 scientific journal papers and has mentored over 40 graduate students during this scientific journey. Collectively this work has received numerous international awards.  As a consultant, he has provided expertise on low back injury to various government agencies, many corporations and legal firms and professional/international athletes and teams worldwide.  He has authored four books: one for the lay public with back pain, Back Mechanic; and for clinical readers: "Low Back Disorders:  Evidence Based Prevention and Rehabilitation," and "Ultimate Back Fitness and Performance." He is regularly referred special patient cases from the international medical community for opinion.
lecture sponsors

Dr. Ed and Judy Galbavy: Carousel House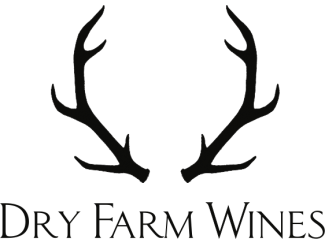 season sponsors
Dr. Roger Orth with Gastroenterology Associates