Mark Reifkind
THE TALK: A Leg to Stand On; Life After Total Knee Replacement
December 15, 2016
Abstract
Mark Reifkind injured his knee in a traumatic gymnastics injury in 1974. Using the primitive rehabilitation techniques available at the time, he continued to train and compete at high levels in a variety of strength sports until 2013, when his arthritic knee nally said "no more!"
Mark's surgery and his subsequent rehab, which he undertook himself, resulted in a very new way of looking at knee replacements, the rehabilitation process and unique methods of strengthening and maintaining full and normal range of movement. There are few things as symbolic for ones' independence as being able to stand, walk, squat and kneel strongly and without pain.
The energetic and psychological bene ts of regaining pain free movement and strength, resulting in being able to "stand on one's own two feet" will be examined.
Biography
Mark has been training, competing, coaching and studying human movement and performance for the last 44 years. He has been an Elite level gymnast and coach, competitive body builder, competitive power lifter for 13 years and National Team Coach for Team USA at the first Powerlifting games and World Championships in Chiba, Japan. From his first incarnation as a gymnast, through ultra-endurance sport, bodybuilding, powerlifting, kettlebell training and as a triathlete, his passion for physical training and the wisdom one gets from it, has never waned.
Mark has been published in magazines such as IRONMAN, Velo News, and Milo magazine and is the author of mastering the Hard Style Kettleball Swing and Restoring Lost Physical Function DVD. He owns GiryaStrength, a personal training company in Palo Alto, California and is Chief Instructor for StrengthMatters, certifying kettlebell instructors from all over the world. He is also a Master Instructor for StrongFirst. Years of athletic competition has shown him that the most important reason for training is being strong and fit for life.
premier sponsors

lecture cohost

lecture sponsors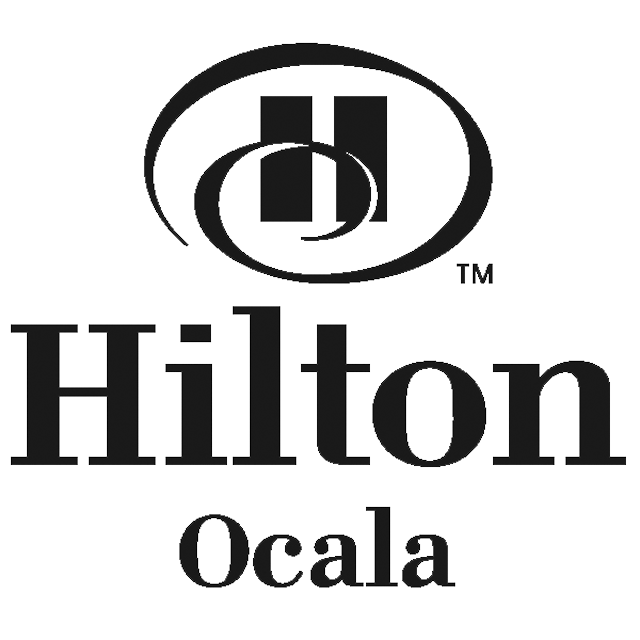 season sponsors

Dr. Peter & Cheryl Polack