Vladimir V. Tsukruk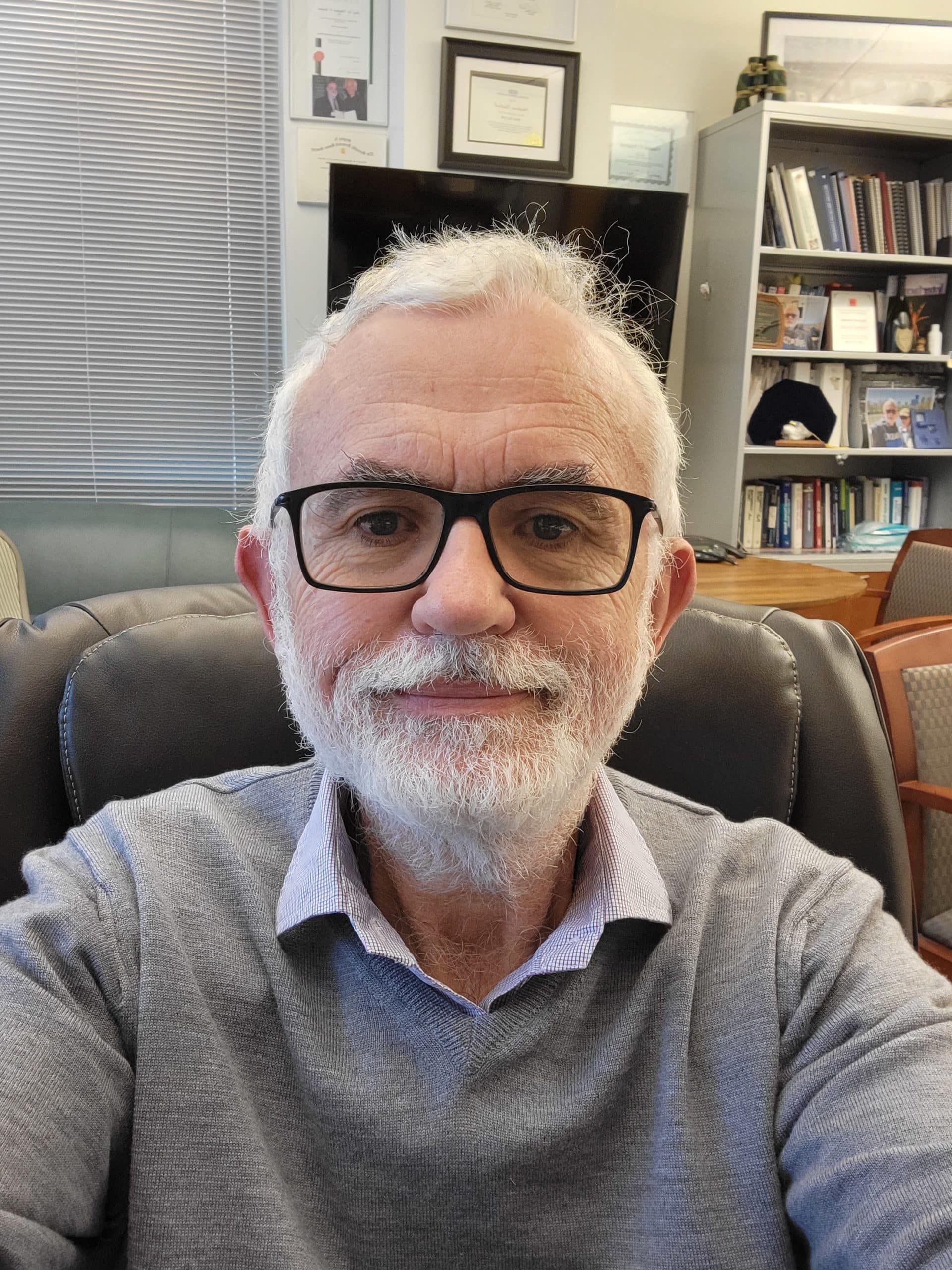 Senior Research Scientist
Vladimir V. Tsukruk is a Senior Research Scientist at IHMC and Regents Professor at Georgia Institute of Technology, where he is the director of Microanalysis Center at the School of Materials Science and Engineering.
His research in the field of functional nanomaterials, surfaces and interfaces, directed assembly of synthetic/natural polymers, nanostructures, and bioinspired materials has been recognized by Fulbright Award, Regents Professorship, Sigma Chi Sustained Research Award, Outstanding Research Author Award, Humboldt Research Award, and the National Science Foundation Special Creativity Award, among others.
He is an elected Fellow of American Physical Society, Materials Research Society, and American Chemical Society, and Fulbright Fellow.
He earned a master's degree in physics from the National University of Ukraine, and Ph.D. and DSc degrees in chemistry and polymer science from the National Academy of Sciences of Ukraine.  He carried out post-doctoral research at the University of Marburg, TU Darmstadt and University of Akron.
He has co-authored about 540 refereed articles in archival journals, which have been cited more than 38,000 times and two books. He has organized 13 professional meetings and has trained about 110 graduate students and post-docs.  Currently, he serves on the editorial advisory boards of six professional journals and as an executive editor at ACS Applied Materials and Interfaces.