Valeria Martin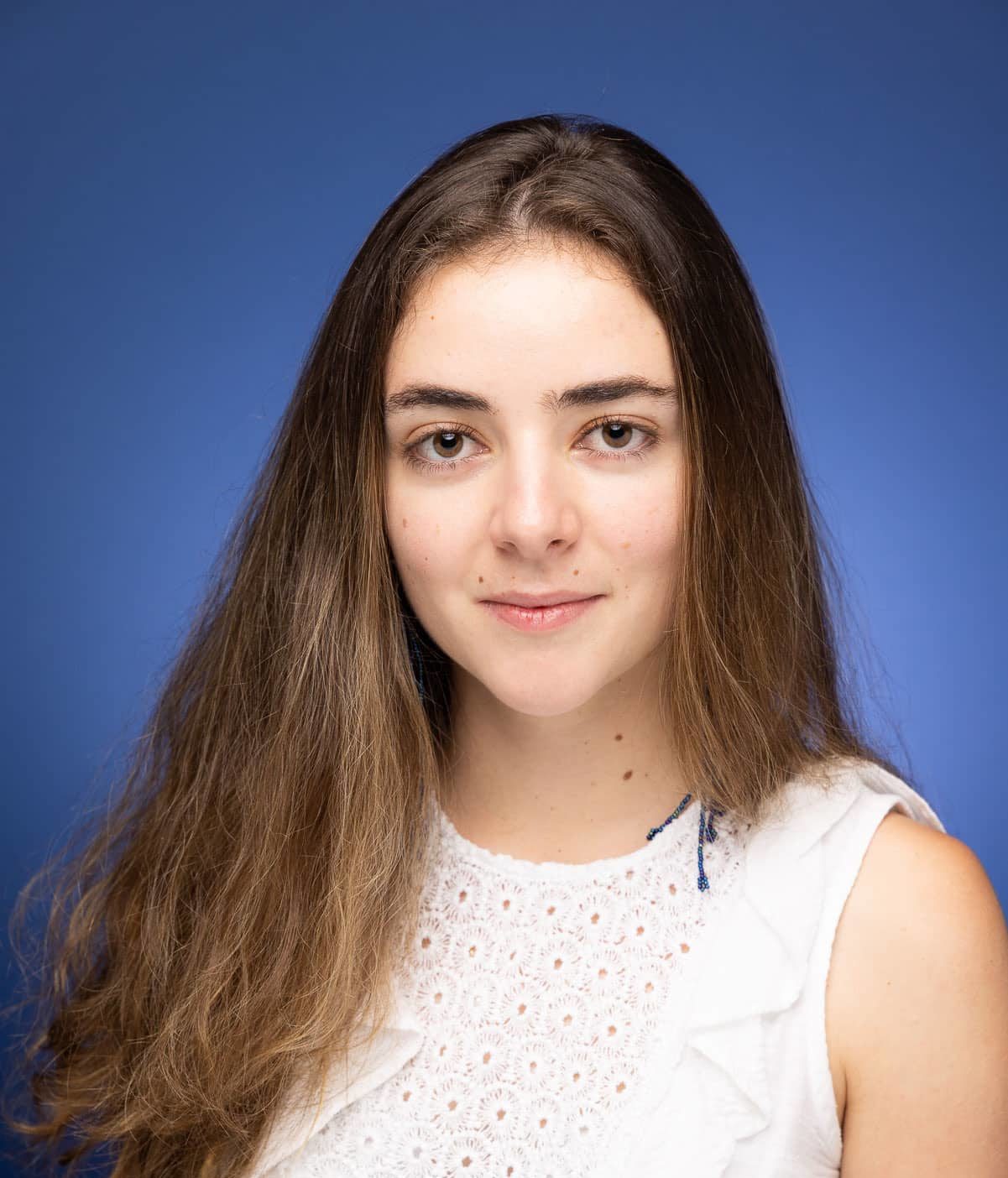 Valeria Martin is a Ph.D. candidate in Intelligent Systems and Robotics at the University of West Florida. She grew up in Bogotá, Colombia, and earned a bachelor's degree in geoscience from Los Andes University.
Her research is focused on using machine learning and artificial intelligence techniques, along with Geographic Information Systems and satellite data to monitor and preserve U.S. forests.  Her interests are the sustainable management of Earth's resources, the mitigation of natural risks and the implementation of computer methods in Earth sciences.
She has research experience at UWF and at Cornell University, and has worked with Geographic Information Systems (GIS) as a support analyst for Esri.