Science Advisory Council
IHMC's science advisory council lends their expertise to steering the broad research goals of IHMC. These scientists, from a range of disciplines and backgrounds, are leaders in government, corporate, and academic arenas.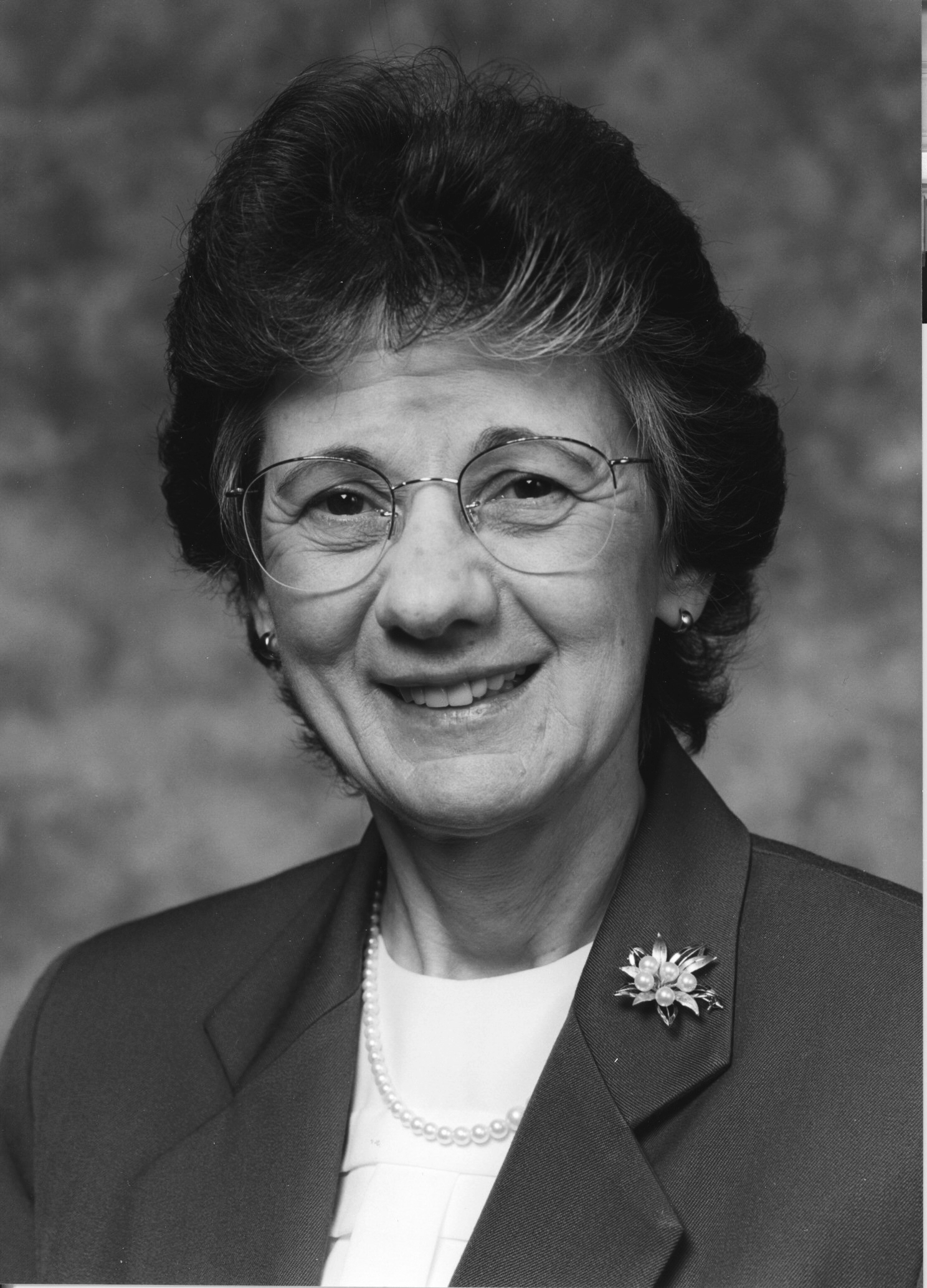 Dr. Rita Colwell (emeritus)
Dr. Rita Colwell is currently chair at Canon U.S. Life Sciences, the Arlington, VA. based subsidiary of Canon USA, Inc. She is the former Director of the National Science Foundation as well as a highly cited microbiologist. She is a nationally respected scientist and educator and has authored or co-authored 16 books and more than 700 scientific publications.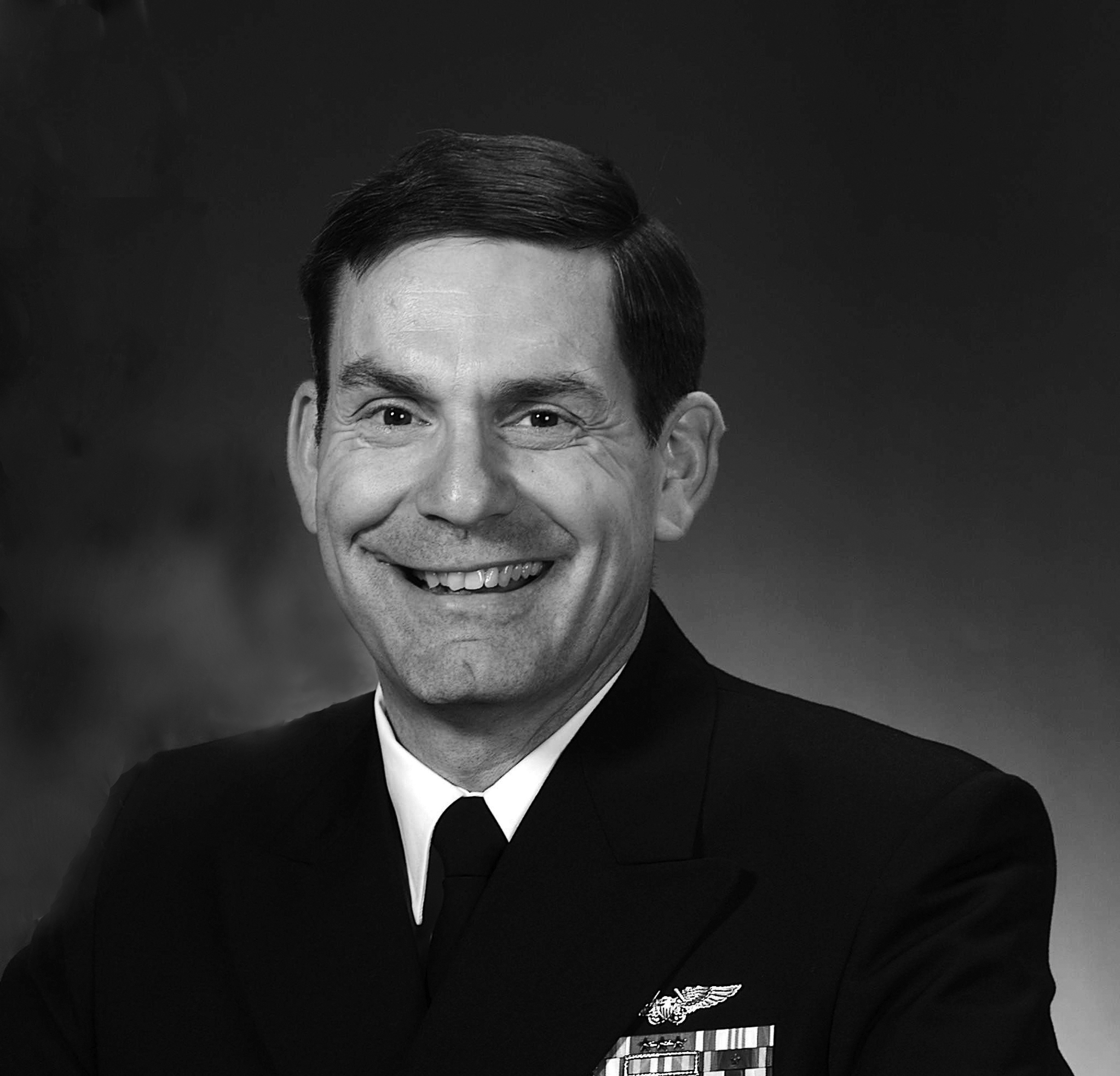 VADM Al Harms Jr., USN (Ret.)
VADM Al Harms Jr., USN (Ret.) completed more than 33 years of active duty in the U.S. Navy, while serving as Commander of the Naval Education and Training Command and Director of Naval Education and Training for the Chief of Naval Operations. In this role, he was responsible for a major transformation of all Navy education and training.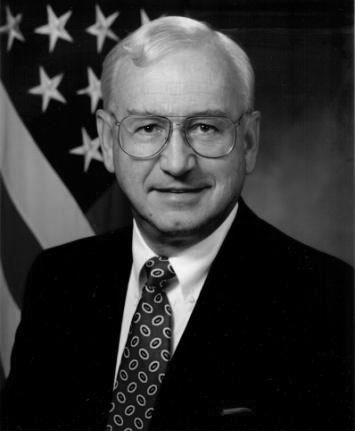 Dr. Paul Kaminski
Dr. Paul Kaminski served as Under Secretary of Defense for Acquisition and Technology and Chairman of the Defense Science Board, and currently serves on the Director of National Intelligence Senior Advisory Group and the Senate Select Committee on Intelligence Technical Advisory Board. He chaired the RAND board, and currently chairs the boards of both Exostar and HRL. He has an M.S. in Electrical Engineering, and an M.S. and Ph.D. in Aeronautics and Astronautics.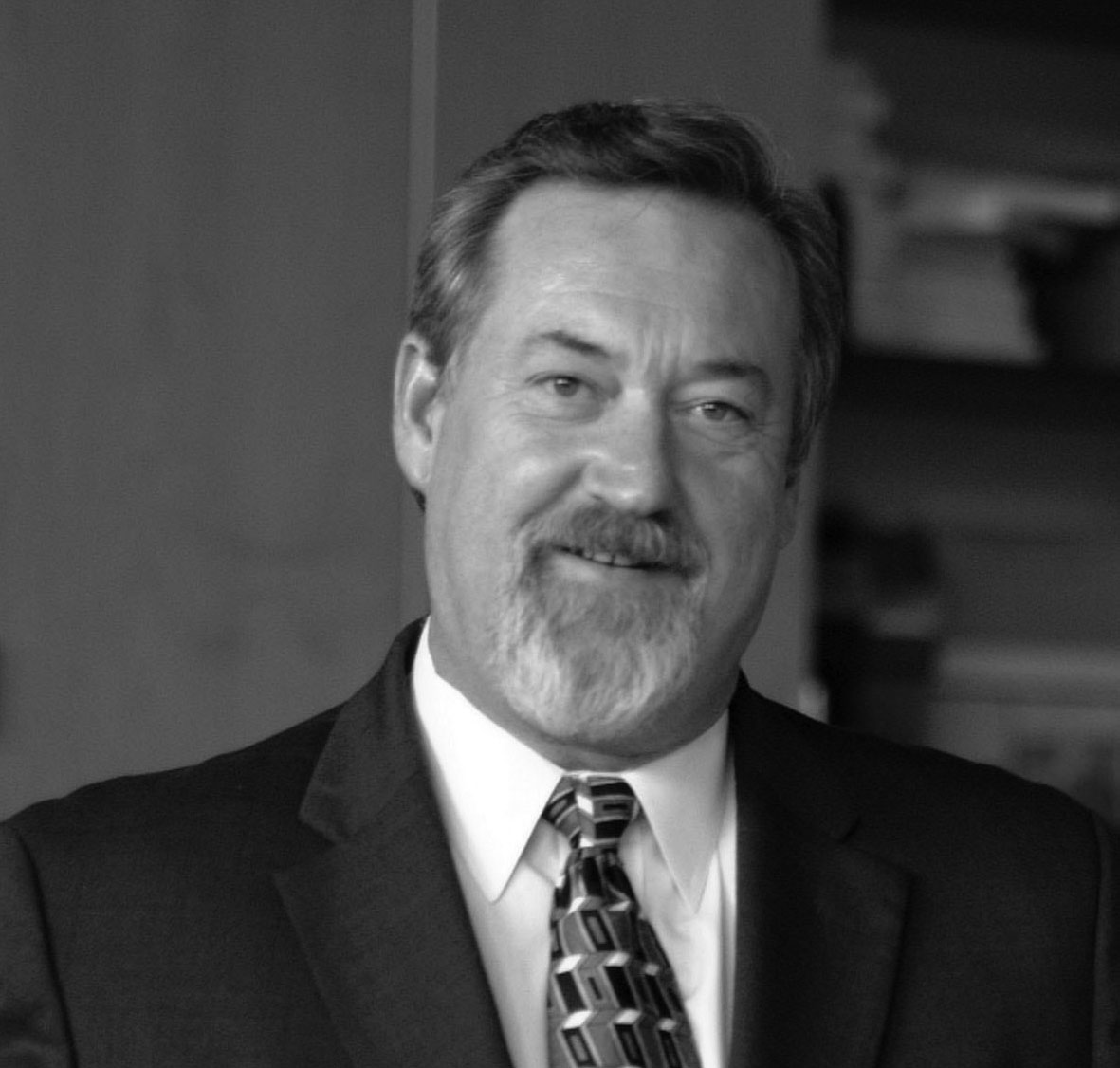 Dr. Larry F. Lemanski
Dr. Larry F. Lemanski is the Provost and Vice President for Academic Affairs at Texas A&M University in Commerce. His prior positions include Vice President for Research at Temple University and as Vice President for Research and Graduate Studies at Florida Atlantic University. His professional background involves Biomedical Sciences, Biology, and Chemistry.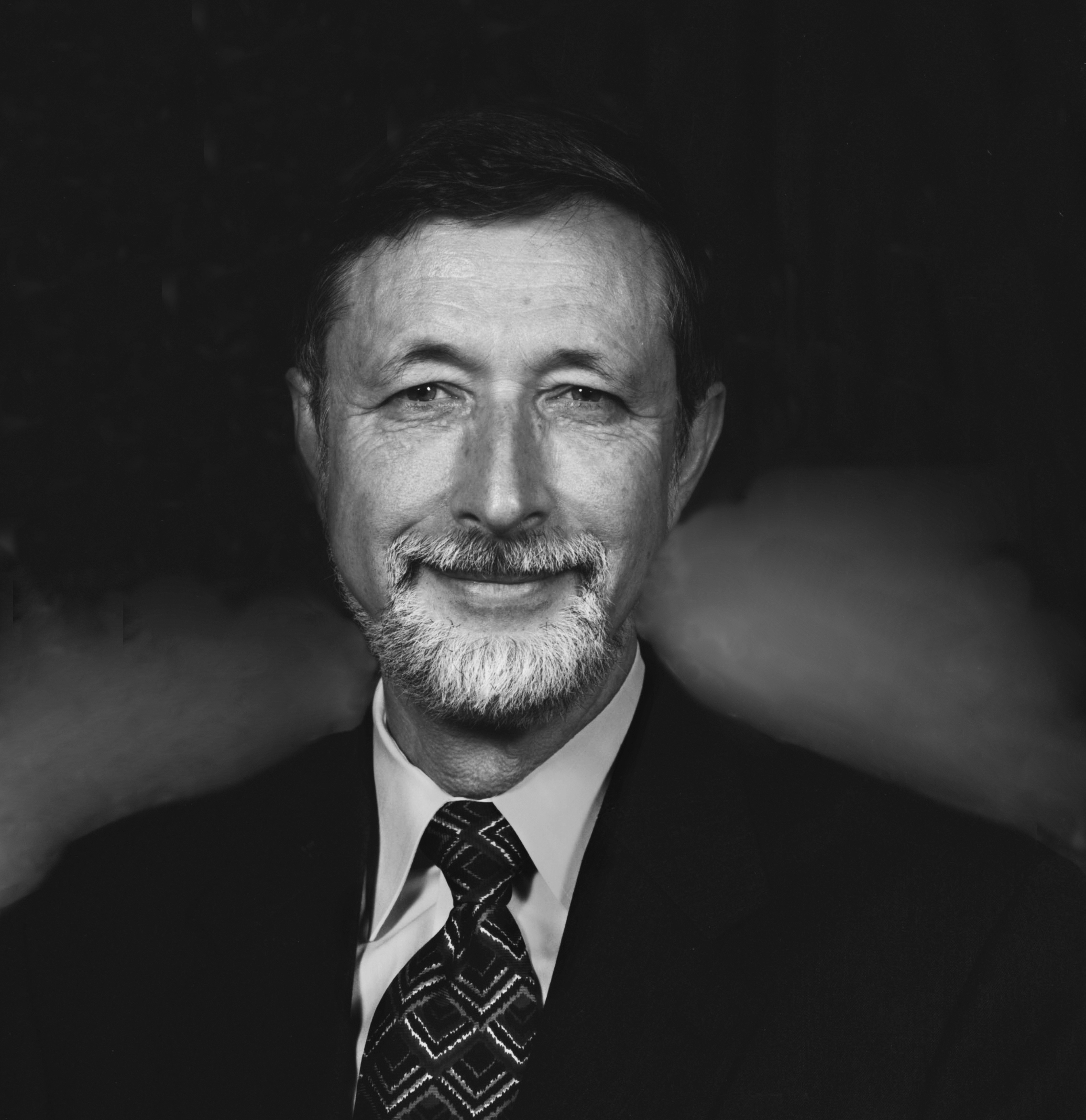 Dr. Alexander H. Levis
Dr. Alexander H. Levis is a University Professor of Electrical, Computer and Systems Engineering and head of the System Architectures Laboratory of the C3I Center at George Mason University. For the past 20 years, Dr. Levis has conducted basic and applied research in and taught many aspects of command and control. He served as the Chief Scientist of the U.S. Air Force for three years where he advised the Chief of Staff and Secretary of the Air Force on a wide range of scientific and technical issues.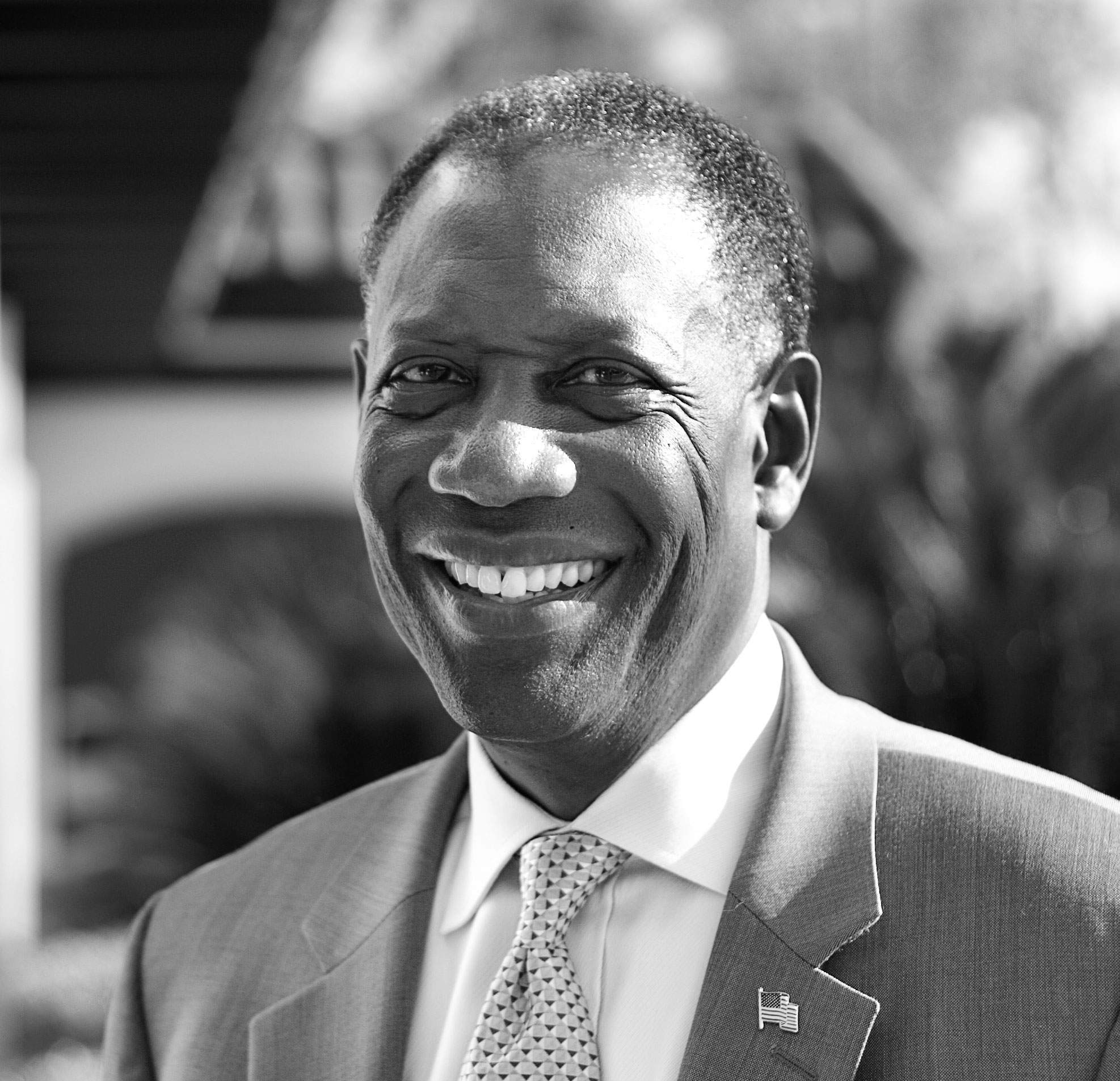 General Lester L. Lyles, USAF (Ret.)
General Lester L. Lyles, USAF (Ret.) is the former Commander of the Air Force Materiel Command which is responsible for all R&D, Science and Technology, Test, and Logistics Support for the U.S. Air Force. Lyles holds a B.S. and M.S. in Mechanical Engineering. His numerous awards include the Defense Distinguished Service Medal; the Astronautics Engineer of the Year; the National Black Engineer of the Year; an Honorary Doctor of Laws from New Mexico State; and NASA's Distinguished Public Service Medal.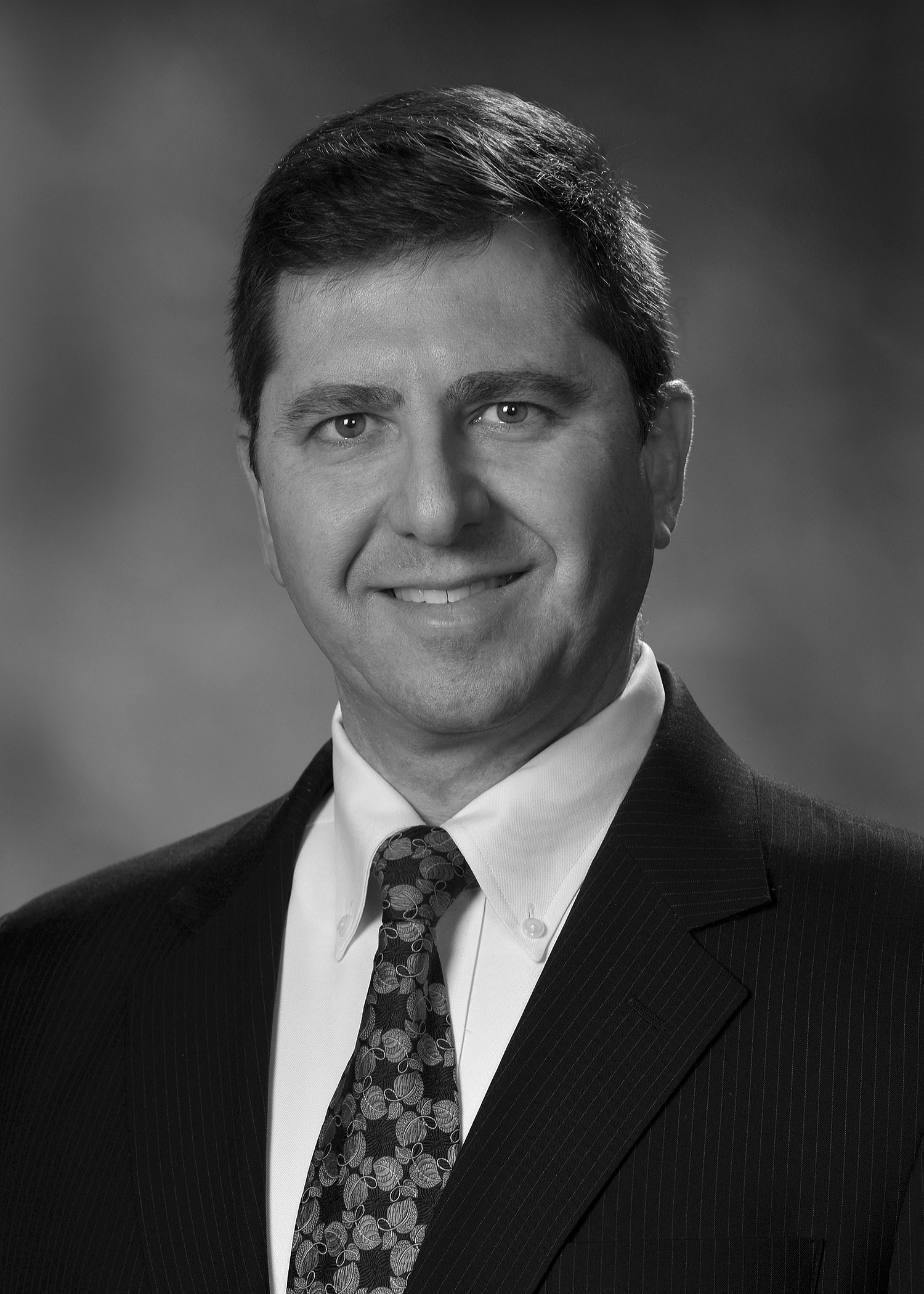 Robert Mandelbaum
Dr. Robert Mandelbaum is the Managing Director of the Lockheed Martin Advanced Technology Laboratories (ATL), where he leads a group of applied research labs help the Corporation maintain technology dominance. Robert is part of the CETO organization led by CTO Steven Walker, where he provides input to the Corporation's technology strategy.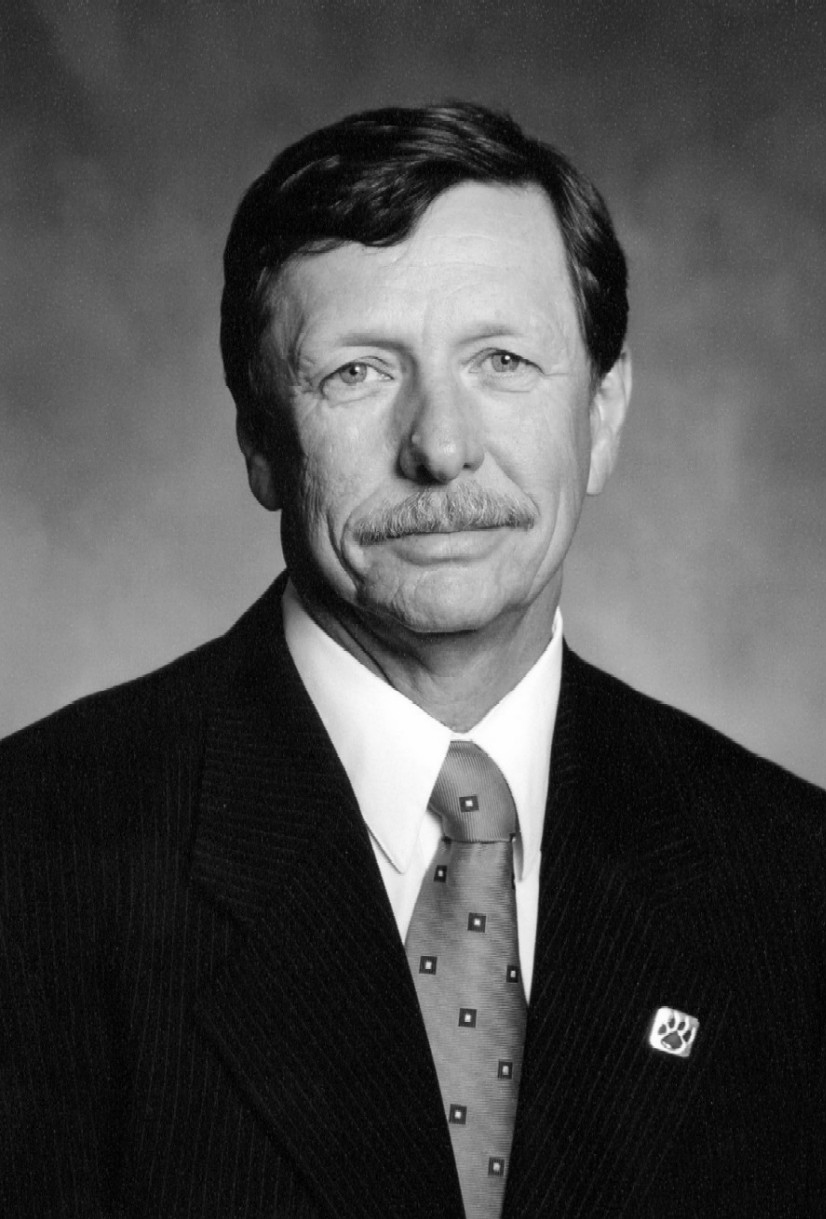 Dr. T. Dwayne McCay
Dr. T. Dwayne McCay is the President at the Florida Institute of Technology (FIT) and also a professor of Physics and Space Sciences. Prior to assuming the role of President at FIT, he served as its Executive Vice President and Chief Operating Officer. Formerly at the University of Tennessee, Dr. McCay was the Vice President for Research and Information Technology, Chief Research Officer and Chief Information Officer. His research areas include microgravity and low density fluid mechanics, solidification physics and laser processing of materials.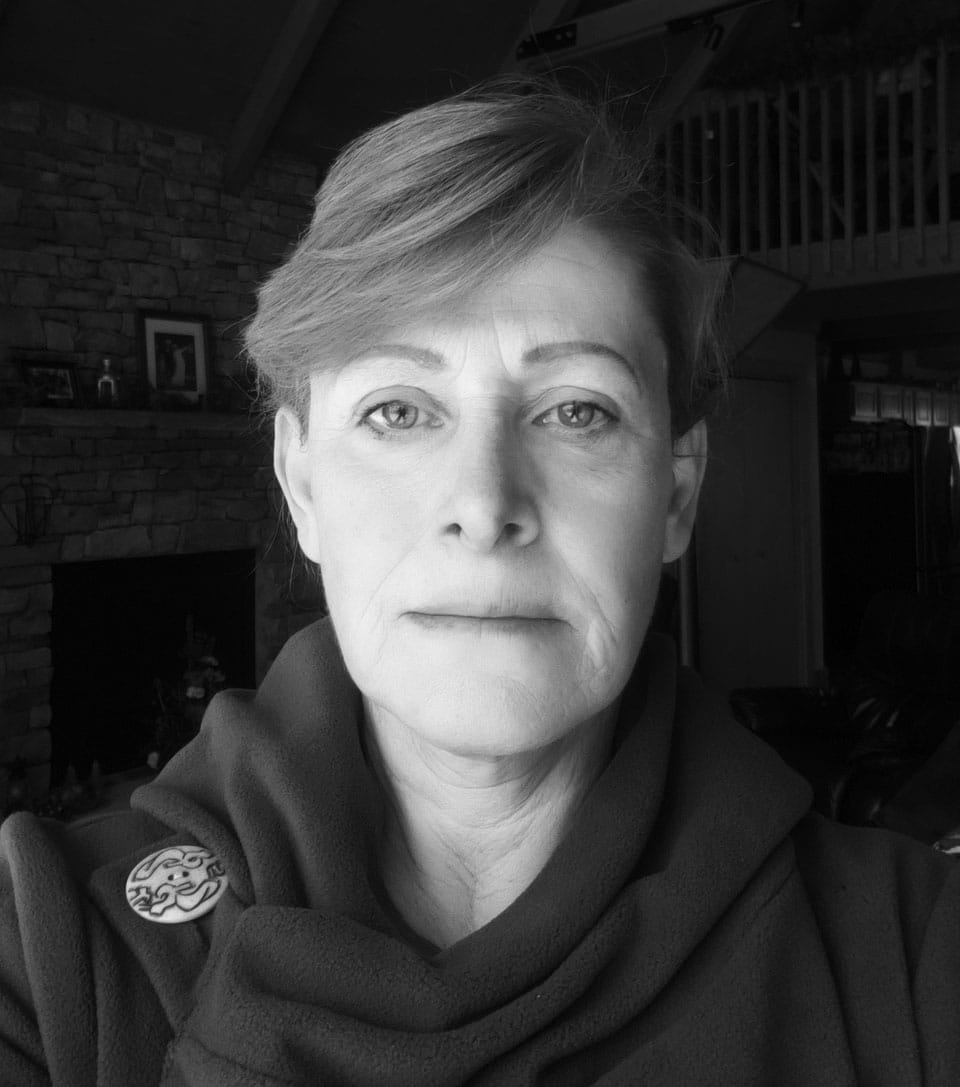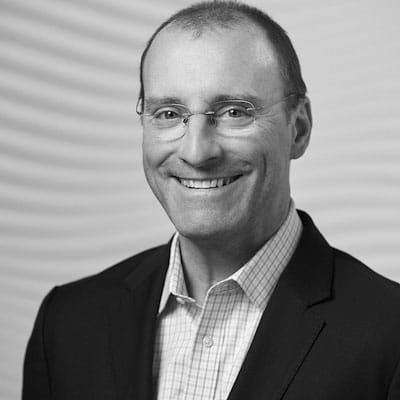 Jon Mogford
Jon Mogford, PhD, serves as chief operating officer and senior vice president of Texas A&M Health. Mogford has an extensive background in biology research and its applications in the field of defense medicine and therapeutics. His expertise encompasses wound healing/regeneration, cellular therapies, tissue engineering and vascular physiology. His specific interests focus on therapeutics for wounded soldiers, protein design processes and drug delivery. He has authored or co-authored 29 peer-reviewed publications.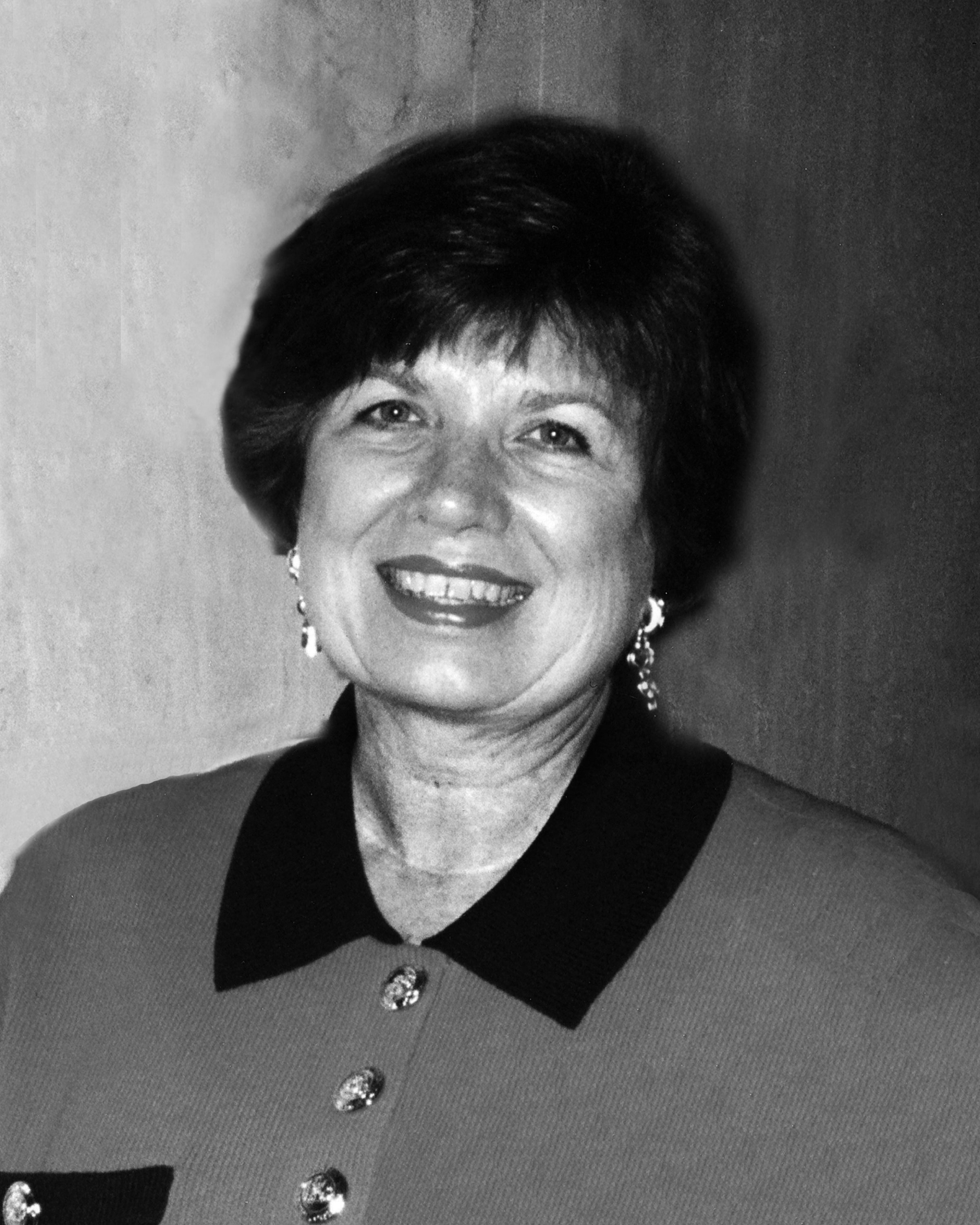 Ms. JoAnn H. Morgan
Ms. JoAnn H. Morgan was formerly the Director of the External Relations and Business Development Directorate at NASA's John F. Kennedy Space Center (KSC). She worked for NASA on the Mercury and Gemini Programs and was a key member of the KSC launch team for the Apollo, Skylab, and Apollo-Soyuz Programs. She has received many honors and awards, including an achievement award during the activation of Apollo Launch Complex 39, four Exceptional Service Medals, and the Sloan Fellowship for graduate study at Stanford.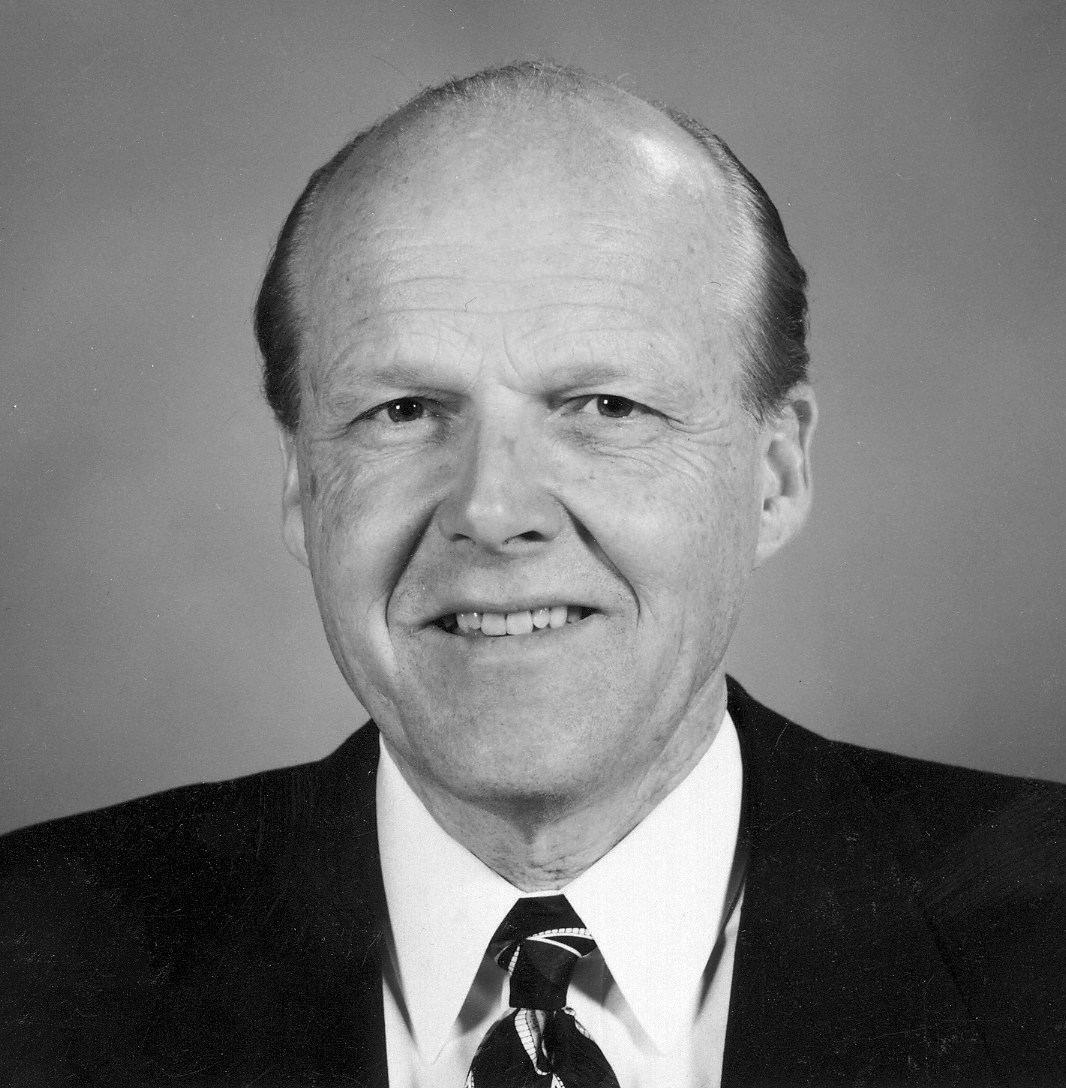 Dr. William Mularie (emeritus)
Dr. William Mularie currently serves as CEO of the nonprofit Telework Consortium, Inc. in Herndon, VA. He has served previously as Deputy Director of the National Imagery and Mapping Agency for Systems and Technology and as the Director of the Information Systems Office at DARPA. His major research interests and publications are in data recording, communications, optics, and materials science.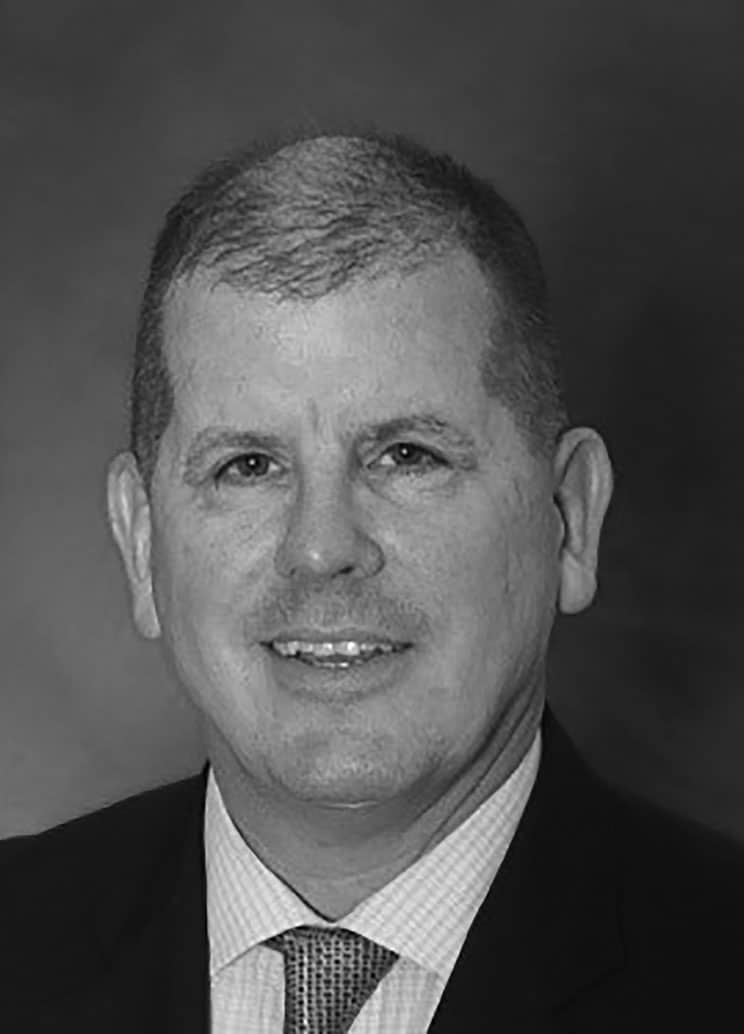 Bradley C. Nindl, PhD. FACSM
Bradley C. Nindl, PhD. FACSM is the Director of the Neuromuscular Research Laboratory/Warrior Human Performance Research Center, Professor and Vice Chair for Research in the Department of Sports Medicine and Nutrition in the School of Health and Rehabilitation Sciences at the University of Pittsburgh. He is an international scholar in exercise/stress endocrinology and military physiology with over 220 peer-reviewed publications. He is also an Army Reserve Officer (COL) having continuous military service since 1991 when he enlisted and has served in staff and command positions at the platoon, company, and battalion and brigade level.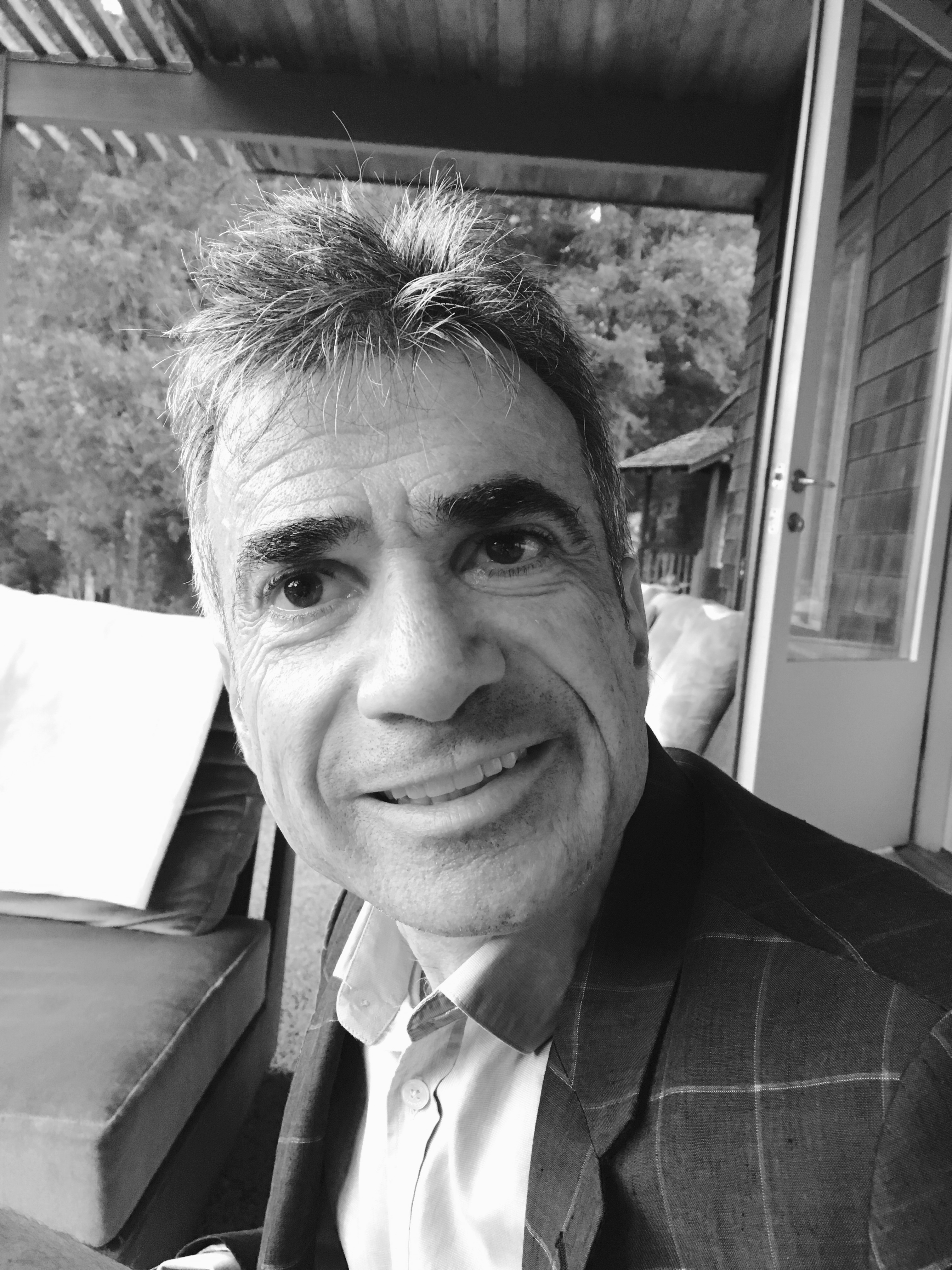 Alain T. Rappaport, MD PhD
Alain T. Rappaport, MD., a scientist and Internet and software entrepreneur, is co-founder and CEO of Nudgit, Inc., an Internet company focused on intelligent choice. He specializes in robotics, Artificial Intelligence (AI), health care and medicine. He also created and managed Medstory, Inc., a company focused on intelligent search in health and medicine which Microsoft acquired in 2007.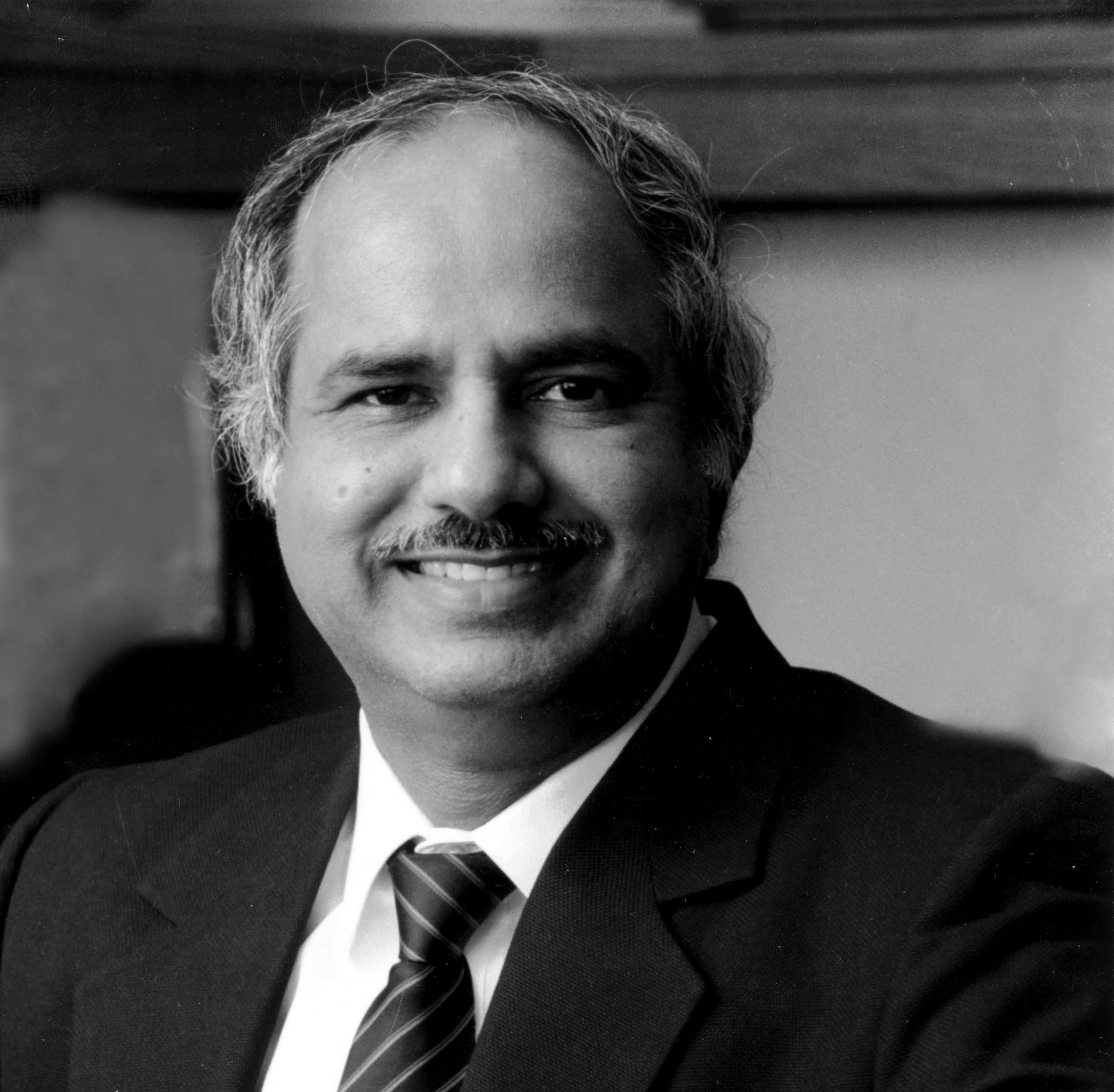 Dr. Raj Reddy (emeritus)
Dr. Raj Reddy is the Herbert Simon Professor of Computer Science at Carnegie Mellon University. In addition to conducting groundbreaking research in human-computer interaction and artificial intelligence at CMU, Dr. Reddy was Founding Director of the Robotics Institute, Dean of the School of Computer Science, and most recently Founding Director of CMU West in Silicon Valley. Additionally he served as Co-Chair of the President's Information Technology Advisory Committee under both President Clinton and President Bush.