Trey Pfeiffer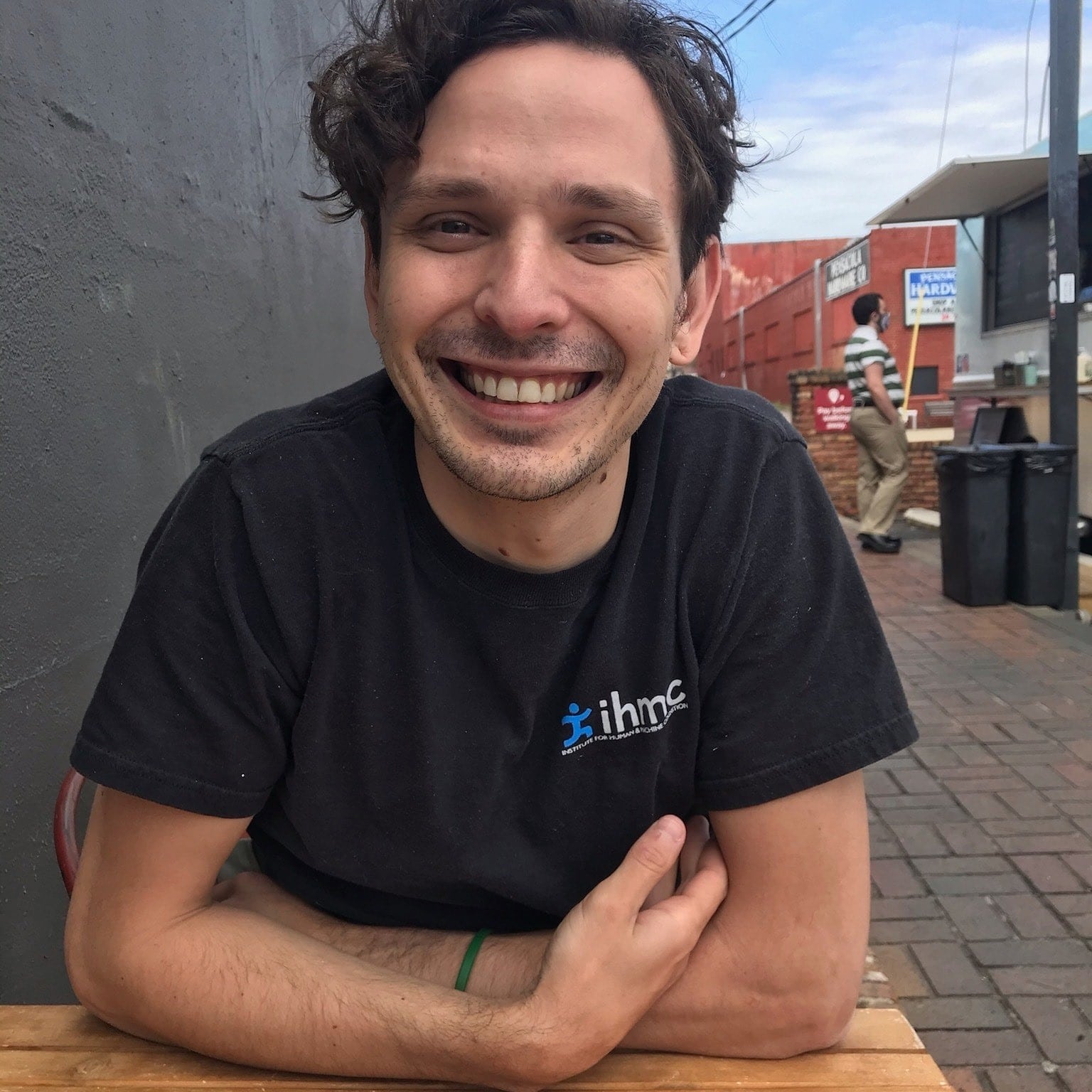 Research Associate
Trey Pfeiffer is a Research Associate working under Dr. Matthew Johnson.
Trey studied at school at Middle Tennessee State University and graduated in 2016.  For the past 8 years, Trey has been designing and engineering his own drones for use by cinematographers and drone racers. He also enjoys the hobby of drone racing, photography, rock climbing, and computer science.
In the Spring of 2020, Trey began working full time  at IHMC under Dr. Matthew Johnson on the CREATE project, which focuses on intelligent teaming of autonomous drones on both real and virtual hardware. He helps to design and build all of the hardware used for the project.
He is passionate about all things robotics and hopes to learn more about computer science, computer vision, and improving his quality of life with the Internet of Things!