Toshiya Miyatsu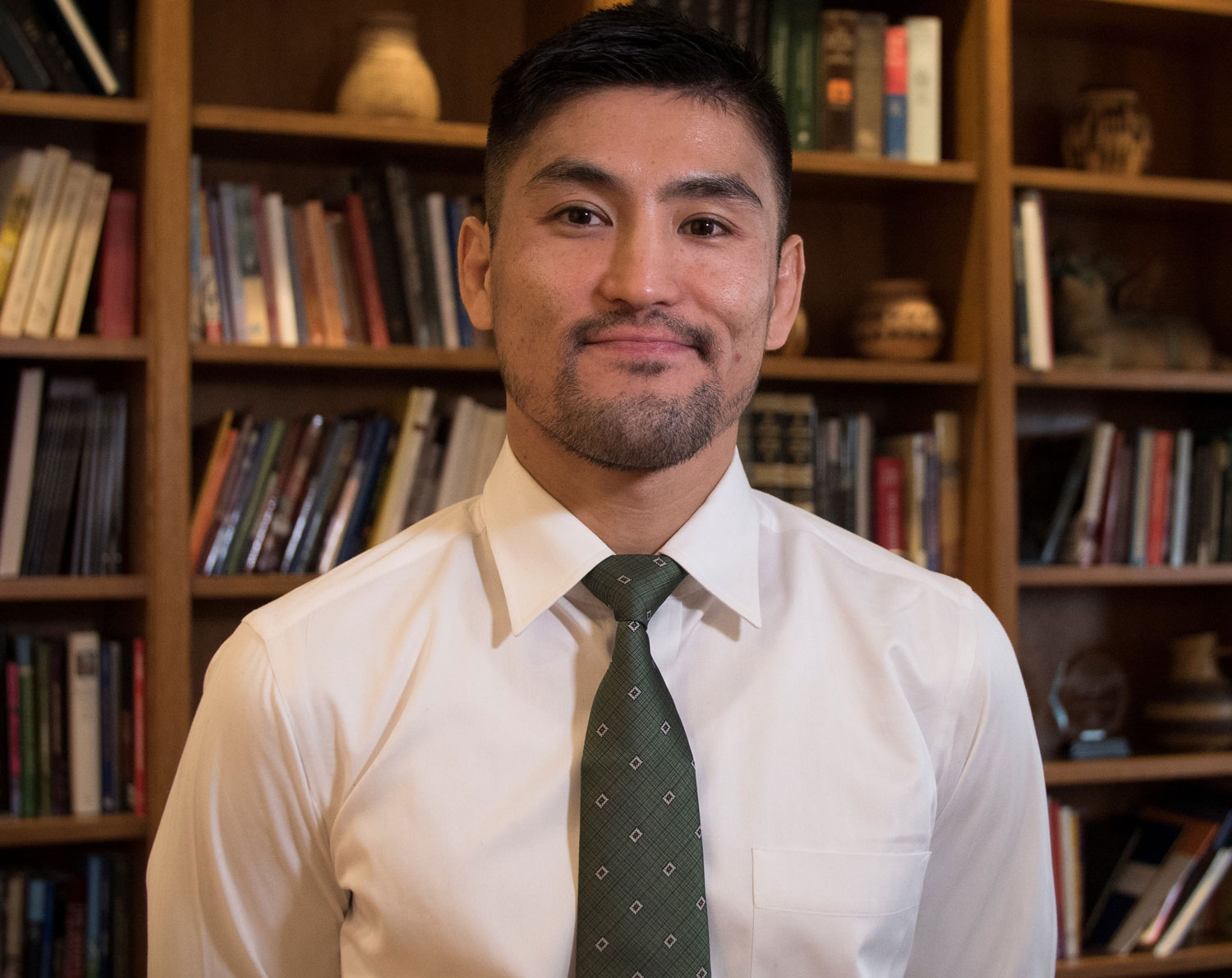 Research Scientist
Dr. Toshiya Miyatsu joined IHMC as a Research Scientist in January 2020. He earned his Ph.D. and M.A. in Psychological and Brain Sciences from Washington University in St. Louis and his B.A. in Psychology from University of California, Los Angeles.
Toshi is interested in enhancing the learning and instruction of cognitive and physical skills through incorporating technological and cognitive tools. At IHMC, he is working with Drs. Peter Pirolli and Timothy Broderick on Learning through Electrical Augmentation of Plasticity (LEAP) and Peerless Operator Biological Aptitude (PEERLESS) projects.
Originally from Tokyo, Japan, Toshi came to US in 2006 and became a US citizen in 2018. When not at work, you can find him growing his brain through generalist movement practice, practicing Brazilian jiu jitsu and other martial arts, or spending time with his wife Rose and pet tortoise Chekhov.