Tony Saffier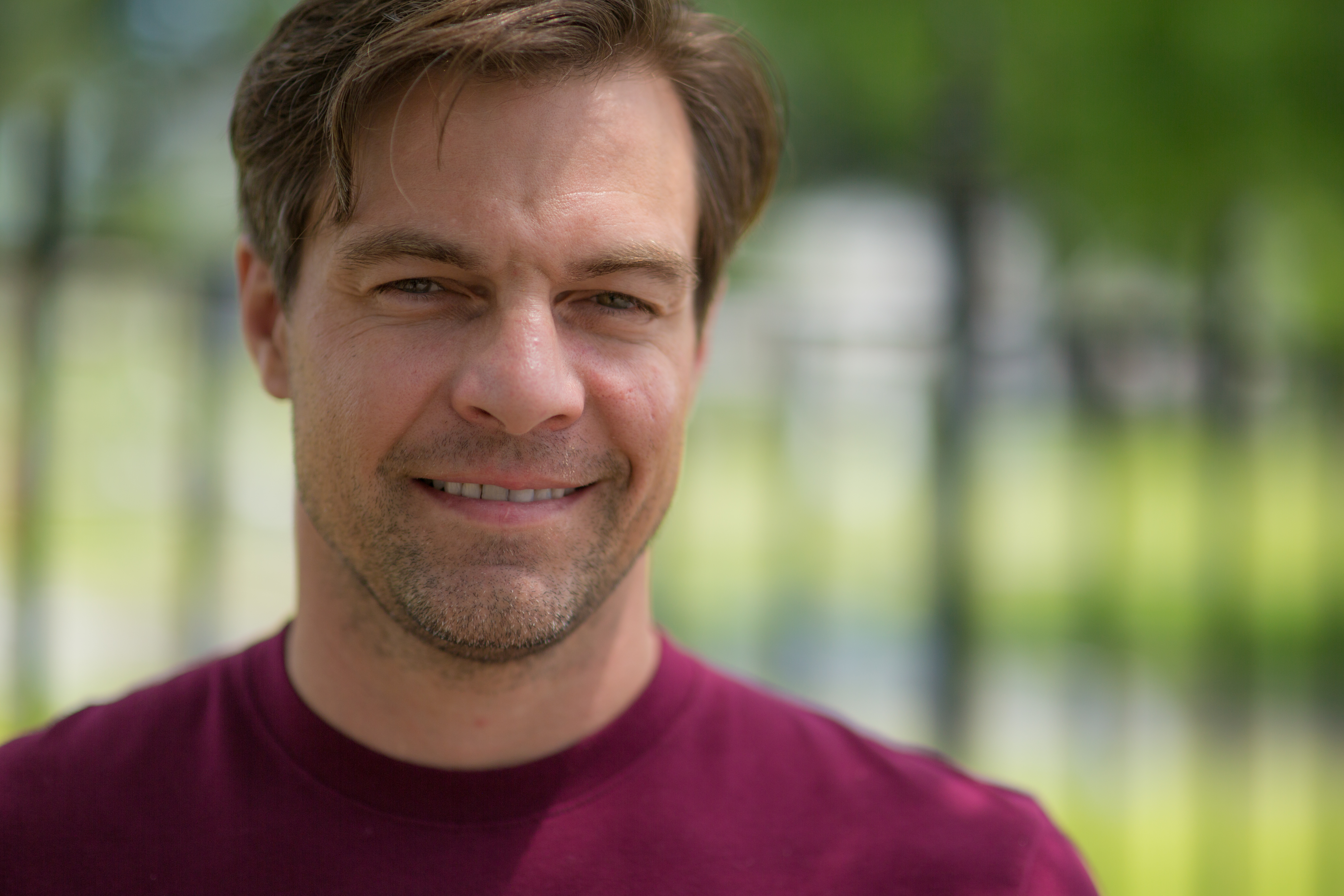 Visiting Research Associate
Before joining the IHMC as a visiting research associate, Tony spent 11 years in Special Operations Forces.
He also works in the tech industry focusing on technology transfer and integration. While earning his master's in business administration at the Massachusetts Institute of Technology, he started a social impact venture to provide a scalable digital platform for TBI treatment. Mr. Saffier is a 2015 Tillman Scholar, and was a Distinguished Honor Graduate of the Green Beret medical course in 2007.
Prior to his military service, he received his bachelor's degree in finance from Tulane University in 2002 and worked in the financial services industry for Merrill Lynch and New York Life. During his tenure with the U.S. Army Special Operations Command, he authored multiple requirement papers and served in leading roles to identify and develop new capabilities and techniques in the areas of personal-defense, communications, and medicine.