Todd Norell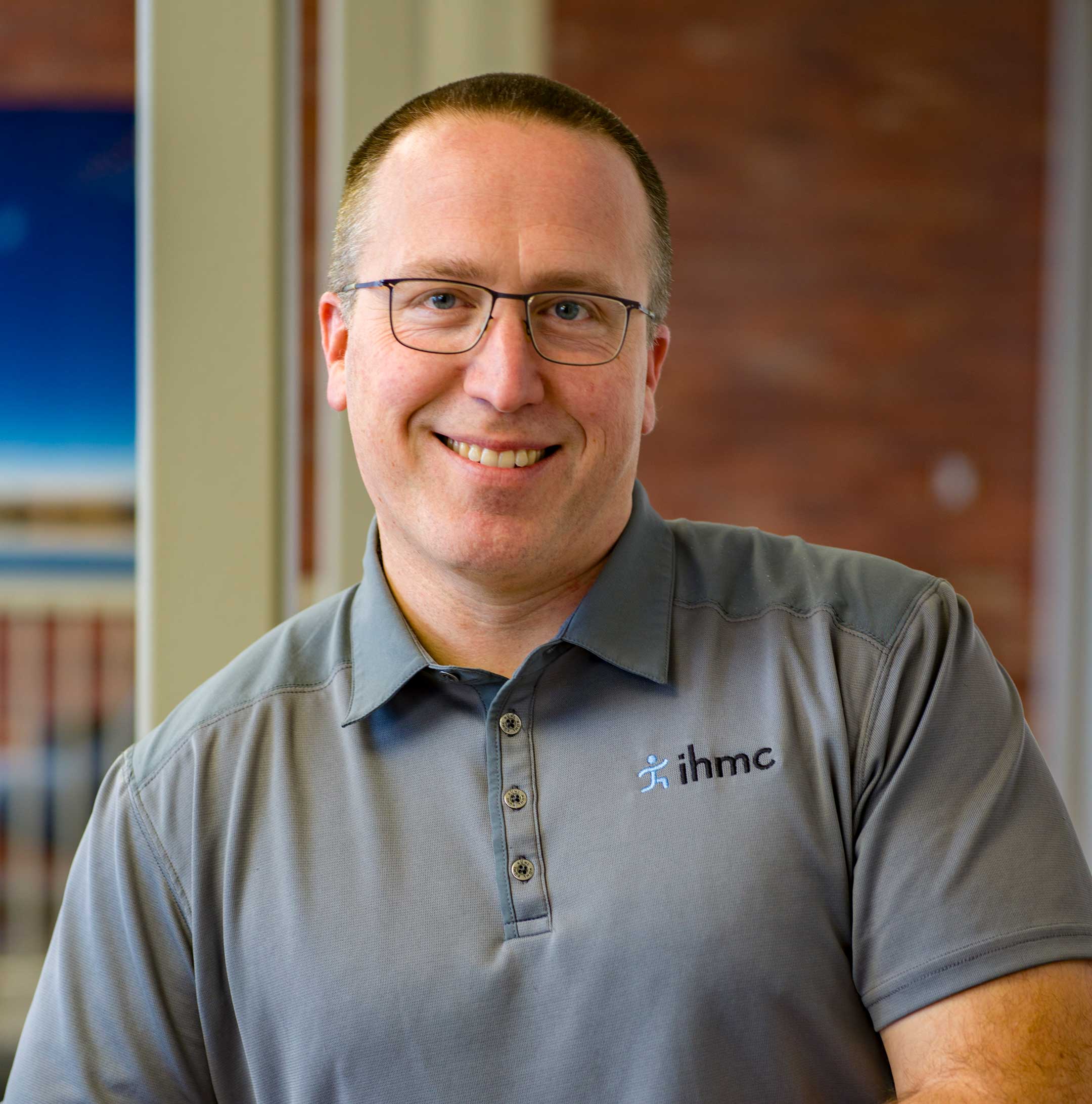 Program Director
Mr. Todd Norell joined IHMC in January 2019 to support the human performance team in high impact research efforts to support warfighters.
For the last 20 years, Mr. Norell has developed and executed R&D programs for academia, small business and industry for the U.S. Department of Defense and intelligence community.
Prior to joining IHMC in 2019, Mr. Norell was the Director of the R&D Division at the Wright State Research Institute, an affiliated entity of Wright State University. There, he expanded WSRI's research capabilities and customer base; generating more than $120 million of research funding in five years. He established research focus areas in Human Machine Teaming, Autonomy, LVC Training and Cognitive and Social Sciences.
A unique aspect of Mr. Norell's role at WSRI was the leadership of the National Center for Medical Readiness (NCMR). NCMR is a 53-acre military and civilian first responder training facility that was converted from a fully functioning cement plant in 2010. Working with the staff of retired military personnel, the NCMR team expanded their mission to include the research, design, testing and evaluation (RDT&E) of emerging technologies. The coordination of realistic operational training and emerging technologies drastically improved the chances of commercialization and transition, as well as provided high quality training for end-users that become more prepared for real-world missions. In two short years, his efforts were responsible for a $30M ROI for their customer.
Prior to joining WSRI, Todd served 14 years as Vice President at System Planning Corporation directly supporting the Department of Defense and the Intelligence Community. In addition to leading a large group of scientists and engineers, Mr. Norell enjoyed supporting DARPA and IARPA with strategic development for multiple Program Offices, as well working directly with Program Managers in the execution of their world changing, high impact program visions. During his tenure at SPC, Mr. Norell gained invaluable experience from the contractors and governments perspective on technical risk, metric/milestone development, financial execution and life cycle, contractual execution to include working with government agents and experience supporting classified programs of all levels.